GroupTogether launched in the US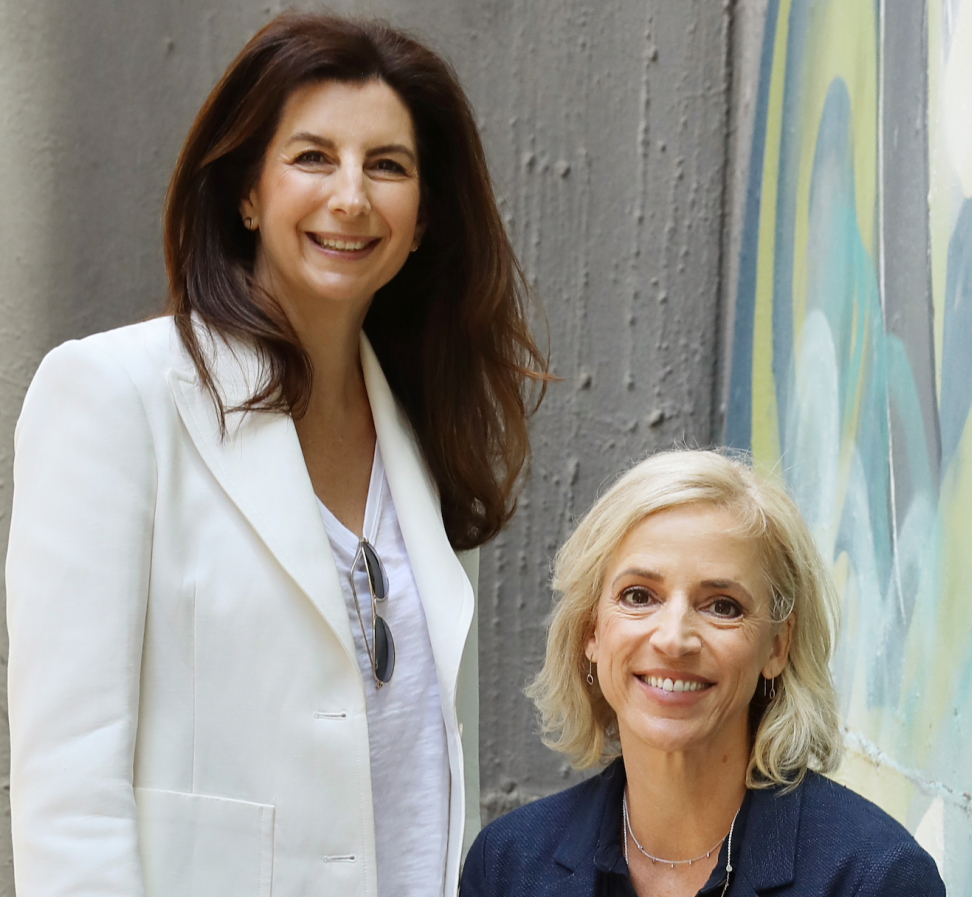 The Australian startup that just launched in the US and already has a quarter of a million users
GroupTogether, the Australian group gifting startup that quietly gained one million users in Australia last year, launched in the US, and 250,000 users have already used the platform.

GroupTogether makes light work of collecting money from groups, whether it be for teacher gifting, work colleague farewells or joint birthday gifts and in the last financial year, GroupTogether facilitated over $16 million in gifts in Australia.
Ali Linz, Co-Founder of GroupTogether says "our growth has been viral, and in Australia, someone chips in for a group gift using GroupTogether every 30 seconds. At Westpac, for example, we now have 4,500 users, and the user tally is growing by 20% each quarter. The same thing is happening in the US. It's time to focus on that ten times bigger market."
GroupTogether has connected with 150 retailers in the US to provide eGift Cards, flowers, plants and gourmet food. Gifts can be bought from major retailers including Barnes and Noble, Forever 21, and Banana Republic.
Julie Tylman, Co-Founder of GroupTogether says "Australians spent $11 billion on Christmas gifts in 2021 and will receive $572 million of unwanted gifts. In addition, the holidays generate excess waste, including 150,000km of wrapping paper. Smarter gifting means a significant reduction in waste otherwise destined for landfill." (Source: The Australian Retailers Association (ARA) with Roy Morgan)
GroupTogether is simple tech, for a painful problem. Users create and share a link with friends, colleagues or peers via email, message or social. People can contribute to the gift online with a secure payment portal, and leave a personal message and picture for the group card. Reminders are sent automatically to remove the awkwardness of chasing the group for money and contributions. Once all of the money is collected, it can then be spent on gift cards or a curated range of gifts in GroupTogether's online gift store.
Linz has twenty years of marketing experience behind her, having worked at global companies like Unilever, McDonald's and ad agency DDB, and Tylman, who has an MBA from Columbia, was working as an Equity Analyst at Merrill Lynch in San Francisco before joining forces to start GroupTogether. It is no surprise that they were able to bring major brands on board as retail partners in Australia, with Myer, Adore Beauty, Apple, Bonds, Amazon, Priceline, Hoyts, Country Road, IKEA, Woolworths, David Jones, MacPac and so many more on board in Australia.
For more information go to www.grouptogether.com