7 tips to future-proof your business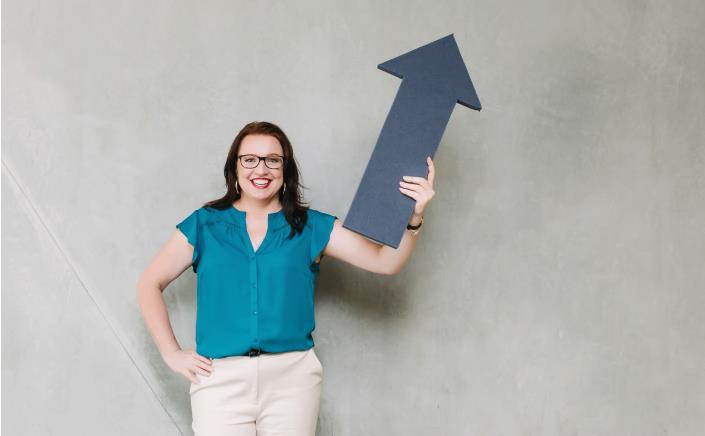 What would you do if you lost your entire team in a matter of months? As a business process expert, Kerry Anne Nelson is driven to ensure they never get stuck the way she did in 2014. She found herself with no team, no training resources, and hundreds of retail orders to fill each week.
She began that year as one of a four-strong team. She worked hard with her husband to haul their booming baby business out of debt left over from poor business choices ten years before. She knew he was struggling, but didn't realise the extent of his stress. Then in May he passed away unexpectedly in their family home. Five weeks later, Kerry Anne's warehouse manager took flight for six weeks to holiday around Europe, returning with the news that he needed to find a fresh start elsewhere. Her English warehouse assistant also left in that time because his work visa expired.
Despite her grief, Kerry Anne faced a job only she could do. She had no documented processes and a business that relied heavily on manual back-end systems. She had to find fast ways to delegate to keep up with the workload. The most urgent priority was to cover the customer service by diverting phones to her sister.
"What do I say to them Kerry?"
"Just take a message. I will write up what to do."
The first set of task instructions Kerry Anne documented were how to answer the most common customer questions. From there she just kept going, writing up steps to train new staff in order fulfilment, stock control, website maintenance and general administration and finance.
Now Kerry Anne works with business owners to help them create powerful management and training resources which keep their business afloat in any situation. She is passionate about showing her clients how to future-proof their business. She shows them how to document the way things are done best in their normal business routines. It helps those training their teams, onboarding new tech, or duplicating their business model to bring on licensees or create new franchise outlets.
No matter what outcome you are looking for, business growth is the aim.
Here are Kerry Anne's Top 7 Tips to get the job done:
Slow down! Take notice of every click and every action. Each one needs to be recorded.
Use screencast software like Loom or Snagit to record the steps before you go back to document
Start at the start. Include logins and visual cues along the way
Put yourself in the reader's shoes. Ask what they can see with your instructions
Imagine the reader has no prior knowledge. Assuming they will "just know" is a rookie mistake
Provide confirmation with steps and screenshots that show what the task looks like along the way
Have another person test the completed instructions. The less competent your helper is the better to highlight the gaps
If you would like help to get your business processes up to scratch go right ahead and visit Kerry Anne at www.kerryannenelson.com