JAXON daring to be different in construction game
Written by

Adam Santarossa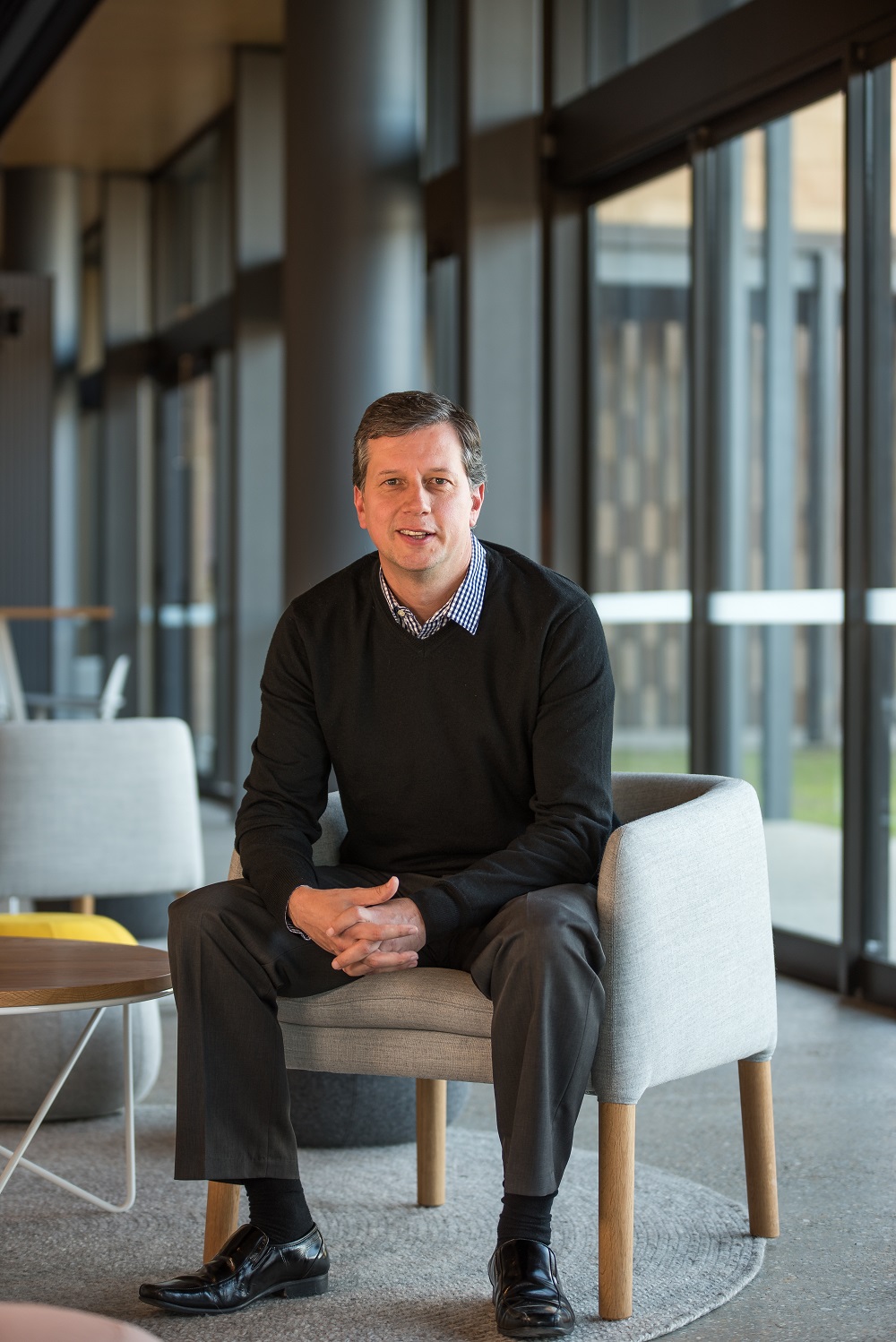 DESPITE the building sector being in a downturn, JAXON's unique way of working with clients is helping it secure high-profile projects across Western Australia.
The company celebrated its 60th anniversary late last year, and the second oldest construction company in Western Australia is showing no sign of slowing down.
JAXON are involved in several high profile works in 2019, including projects at St Georges College, Nedlands, The Springs at Rivervale Tully Road in East Perth and the 27 storey Accor series hotel in the Perth CBD.
These large-scale projects are just a select few projects the company has in its pipeline.
"2019 is set to be another strong year for the company," JAXON CEO David Dodds' explained.
"We are proud that we are seen as a valuable partner in the construction market and we feel that the quality of our delivered projects speak for themselves."
JAXON says the key to its success is their ability to work with clients to maximise the potential of each development, in a tightening construction market.
The company focus heavily on reviewing design details to ensure every opportunity is scrutinised and the best result is attained for the client.
"It is about looking at alternative materials and alternative methods for consideration to help clients maximise their budget," Mr Dodds explained.
"We have to work with the client to ensure we have a project that fits within their feasibility allowance."
Despite making a name for themselves in apartment living, JAXON has shown its diversity by transitioning to other aspects of the construction industry.
The company will soon also unveil the 900 Hay Street hotel development with Accor Hotels and has also recently turned its attention to aged care, undertaking a new project with CraigCare in Ascot.
It all forms a refreshing new age approach to construction, that is showing real benefits to JAXON.
"There are some unique developments that we are involved with and we focus on a number of key factors," Mr Dodds said.
"We work with the client to look at all the different options to try and make improvements in cost, quality and programme.
"We have a team of highly experienced design managers internally, and analyse each tender we are involved with in order to provide beneficial options for our clients.
"It's quite a comprehensive approach and we've seen some real benefits for our projects."
JAXON developments -
Parallel at The Spring Rivervale – A project that contains 123 residential apartments in a prime location. A three-storey frontage that steps up to a ten-storey tower and down to four levels of river-front terraces
Tully Road Apartments – An eight storey multi-residential development situated at Tully Rd, East Perth for LKD Developments. Located in the Claisebrook Cove area, consisting of 79 one, two and three apartments, resident facilities and two levels of above ground car-parking.
900 Hay Street Hotel, Perth – A purpose designed 27-storey, 4.5-star 250 room hotel on the former Musgrove Music site at 900 Hay Street in the west end of Perth. The project also comprises an outdoor pool terrace, gymnasium and bar, restaurant and function rooms.
Cirque Apartments, Mt Pleasant – WA's first five-star, green-star apartment development — Stirling Capital's $110 million Mt Pleasant Cirque tower. First significant development in Canning Bridge precinct, since 2002.
St Georges College – Bespoke student accommodation at the University of Western Australia. The project will substantially enhance the College's common facilities, add 45 modern en suite rooms, and provide up-to-date office and reception space.
With a number of other opportunities in the pipeline JAXON expects to have further announcements regarding project wins in the coming weeks.
For more information on JAXON – https://www.jaxon.net.au/