Embracing change in the once-traditional hospitality industry
Written by

Austen Asadorian, Senior Vice President of Sales at SevenRooms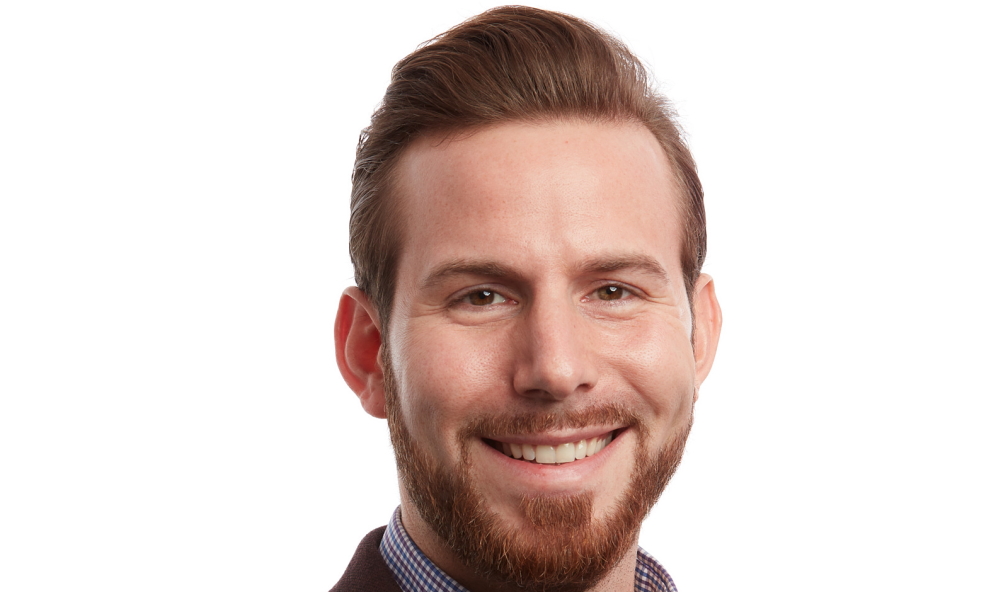 Many businesses and industries are resistant to change. There's a status quo and an attitude in many business circles that "this is the way we always do things, because it works." However, as the dust of the pandemic continues to settle and industries look to the future, this resistance to change can be very dangerous. A return to pre-pandemic 'business as usual' will not work.
Take the hospitality industry, for example. Businesses were faced with a choice – either embrace a new way of thinking or be left behind. Those that adopted technology and embraced new consumer preferences are now the industry standard. Those that resisted didn't only stand still, they ended up moving backwards.
Australia's hospitality industry was one of the hardest hit by the pandemic and it hasn't been an easy ride since. As we enter summer, a peak time for Australia's hospitality sector, the news of a third La Niña for Australia's east coast has been unwelcome news to hospitality venues that rely heavily on outdoor dining and warm, sunny weather to attract guests.
So how can a willingness to embrace change help hospitality businesses think about long-term success and strategy, while simultaneously seeking new opportunities in the short-term?
Data is the secret ingredient
The hospitality sector has long been considered traditional and more immune to technology than most industries. After all, you can't digitise food and drink. Technology - and in particular data - has near limitless potential to drive businesses, and the entire industry, forward. Those willing to embrace a new way of operating realised that technology enhanced their ability to provide those core pillars that cannot be digitised. But why?
Data is the foundation that allows hospitality businesses to provide magical experiences in every venue, whether it's a one-off family-owned restaurant or an industry-leader like Merivale or Australian Venue Co. These groups have been industry leaders for years, and will continue to be so through their willingness to embrace change and data. Through approved customer data, businesses can build 360-degree profiles that understand a guests' likes, dislikes, dining preferences, spending habits and more. Having access to customer data allows venues to create hyper-personalised guest experiences that incentivise loyalty and turn one-offs into regulars.
For example, data helps a venue understand that a particular guest prefers to dine-in, have a bottle of Chardonnay, and always orders a seafood dish. With those data-driven insights, the venue can offer the guest the experiences they like, and that incentivise loyalty. For traditional hospitality businesses, it's easy to think these are capabilities they'll never have. But technology has changed and is now more accessible and powerful than ever before. Businesses who have realised that and embraced the opportunity to change are in pole position to cater to, and benefit from, another fundamental change: consumer preferences.
As consumers evolve, businesses must evolve with them
There was once a time when consumers were content to receive the same content, offers and treatment as their peers. Now, they've grown accustomed to personalisation. Businesses that deviate from one-size-fits all approaches and adopt more flexible, targeted and personalised ways of operating will win in both the short- and long-term. Amazon and Spotify have strengthened their hold on their respective markets because they use customer data to provide entirely personalised products or playlists. They evolved to strengthen their offering even further, with significant results for their businesses.
Consumers value being valued. If a business can demonstrate it understands that they're unique, then caters to their needs, desires and habits, they're more likely to showcase loyalty to that business. Delivering unique experiences, rather than one-size-fits-all, might sound daunting. However, through technology like SevenRooms and the automation that drives it, businesses can focus on a longer-term strategy delivering meaningful face-to-face guest experiences, while their technology works tirelessly -- for them and their customers -- behind the scenes.
Change can be scary, but it is necessary. Remember, there were people who were once sceptical about the potential of the internet. Change and evolution happens organically, and the hospitality businesses that embrace it proactively rather than wait for it to pass them, will be able to simultaneously overcome whatever short-term challenges they face while building the long-term foundations that drive customer loyalty and boost revenue.