T-shirt Ventures raises capital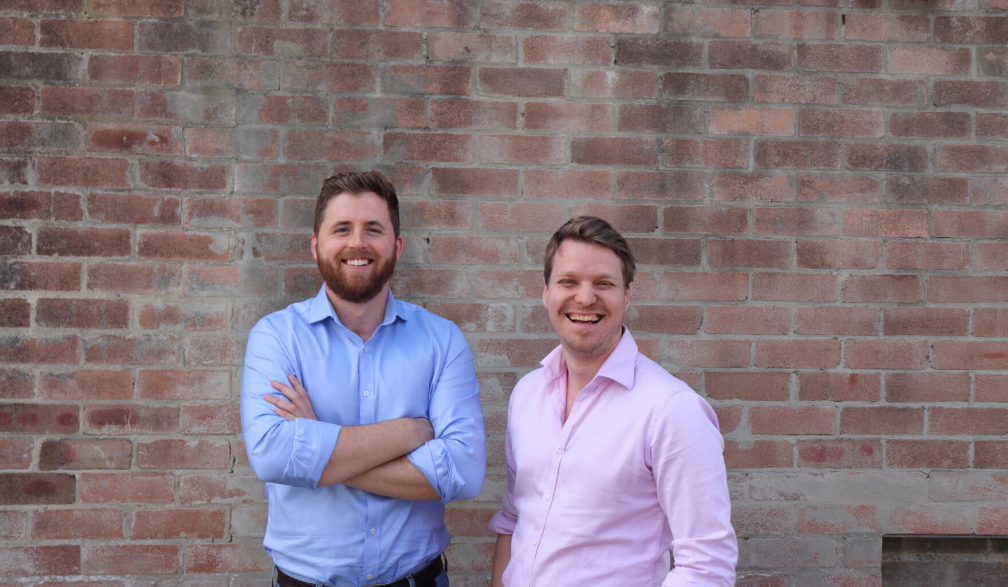 A true profit-for-purpose tech startup, T-shirt Ventures, has raised $11 million in Series A funding as it aims to scale its support to people living with disabilities and long-term health needs to live the life they want. 
 
T-shirt Ventures uses the power of technology to give back choice and control for those navigating the complicated NDIS scheme, and help it work better for those who rely on it including carers and families.
 
HEAL Partners is leading the round as sole investor and  joining as strategic partners that will help T-shirt Venture's vision to help people create and live the life they want. As part of the partnership, HEAL Partner's advisor, Chris Rex, will join T-shirt Venture's Board as Chairman. Formerly the CEO of Ramsay Healthcare, Chris Rex has not taken on any board or executive roles since he exited Ramsay Healthcare in 2017. 
 
The private capital round is being used to accelerate T-shirt Venture's expansion by investing in three key areas: technology, products and people to give NDIS participants true choice and control.
 
Founded in 2018, co-founders Tom Blinksell and Jonathan Salgo, were driven by personal experiences with the NDIS and the desire to make the scheme work better for those who rely on it, including their own families. 
 
They have since developed two platforms that have been built from the ground-up with industry experts and NDIS participants, helping over 15,000 families navigate the NDIS and growing over 1,700%. The platforms include:
Provider Choice is a national NDIS Plan Management Provider, designed to take the stress out of the NDIS journey for participants' and their families. This is done with a unique combination of dedicated Plan Managers and high-tech dashboards to offer highly personalised solutions that ultimately help participants navigate and manage funds effectively.  
 

HeyHubble, is an online marketplace connecting NDIS participants to quality providers who are matched to their individualised needs. HeyHubble is currently available in Western Australia and sights are set to expand to more states.
"When you have a family member with a disability, you realise how far we are from being an equal society. People with disability is a group that anyone can join at any time. Tomorrow your child could be diagnosed with autism, you could suffer a spinal cord injury or be diagnosed with Parkinson's. In all these cases, the NDIS is there to turn to and we're there to offer you choice and control with our tech solutions," says Jonathan Salgo, Co-founder and Director of NDIS Innovation at T-shirt Ventures. 
 
"We'll use this latest round of funding to further develop our technology platform so that we can continue to deliver world-class technology to our customers as we scale. Today it's the NDIS, but choice and control through technology solutions is universal for disabilities. Scale to us means developing technology solutions that can support every child born with a disability in this world, and any person who acquires a disability," says Tom Blinksell, Co-founder and CEO of T-shirt Ventures. 
 
Speaking on the recent funding round, HEAL Partner's CEO and Chairman of T-shirt Ventures, Chris Rex said, "Over my forty years in healthcare, I've been driven by the fact that I wanted to drive the best possible outcomes and opportunities for people. The work that T-shirt Ventures does with their innovative solutions is no different, and I'm looking forward to working with them to accelerate the impactful work they are doing to help people live better lives."