QHR partners with global firm Emsi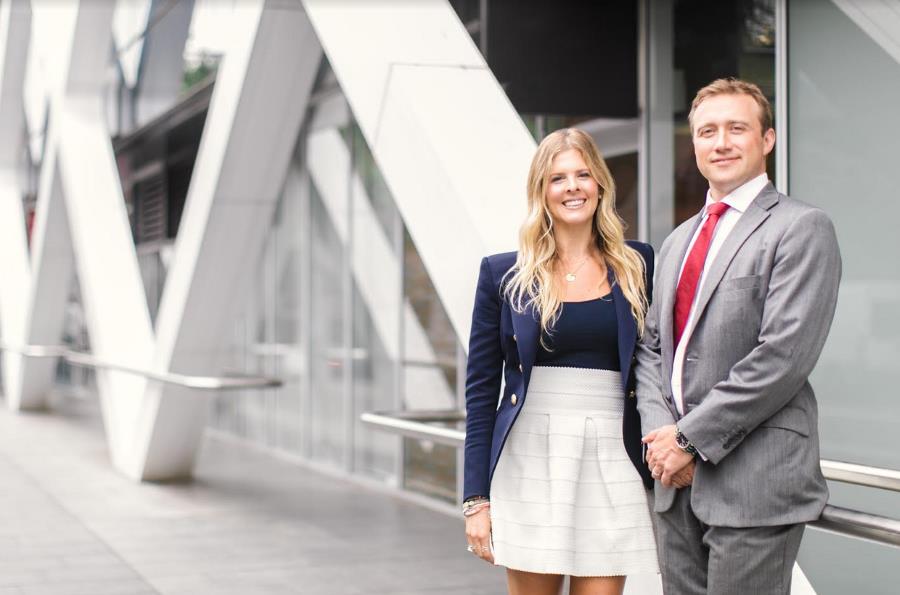 QHR has partnered with Labour Market Analytic firm, Emsi, for its upcoming Strategic Workforce Planning (SWP) solution, eQ8.
When eQ8 launches, it will integrate leading Strategic Workforce Planning methodology, extensive global research with cutting edge artificial intelligence and machine learning capabilities into a powerful SWP solution.
Partnering with Emsi, eQ8 will be able to integrate the best labour market data available, which is compiled from a wide verity of government sources, job postings and online profiles and resumes.
Co-founder and Director of QHR, Alicia Roach said; "Partnering with Emsi will strengthen eQ8's already comprehensive research and database, bringing added depth and dimension to our labour market and future of work insights."
Emsi has been working with governments and companies to help develop labour analytics for almost 20 years. Having a strong base in the United States, they work with the Federal and State governments in understanding their regional economies better through labour insights. For nearly a decade Emsi has replicated this in Great Britain, Canada and most recently Australia.
"Emsi provides cutting edge data which combined with the eQ8 solution will bring a new edge to organisations looking for a competitive advantage through alignment of the workforce to their key business imperatives," said Ms Roach.
The Emsi data enables organisations to understand the impact of technology in the context of what it means for their organisation by linking this data to their strategic business objectives.
Co-founder and Director of QHR, Chris Hare said; "Understanding external trends and the emergence of technology as a driver for both organisational strategy and workforce change is critical."
"Organisations often get caught in the hype around this data, without contextualising it within their own critical strategic and operating imperatives. eQ8 starts with your business strategy and translates this into workforce implications to understand where your organisation is heading versus where it needs to go."
Combining the Emsi insight with eQ8's comprehensive proprietary database enables a clear link to manage the impact of technology on the workforce.
The eQ8 Strategic Workforce Planning Platform will be launching this year to help organisations plan for the future of work using the most sophisticated technology available.

About QHR
Quantitative HR (QHR) is leading the market in applying the latest strategic workforce planning and HR analytics approaches, enabling clients to unlock the value of their human capital. QHR translates client business strategies into workforce implications to form commercially-grounded, targeted action plans. QHR has worked with clients such as Telstra, Optus, Transport for NSW, ING, Ausgrid to name only a few. www.qhr.com.au

About eQ8
eQ8 integrates leading Strategic Workforce Planning methodology, extensive global research with cutting edge artificial intelligence and machine learning capabilities into a powerful SWP solution. eQ8 brings a new edge to organisations looking for competitive advantage through alignment of workforce to their key business imperatives. https://www.eq8.ai/