The Access Group acquires Fathom, Aussie-founded business management solution
Written by

Business Daily Media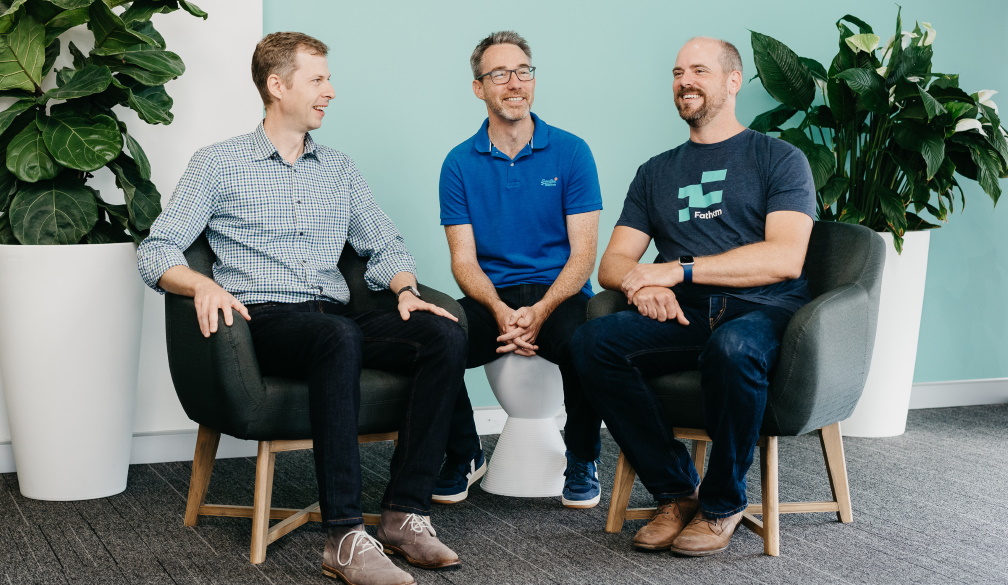 The Access Group ("Access") today announced that it has acquired Fathom, a reporting, forecasting and financial insights business management solution to deliver insightful and fast reporting and analysis capabilities to small and medium businesses and their accounting firms. 
Launched in 2012 Fathom has grown rapidly to a strong base of 7,500 customers across 31 industries and 81 countries across Asia Pacific, UK, Europe and the US. With a background in accounting software development, founders David Watson, Daniel Walls and Geoff Cook were at the forefront of the cloud accounting movement when they developed Fathom. The platform has since become highly regarded for its product ingenuity, global expansion and customer care. 
David Watson, Fathom Co-Founder explains: "We've always been motivated to help small businesses and their advisors. Fathom's visual insights and reports help businesses to better understand their numbers, make more informed decisions and accurately plan for the future. By providing clarity and enabling conversations, Fathom empowers the people behind every business to move forward with confidence." 
Kerry Agiasotis, president of The Access Group Asia Pacific commented: "The Fathom founders and their team have developed an easy-to-use cloud-native software application that demystifies complex financial and accounting concepts and terminology. The Fathom platform bridges this gap by providing visualisations that tell the story of the numbers. It is quickly redefining the market when it comes to reporting, analysis and forecasting, by driving business success for small and medium businesses and accounting firms. 
"As we welcome Fathom's employees, customers and partners to The Access Group, we will be looking to showcase what they do best around their innovation and technology, to our own customers.
 "The recent acquisition of the Reckon Accountants Group and now Fathom, is by design – to continue to build on our commitment to small and medium businesses and accounting firms in Australia and New Zealand. 
Fathom's ability to help advance organisations through digital insights, coupled with our cloud technologies and the Access Workspace platform, creates even more possibilities for our joint customers." 
"Like Fathom, seeking to empower business success is embedded in The Access Group's DNA, which affirms our belief that this is the right next step for Fathom, our employees, and importantly, our customers," said David Watson. 
"Since day one, helping our customers build better businesses has been our top priority, and we're confident that our partnership with Access will advance that mission. The experience, investment and resources Access brings to the table will help Fathom continue our global growth trajectory." 
Access delivers cutting-edge software solutions that can be progressively adopted in a way and at a pace that works for each business and each employee. By integrating new software applications with legacy solutions through Access Workspace, businesses can choose their own pathway for advancing their systems and allow employees to establish their own personalised Workspace.