Save, spend or invest? New offering allows Aussies to maximise their savings
Written by

Prashant Rajkhowa, Founder of Chillur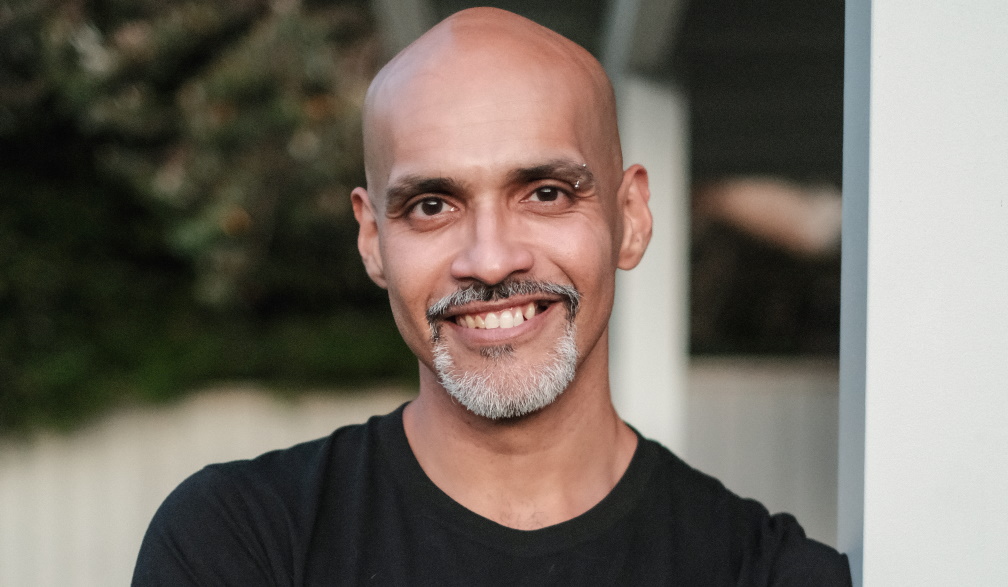 With the turn of a new financial year, Australians are at a loss of how to make the most of their tax refunds this year with rising costs of living and low return on savings.
The Australian Investor Sentiment Report 2022 reveals Australians generally fall into two camps, 'savers' or 'spenders', with just two in five (41%) saving the money they get back from tax return, while one in five (22%) use up the extra cash in their day-to-day living costs.
Additionally, the majority (86%) of Aussies have savings but despite them seeing little to no growth, one in two (49%) are putting money into their savings account every payday.
With interest rates at a mere 1% this year and inflation rising to 6%, Australians are being encouraged to consider a third option, becoming an 'investor'.
The report also reveals over half (51%) of Australians prefer to engage in long term investing – like options that allow them to invest small amounts at a time and have access to higher returns.
Hoping to provide a new way for Aussies to grow their long-term wealth, Founder of Chillur, Prashant Rajkhowa coined an enticing investment offering that is easy to use.
"With interest rates so low, it's more important now than ever to be making your money work for you."
The report also reveals that almost one in two (44%) check their bank account balance every day. So, for the avid account watchers, you can watch as your balance goes up rather than having to dip into your savings with the rising cost of living.
Offering a new way for Aussies to invest in their future, Prashant created Chillur Earn to allow users to earn as they invest.
"Chillur Earn is a new product that enables you to earn 7% interest on your investment with the interest compounding daily. It allows users to invest in a cryptocurrency pegged to the US Dollar, so for every crypto you own, there's 1 USD sitting in the bank."
A process that Rajkhowa explains has a variety of benefits for users, "You can withdraw anytime and there's no minimum balance to maintain.
"The start of a new financial year is a great time to set up good financial habits. With Chillur Earn, you can start with as little as $5 and start seeing your portfolio grow.
"It's completely free to use, there are no transfer fees, transaction fees, withdrawal fees or account maintenance fees. You simply deposit your money and watch it grow over time," he says.
The cryptocurrency investment platform hopes that this will really encourage Australians to start saving more in the new financial year.
Chillur is encouraging Australians to think consciously about what they do with their tax refunds, to find out more on investing Aussies can visit www.chillur.com.au.
About Chillur
Launched in 2019, Chillur is a platform that simplifies the purchase of cryptocurrency. Beginners can buy cryptocurrency bundles and set up their diversified cryptocurrency portfolio in minutes. The platform enables you to build long-term wealth through passive investing in new and established cryptocurrencies.
About the Australian Investor Sentiment Report 2022
The research by Chillur was carried out on a national representative sample of 1008 Australians aged 18 and over in March 2022. Methodology: The data sample was weighted against ABS data for age, gender and location using an online survey that is independently conducted and verified PureProfile.