How Sport4 is changing the way you watch sports
Written by

NewsServices.com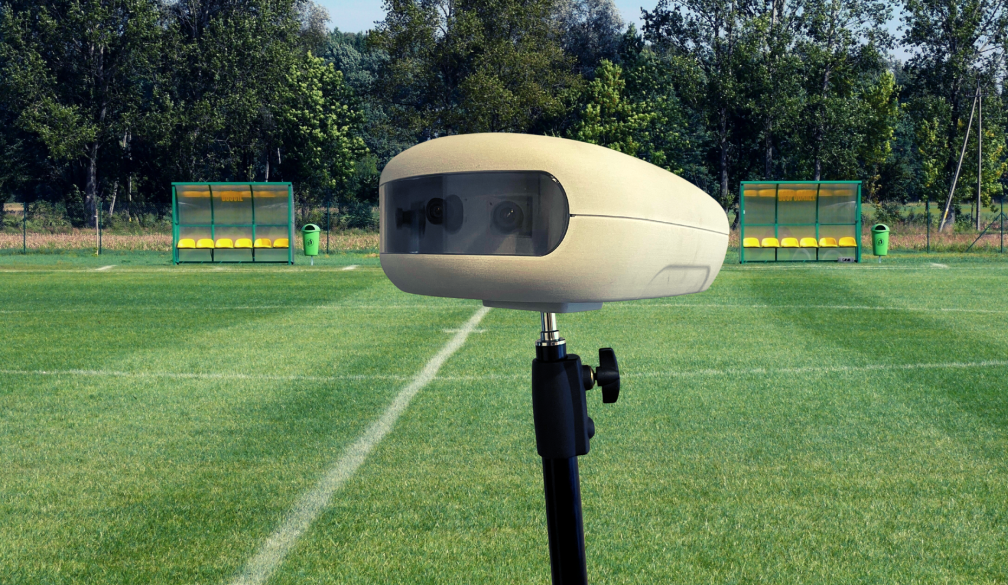 Forget about pay-per-view or checking the score at half time – Sport4 is changing the way Australians watch sports. 
Fresh from their national debut at the Judo Australia National Championships, Sport4's automated sports cameras are ready to take local clubs across the country to the heart of the action. 
Sport4 produced more than 250 hours of streamed footage for News Corp Australia's mastheads, as athletes from across Australia battled it out at the competition on the Gold Coast. 
Five video unmanned recording (VUR) cameras autonomously captured the action across separate mats as judokas from across Australia faced off over the three-day championships. 
Sport4 founder and chief executive officer Tom Tapping said the company was delighted to partner with Judo Australia and News Corp Australia to bring sports fans live coverage of one of the biggest events of the year. 
"Thanks to our cameras, sports fans had unprecedented access to the Judo Australia National Championships," Mr Tapping said. 
"Our cameras have been designed for live streaming and are fully autonomous, so they provide complete coverage of every event – whether that's in front of thousands of people or a local community game. 
"We were delighted to unveil Sport4 cameras at such a prestigious national event and match our livestreaming service to News Corp's commentary of the best bouts. 
"The success of this event has proven that our cameras can deliver the kind of in-depth, livestream coverage that fans expect from premier sports events." 
Each camera is unmanned, fully automated and has three lenses which can record or live stream as required. Portable, wi-fi enabled and easily assembled, the cameras are designed to ensure local sports groups and grassroots organisations can live stream their games. 
"We know Australians love their local sport, that's why we're dedicated to enabling access to all sports at all levels in our communities – that's why our motto is 'your game matters'," Mr Tapping added. 
"Our goal is to provide every sporting group across Australia with the opportunity to live stream or record their matches and events, which would in turn allow them to generate revenue and attract sponsors as they grow and thrive." 
Judo Australia chief commercial officer Chris Erikson said the additional exposure from live streaming with News Corp Australia using Sport4 cameras was exceptional for a high participation but low profile sport such as judo. 
"The response from families and participants has been outstanding, and the future promises many new growth and commercial opportunities," Mr Erikson said. 
"To be using this amazing new technology with unmanned cameras from an Australian company in Sport4, also shows the progressive thinking of Judo Australia to advance the sport in every way possible."