Australians would prefer flexibility over a four-day work week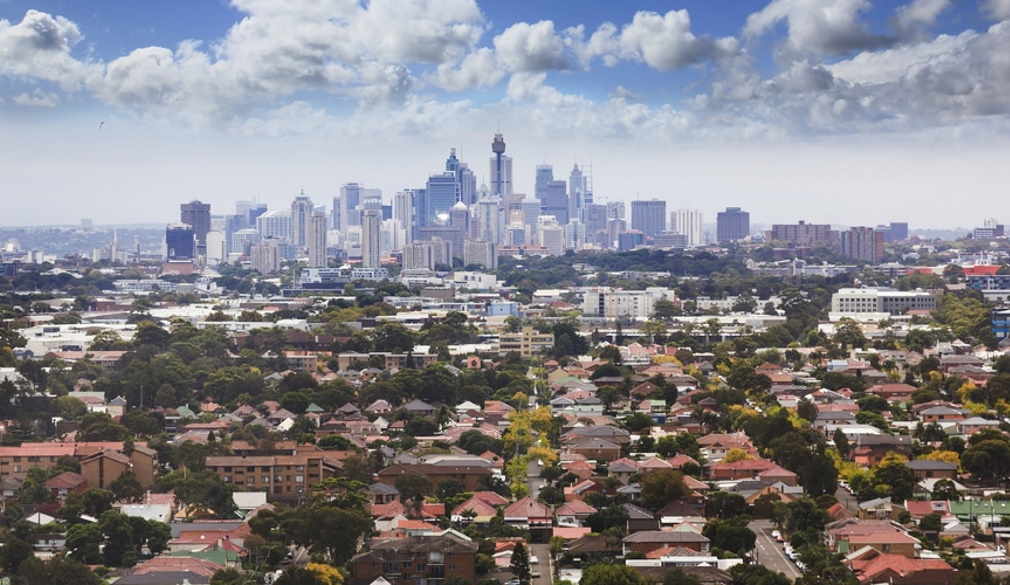 A shortened work week prompts concerns about longer hours, customer frustrations, and company performance 
As the idea of a four-day work week continues to gain traction across Australia, new Qualtrics research reveals more than half of full-time employees in the country (60%) would prefer the flexibility to work whenever they want over one-fewer days at work (40%). Flexibility is also a bigger driver of retention (53%) than a four-day work week (47%). 
With organisations across the country continuing to define a new work experience after two years of working remotely - and ahead of a four-day work week pilot in Australia and New Zealand in 2022 - the Qualtrics findings highlight the importance of understanding employee needs to successfully align the programs being adopted with their needs and expectations. 
For half of employees (48%), flexibility means having control of the hours they want to work. One-in-five respondents say flexibility is choosing what days to work (19%), while others define it as having the ability to work from any location (17%), or being measured by performance instead of hours (10%). 
Employees open to a four-day work week, but have concerns 
While the majority of employees have a preference for flexibility if given the choice, 86% of respondents are open to supporting their employer implementing a four-day work week - predominantly citing improvements to their health and wellbeing as the reasons for doing so. The majority of respondents believe a four-day work week could improve work-life balance (85%), mental wellbeing (79%), and help recruit talent (78%). 
Despite the various four-day work week pilots delivering proven benefits - such as improvements to wellbeing and increases to productivity - many respondents believe there would be trade-offs. Three-quarters (74%) say they expect to work longer hours, while 66% say customers would be frustrated, and 59% say company performance would suffer. 
Measuring performance and wellbeing in new work models 
As employers navigate this shifting landscape, two key drivers of success for the new ways of working being implemented are prioritising health and wellbeing, and ensuring employees are enabled to succeed in both physical and remote environments. 
This is in response to 52% of respondents saying their job is the main source of mental health challenges, with similar volumes of respondents saying working remotely has had a positive (19%) and negative (21%) impact on their mental health. More than half (54%) of respondents feel their career advancement will be negatively impacted if they work flexible hours. The combination of these findings highlight the importance of understanding individual needs within the workforce to enable employers to take targeted action that ensures no-one gets left behind.  
One potential solution to the challenges posed by new working models is having employee performance measured by results rather than hours and days worked, with 82% of respondents supportive of this approach. In particular, respondents tout increased efficiency, focus, and recognition as the top reasons for doing so, while more than a third (39%) expect to work fewer hours. An overwhelming majority of respondents also welcome their employer offering paid mental health days, with 91% saying they would be a good long-term solution to ensuring good mental health. 
For organisations rethinking traditional ways of working, the Qualtrics findings reveal the impact of the changes being considered and implemented. Being proactive to understand how employees want to work - and the subsequent impact - will enable employers to make informed decisions ensuring the new ways of working adopted align with the varied needs of the entire workforce. This will help solve problems, such as current health and wellbeing challenges, at the root cause. 
"Among the buzz surrounding new working models, employers must not lose sight of the fact that what employees really want and have come accustomed to is the flexibility to adjust their work schedules to fit the demands of their lives," said Dr Crissa Sumner, Employee Experience Solutions Strategist - Australia and New Zealand, Qualtrics. "Increasingly, we're seeing people make career decisions and find fulfillment in their jobs by working for organisations that truly understand and respond to their needs, and where they feel they belong. That's why the most important part of any working model isn't simply the hours or days worked - it's being able to have conversations with individuals on a deeper level to understand and meaningfully deliver what people want and expect to ensure everyone benefits from the transformations underway." 
About the study 
The Qualtrics study was carried out in May 2022, and includes 1,073 respondents 18 years of age or older employed full- or part-time across a range of industries in Australia. Questions relating to the four-day work week were only answered by full-time employees, totalling 739 respondents. 
About Qualtrics 
Qualtrics, the leader and creator of the experience management (XM) category, is changing the way organizations manage and improve the four core experiences of business—customer, employee, product and brand. Over 16,750 organizations around the world use Qualtrics to listen, understand and take action on experience data (X-data™)—the beliefs, emotions and intentions that tell you why things are happening, and what to do about it. The Qualtrics XM Platform™ is a system of action that helps businesses attract customers who stay longer and buy more, engage employees who build a positive culture, develop breakthrough products people love and build a brand people are passionate about. To learn more, please visit qualtrics.com.