Modern slavery conference to take on the criminal enterprises and address global injustices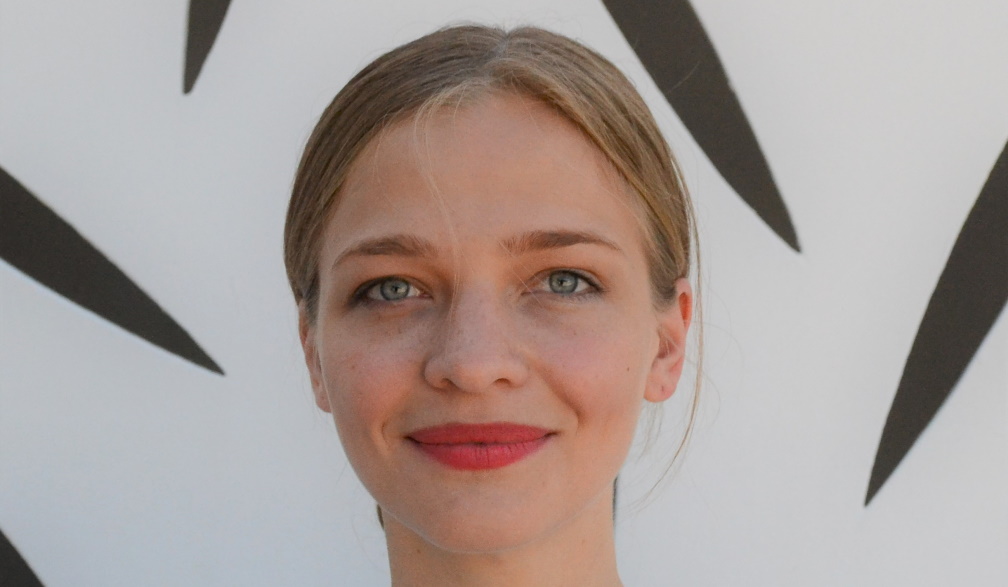 Influential experts from around the world will take part in a unique international online summit targeting modern slavery being hosted by Australian charity Freedom for Humanity later this month.
Modern slavery is a process of enslaving people, coercing them into a situation with no way out, and exploiting them.
It's a global industry worth more than $150 billion, and affects 40 million people – the second largest criminal enterprise in the world.
Summit organiser Freedom for Humanity, a Sydney-based anti-human trafficking group, is leading the fight. Founded five years ago by a group of dedicated volunteers, its purpose is to raise funds to fight modern slavery both in Australia and overseas. 
This role includes educating companies on their operational and supply chain risks, and what they can do to mitigate them. Freedom for Humanity is also raising funds for its scholarship program to help victims get their lives back on track through education and training.
The Modern Slavery Online Summit will feature an array of insightful guest speakers and expert panels, including:
Tsvetelina Thompson – a sex trafficking survivor and an advocate for the victims of human trafficking.
Darren Jameson – a NSW Police Detective Chief Inspector highly experienced in child protection, organised and transnational crime, anti-corruption and fraud.
Adriana Bora – an award-winning researcher focusing on using artificial intelligence to combat modern slavery.
Kevin Branzetti – Deputy Chief of Intelligence at the Manhattan District Attorney's Office in New York, and co-founder of the National Child Protection Task Force.
Nicholas Bernhardt – CEO of Australian tech company Informed 365, which helps organisations make better environmental, social and governance decisions. 
Anna Ruth, Freedom for Humanity's Founder and CEO, said the summit aimed to raise awareness of one of the world's most pressing humanitarian issues.
"Modern slavery is not just something that affects developing countries," she said.
"It happens in Australia, the UK, US, Canada and other developed nations. As regulations tighten around this issue, businesses need to be increasingly aware of where their products and their components come from, and report potential local cases to the authorities.
"There are great advances being made in tackling modern slavery, especially when it comes to utilising technology for supply chain transparency.
"This summit will highlight the impact on victims and all the different ways we are addressing the issue, with diverse speakers drawn from the commercial world to law enforcement giving their perspectives – it's going to be a great event for anyone interested in modern slavery."
The Modern Slavery Online Summit will be held from Wednesday 25 May to Thursday 26 May, with more details and tickets available at: https://freedomforhumanity.org.au/