Simple tips to make your phone live longer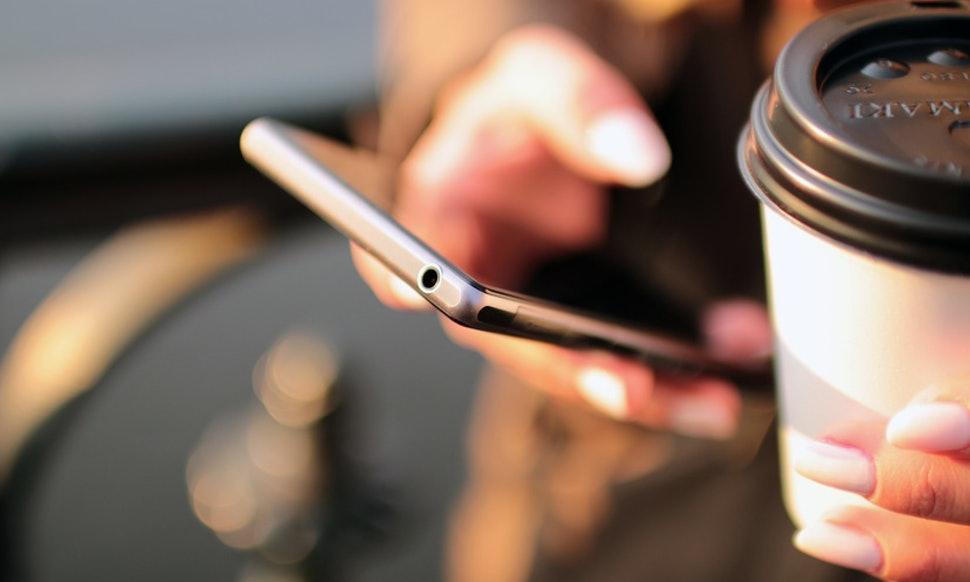 Twenty years ago, mobile phone hardly existed. Only the most important and wealthiest people owned them, and many naysayers insisted that they would never catch on. But a lot has changed in the last twenty years and the mobile or cellular telephone is on of the most ubiquitous items of technology on the planet. Almost everybody owns one, and in many instances, people own two or three. But despite their frequency and popularity phones tend to have short lives. They break easily or are lost, or they simply can't last the distance due to constant use. But if you have a new phone and you want to hang on to it for at least the next two years, here are a few tips to help you protect your phone.
Cover up
Phone companies like to sell you on the fact that their handsets are sleek and thin and robust. They may be correct in selling them as thin and sleek, but the reality is that they are not as robust as they would like to have you believe. Afterall they are made with a lot of glass, which we all know can break quite easily. So, cover up! For each and every model of phone there is a phone cover that fits it. A quick online search for something like, '
buy iPhone x covers'
will quickly steer you in the direction of what you are looking for. Don't hold back. You have shelled out a lot of money for the phone, a few extra dollars for the protection that will make it last for two or more years is worth the expense.
Use it wisely
People are so attached to their phones that they tend to want to take them everywhere they go. But this can lead to disaster. Many is the story of the phone that has been dropped into the toilet or the bath. And many is the disaster that could have been avoided if the phone had simply not been taken to the bathroom in the first place. It goes without saying that phones and water do not mix. And as much as it is tempting to have a quite interlude with your phone in the sanctity of a locked bathroom, the reality is that you are just one slip away from disaster.
Pocket alert
Phones should never be stored in pants pockets. It is obviously very easy and tempting to slip a phone into the back pocket of your jeans, and that is absolutely fine if you are out for a stroll. But the problem is that if you sit down on something hard (like a bench), the combination of your bottom and the bench puts the phone between the metaphorical rock and hard place. Sadly, before you know what has happened you have a cracked screen or a dead phone.
Overcharging
Phone batteries do not like to be overcharged. In other words, if you keep charging it once it is fully charged then you risk damaging the battery and ruining the phone. So, beware of simple mistakes like leaving it plugged in overnight. It is not a disaster if you leave it plugged in overnight once or twice, but if this becomes a habit the battery will be struggling long before the
phone
has passed its sell-by date.