Fintech company Block Earner appoints Apurva Chiranewala as general manager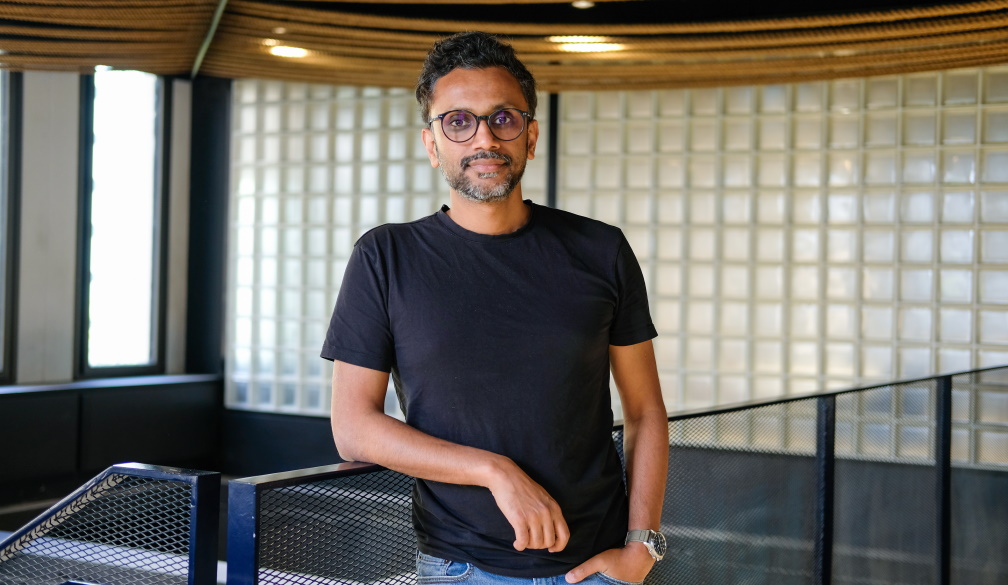 Australian blockchain startup Block Earner hires ex-eBay and Sendle exec to help bring DeFi to the masses
Apurva Chiranewala joins VC-backed fintech Block Earner's executive team as general manager, bringing further credibility and experience to the rapidly maturing blockchain market
Blockchain-powered fintech company Block Earner today announces the appointment of Apurva Chiranewala as general manager, helping the company on its mission to make decentralised finance (DeFi) accessible to everyday Australians.
Formerly head of shipping at eBay and chief development officer at fast-growing logistics scale-up Sendle, Chiranewala has worked in a number of high-profile leadership roles at large corporations and startups alike.
As an early pioneer in ecommerce, Chiranewala has closely witnessed the global disruption of traditional retail and shipping industries during his career, first at Snapdeal (one of India's earliest ecommerce unicorns), and then at Catch.com.au and Sendle in Australia. Chiranewala foresees a parallel path of disruption in finance, where the power of blockchain technology will shake up the traditional finance space in a similar fashion that ecommerce drastically transformed the retail industry.
In his new role at Block Earner, he will oversee global operations, growth and expansion, and build strategic partnerships, while helping to democratise decentralised finance in Australia.
Commenting on his appointment, Chiranewala said: "I have been very fortunate to be a part of some incredible startups that challenge established industry norms. Block Earner is one of those rare startups that has the capability, vision and backing to shake up the financial industry in Australia, which is ripe for disruption.
"I have seen very few financial services companies that have the potential to positively impact human life quite like Block Earner. My goal as general manager is to simplify and communicate the benefits of decentralised finance for consumers, taking this new technology on a path towards  mass adoption."
Apurva's announcement comes off the back of some additional senior hires for Block Earner. Colin Williamson has joined as head of digital and growth, Tawanda Mangere as head of risk and compliance, and Baris Yilmaz as head of finance. These new additions all come from already established industries, bringing with them a wealth of experience from companies such as Assembly Payments, Google, Tyro Payments, and PepsiCo.
Charlie Karaboga, co-founder, Block Earner said: "Web3 is no longer simply a niche ecosystem — it's the future of most things online and digital. What we have witnessed in the Silicon Valley is now happening here in Australia, where a wealth of experienced talent from traditional industries are recognising the potential of blockchain, and as a result, moving into this space. The powerful combination of traditional skillsets, forward thinking and tech innovation will significantly help DeFi reach its full potential."
With a full launch in the upcoming weeks, Block Earner will remove the complexity of DeFi, which up until now has only been accessible to the most tech-savvy of investors. Block Earner will offer a user-friendly portal for everyday Australians to enjoy the benefits of DeFi, in a non-volatile environment, providing an enormous opportunity to create life-changing wealth. Block Earner will guarantee a fixed annual return of 7% on deposits on its platform, which offers customers a solid alternative to grow their money in a context where traditional interest products are stuck under 1%, and inflation sits at 3.5%.