Fighting food fraud necessary to protect Brand Australia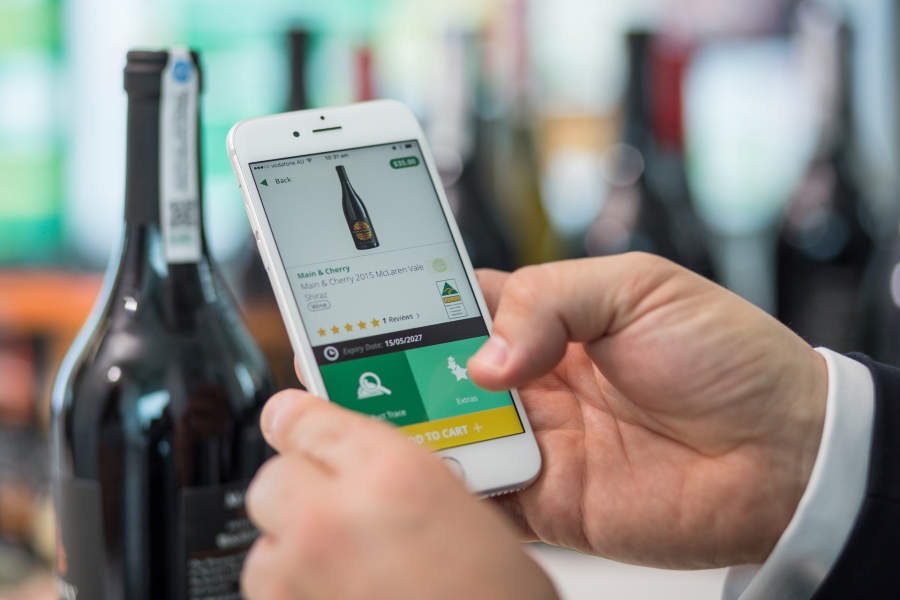 PwC reports that globally food fraud costs the food industry over $50 billion each year. It is a growing but largely unspoken menace and Australia is not immune. Brand Australia is being hijacked by unscrupulous operators who are counterfeiting our local food and wine products in overseas markets. The overall cost to Australian exporters is unknown although likely in the billions and mostly affecting dairy, wine, meat, horticulture and seafood exports.
"The scale of what we are dealing with is horrific. Fraud is one of the top 10 industries in the world – similar to narcotics as a gigantic global business that can't be ignored," says Mr Al Jawhari, Chief Technology Officer with Beston Global Food Group in Adelaide, which has developed innovative anti-counterfeiting and traceability products to prove the provenance authenticity of its premium foods. "With so much money being generated by food fraud, it means that counterfeiters approach what they do with huge financial investment and sophistication of technology. It's a race to see who stays ahead of the game."
Mr Jawhari will lead a team of industry technologists and research partners within the proposed Fight Food Waste and Fraud CRC partnership to develop new and improved traceability integration and anti-counterfeit products, expanding the range and methods by which Australian food and wine products can be protected from fraud.
Mr Jawhari also sees new food industry anti-fraud technology playing a leading role in innovations that other industries can follow – especially pharmaceuticals, textiles and fashion. "The CRC will allow the freedom of cross-industry communication to share ideas and innovations that keep everyone ahead in the technological race to usurp counterfeiters and their ever-changing adaptations."
"We need to be able to clearly identify what food or wine is in the package – not just to have distinctive packaging, but to prove the integrity of the ingredients inside, to ensure the credibility and value of our premium goods," says Mr Jawhari. "The proposed CRC will be the research & development driver for this technological advance, which will be crucial if Australia's food and wine industries are going to remain a decisive step ahead of international counterfeiters."