The Benefits of Renting an iPhone in 2022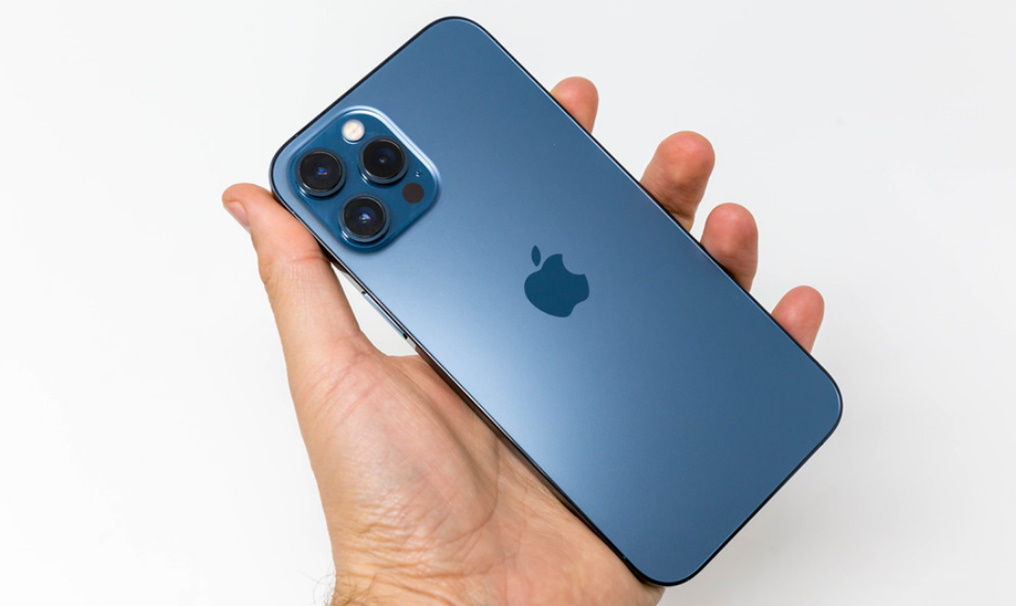 The world of technology has come a very long way over recent years, and particularly when it comes to devices such as smartphones. Most people these days would be left feeling lost without access to their smartphone, and for many it has become not just a tool for calls and texts but also for video, socializing, taking photos, browsing the web, entertainment, and much more.
One very popular choice when it comes to smartphones is the iPhone, and this is a handset that is commonly used for both business and personal use. With these phones, you can look forward to many features, stunning design, ease of use, and superb innovation. However, they also come with a pretty hefty price tag if you want the latest models. This is where renting an iPhone can prove invaluable, and it has become a popular solution for 2022.
New Year, New Phone
If you are looking to upgrade your phone for the New Year to the latest iPhone model, renting could be an ideal solution for you. There are many benefits that come with renting a high-spec handset such as this, and some of the key ones are:
Affordable Payments
One of the things that stand in the way of many of those who want to get an iPhone is the hefty price tag. Of course, you can get these phones on contract with a network operator, but you are then tied in for around two years and have to pay a significant penalty to leave any sooner than this. With iPhone rental, you can get the handset you want for as long as you want without having to find a huge amount of cash up-front. Instead, you can benefit from affordable payments with the peace of mind that there is no lengthy contract to worry about.
Ability to Upgrade
Another of the benefits to keep in mind when renting an Apple iPhone is that you can upgrade whenever you like. As is the case with most of the big-name manufacturers, Apple brings out newer and more innovative models on a pretty regular basis. If you want to switch to the latest model, renting is the ideal solution because you can do this without any issues. This makes it a perfect choice for those who are keen to always have their finger on the pulse of the latest tech innovation.
Higher Spec Handset
One of the other benefits you get when you rent one of these handsets is that you can afford to go for a higher-spec handset rather than just settling for a phone that is not ideal for you. The latest iPhones come with some incredible high-tech features, but if you cannot afford the price, you don't get the benefit from these features. With a rental phone, you can afford to enjoy the latest technology when it comes to your smartphone.
The Latest Tech at Your Fingertips
If you want to have the latest smartphone technology at your fingertips, renting an iPhone is definitely a solution that is well worth considering.