Business VoIP in 2022: Top Factors to Consider While Choosing a Business VoIP Provider
Written by

NewsServices.com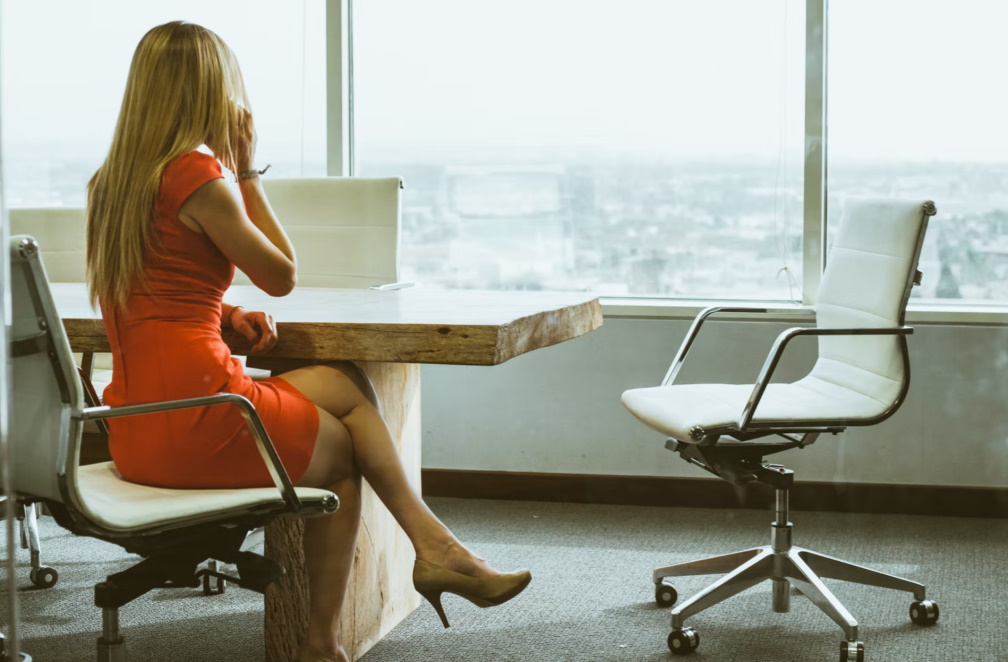 When you talk about the fast-paced business environment, a reliable and effective communication platform beyond the conventional telephone system is a must-have. It's even more crucial now that remote working culture is on the rise and 16% of companies globally are already 100% remote. VoIP has emerged as a reliable medium for such companies in recent times.
Using VoIP for business comes with benefits like increased scalability, affordability, flexibility, mobility, and productivity. Some of the
best VoIP providers for business
also offer additional features apart from voice calls. These include IM, file sharing, screen sharing, and video conferencing, to provide a unified communication solution.
With the growth of VoIP in recent times, the industry itself has ballooned and there are 100s of providers to choose from. With multiple options available, there's no need for businesses to settle for any less than the best. Choosing the right provider for your business is the first step toward having an effective and reliable communication system in place.
But with so many vendors vying for your business, it can get confusing and overwhelming to select the right one for your company. Here's a detailed guide on things to consider when choosing a VoIP service provider.

Choose Between Hosted or On-Premise Provider


There are two types of VoIP service providers - cloud-hosted VoIP providers and on-premise VoIP providers. The names are self-explanatory and don't require much explanation. 
The on-premise VoIP service providers offer PBX installation in your office and installing the entire phone system in the workplace. It will then require you to have an IT team for maintenance and smooth operation of the VoIP phone system. It involves a considerable investment upfront.
On the other hand, cloud-hosted VoIP providers have quickly gained popularity recently thanks to the huge convenience factor. The provider is responsible for the maintenance and it requires minimal hardware cost. Anyone can use these VoIP services from anywhere with the help of the smartphone or laptop they already have.
Whether you go for an on-premise or hosted VoIP solution, ensure that the VoIP provider offers full installation, routine updates, and equipment upgrades to ensure the best quality service.

Consider Plans and Pricing Offered by Various Providers
It's crucial to consider the budget when picking the right VoIP service provider. If you're on a limited budget, a cloud-based VoIP provider would be the best option since you can choose only the features that you need. This is helpful for small businesses that are expanding as they can get additional features as and when the need arises.
Almost every VoIP service provider in the market offers a multitude of plans at different price points. These plans vary in their features set and operational capacities. Take your business objectives into consideration to decide what are the main features you need and pick a plan based on these features. Additionally, also account for the initial and maintenance costs to set a holistic overall budget.

Take Downtime Into Account
When you're running a high-paced business, any downtime could result in potential losses. These could include revenue loss, productivity loss, reputation loss, recovery costs, and intangible costs. To avoid these, it's imperative to pick a VoIP service provider that promises a reliable service with minimal downtime.
When picking a VoIP service provider, take into account the uptime track record to ensure that you'll receive uninterrupted service. The provider must also have several redundant data centers to ensure service continuity in case of a temporary shutdown.

Ensure the Provider Has Top-Notch Customer Support
To have a robust communication system all the time for great productivity, choose a provider that's always available when you need assistance. For this purpose, narrow down your VoIP service providers options to the ones that have great round-the-clock customer support.
To figure out how the customer support is, interact with the customer care team on all channels including email, phone, and other options if any. Consider the customer experience and the time taken to respond before deciding on a provider.

Business Grade Encryption
In 2021, the global average cost of a data breach amounted to $4.24 million according to Statista. A data breach can incur heavy losses to any business at any level. Therefore, it's crucial to select a VoIP service provider that has all requisite cybersecurity measures on offer to protect sensitive business data.
The vendor you pick should be regularly updating its cybersecurity options on the platform to stay up to date. Moreover, ensure that the physical data center where the service housing your data is secured as well. Lastly, look for providers that offer end-point security measures like biometrics, 2FA, and others. 
These are the top factors that a business should consider before choosing a VoIP service provider. Every business has its structure, goals, and communications requirements. Consider all of these to identify and select the best possible VoIP solution for the company.