Australian Skin Clinics appoint new CEO as it continues its expansion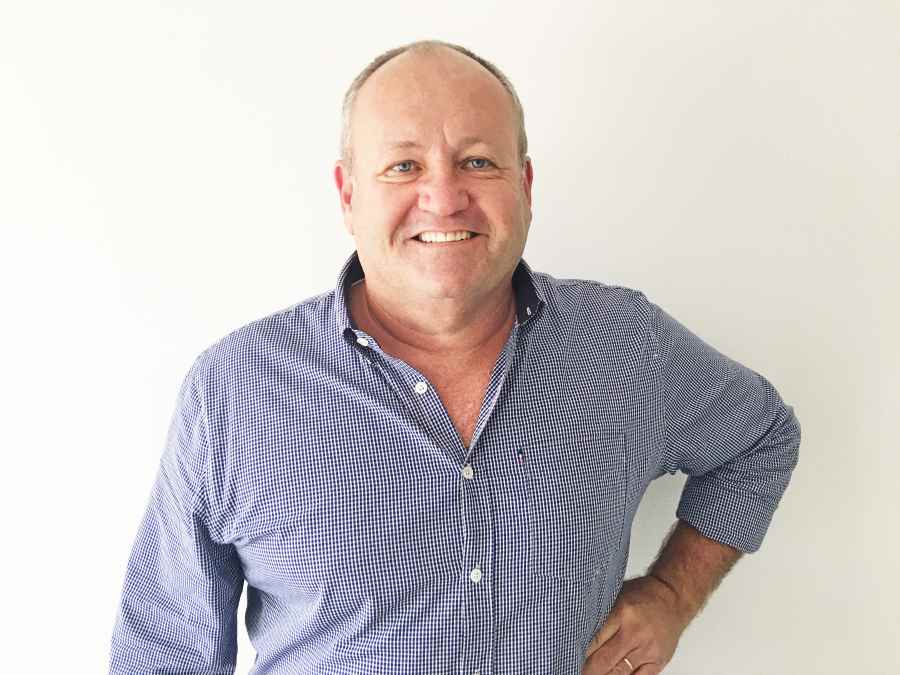 Looking to make 2017 its year for growth, leading national medi-aesthetics company Australian Skin Clinics have appointed Kevin Waite to the role of CEO to help the already 59-store strong franchise expand its operations across the nation.
Mr Waite joins Australian Skin Clinics with 17 years of management experience in franchised consumer brands.
Mr Waite's appointment comes as the company prepares for strong growth, with Ella Rouge salons beginning to transition to Australian Skin Clinics in the coming months. Mr Waite stated he's excited to now be part of such a rapidly growing organisation.
"I'm very pleased to be joining the Australian Skin Clinics team," he said. "I've seen just how far the company has come in recent years and I'm looking forward to being part of the planned growth as the business moves into a new era of progression and development."
Established in 1996 and founded on the Gold Coast, the company has achieved rapid expansion due to its successful business model and growing consumer demand for its services.
Now making moves to expand further into New South Wales and having launched their first clinic in Western Australia, the appointment of Mr Waite could not come at a better time.
Director of Hairhouse Warehouse and Australian Skin Clinics, Gavin Nixon, said the company's excited to bring someone in with such extensive franchise experience.
"We are thrilled to have appointed Kevin as the new CEO for Australian Skin Clinics and we see his appointment as a great step forward for the business and its franchises," Mr Nixon said.
"With extensive experience in management and international business growth, Mr Waite will add significant value to the team and help to ensure Australian Skin Clinics continues its success as we move into this next stage.
"Kevin's experience is second to none when it comes to knowing the ins and outs of how to run a franchising model and with how rapidly Australian Skin Clinics is expanding, it's great to have someone on board who can bring a breath of new experience and skills to the table," said Mr Nixon.