From 'bean counters' to 'change agents': has Covid ushered in the era of the transformative CFO?
Written by

Nic Dennis, Country Manager, Board Australia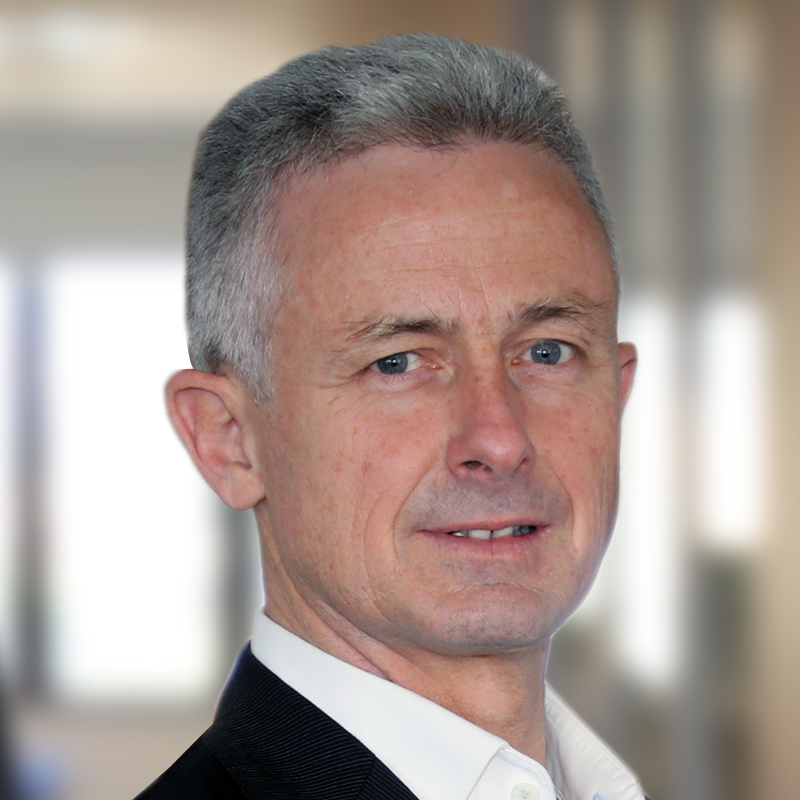 The pandemic has seen scores of finance leaders expand their remit and a re-image of the role they play in businesses and organisations, writes Nic Dennis, Country Manager, Board Australia.
How much did your enterprise rely on its accountant or Chief Financial Officer when the Covid crisis first struck in early 2020? For many, the answer is "enormously". As Australian business leaders raced to address the challenges created by shutdowns, slumping and surging demand, staffing surpluses and shortages and supply chain disruption, finance chiefs were typically right there in the thick of it. Some of the myriad issues they were called on to address included renegotiating financial arrangements, shoring up cash flow, adjusting forecasts and modelling a range of scenarios, from best to very worst case.
For many finance professionals, helping their employers navigate uncertain and treacherous conditions entailed a step up, out of the transactional and operational realm and into the strategic sphere. There's a strong argument to suggest that's where they need to remain, as businesses and organisations continue to tackle the challenges associated with operating in an environment that's much less stable than it was two years ago.
Getting in on the business action
Board's The Resurgent Finance Leader research report published in late 2021 revealed an ongoing shift in thinking among the 600 CFOs surveyed and the businesses that employ them.
Over three-quarters of survey respondents globally felt the role of finance was changing to become more business-oriented while just over half stated that their finance departments were driving change and transformation efforts across the enterprise.
Meanwhile, 30 per cent of finance leaders say integrating financial and operational planning is a key priority leading into 2022, and 25 per cent are focused on diversifying risk and creating value.
Simplifying and automating the daily grind
For finance departments and leaders, embracing or retaining a more strategic role becomes easier if everyday functions and tasks are optimised and automated.
That generally entails developing a digital roadmap and selecting tools and technologies that enable the finance function to eliminate repetitive manual processes wherever possible.
One 2020 survey of medium to large enterprises found that seven in 10 finance teams spend up to 520 hours a year on activities and tasks, such as processing invoices, reconciling payments and registering new suppliers, which could be automated without issue.
Harnessing the power of robotic process automation to free up that time can enable finance teams to channel their energies into higher level, commercially focused activities that deliver strategic benefits to the business.
Transforming data dumps into actionable insights
Chief among these activities is the interpretation and contextualisation of business data, the so-called 'new oil' of the digital economy. In 2021, many organisations are awash with the stuff but, while they may have nailed the process of collecting and storing it, they're less adept at using it for commercial benefit.
That's where finance leaders can play an invaluable role. Traditionally accustomed to extrapolating expected financial outcomes from business events, they are well placed to take on the challenge of identifying the critical insights hidden in plain view in company and customer data and determining how they can be translated into profit and shareholder value.
Business intelligence can then be embedded in key financial processes, such as planning, budgeting, forecasting and performance reporting.
Of course, accessing and making sense of data is made immeasurably easier if there's a robust, AI-powered decision-making platform in place, which can pull together data from multiple sources from across the enterprise and synthesise and analyse it to create a 'single source of truth'.
Driving change in tomorrow's businesses
Events of the past two years have demonstrated the need for enterprises to be flexible, agile and equipped to make rapid, data-driven decisions that will serve them well, in both the short and long term. In business, every decision has financial implications and consequences, and that's a big part of the reason why finance leaders should be doing much more than merely stewarding the books and controlling the coffers. Ensuring yours plays a pivotal role as your organisation adapts and evolves in response to changing conditions in 2022 and beyond is likely to prove an extremely smart move.