Gift for Good this Christmas with Goodsmas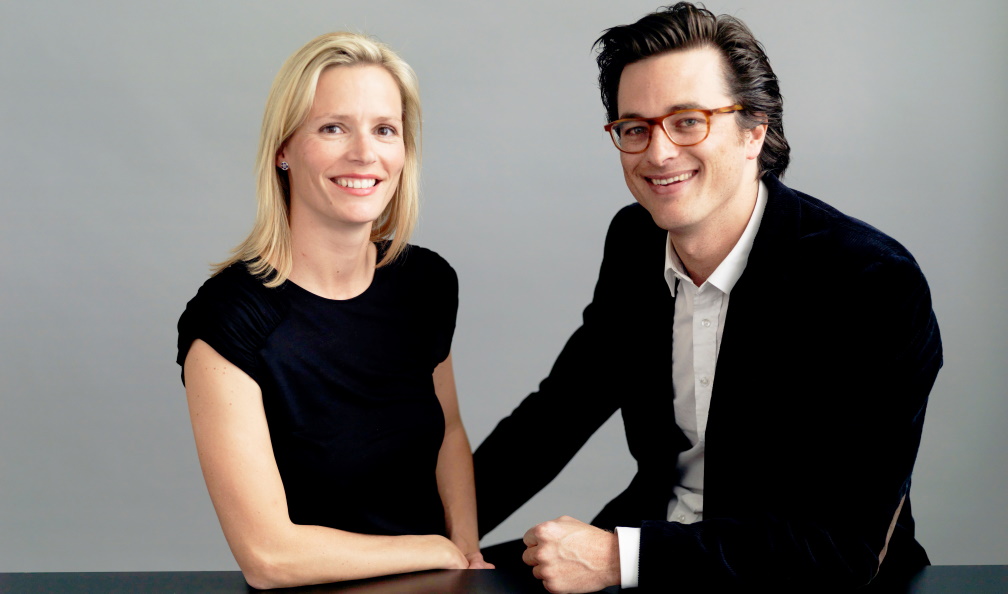 The GoodsTube's Christmas campaign will put corporate dollars back into struggling local communities.
Corporate Christmas gifts with a conscience from The GoodsTube will send much-needed support directly into regions of Australia hardest hit by Covid-19.
Specialising in corporate gifting, The GoodsTube creates unique gift hampers, packing delights and delicacies inside vibrant, transportable tubes. This Christmas, the business will help dozens of regional communities across the country who have been hard-hit by COVID-19, with the launch of Goodsmas.
Goodsmas is a partnership with battling businesses from across the nation. Companies can choose a region to support, and receive corporate gift tubes filled with goodies purchased from the area.
Goodsmas is the brainchild of Gold Coast-based Creative Directors Laura Snell, a Danish importer, and Joe Snell, an Australian architect who was a judge on seasons 1-4 of Channel 7's House Rules and will co-host two upcoming shows on Channel 9 Life. The appeal will put money back into the pockets of those who need it most.
"The last 12 months has been really challenging around Australia," said Laura. "We are encouraging big corporations to pledge 100 tubes, sourced from regions in Australia that have been most affected by covid-19."
Businesses in rural communities, as well as those who have suffered through long lockdowns in metropolitan centres like Sydney and Melbourne, will benefit. The GoodsTube is focussed on leaving an ethical footprint. Made from recycled cardboard, the tubes are constructed to be reused around the home. The GoodsTube is also a member of the "1% for the Planet" initiative.
Visit
https://thegoodstube.com/pages/goodsmas
Matt and Ash are two chefs with a passion for the paddock-to-plate ethos, producing organic and sustainable treats from their farm in the Byron hinterlands. While raising their three children in the hills of Eltham, New South Wales, they grow and process delicious Australian Pecans. Their products are small batch, health focused and crafted with love! In recent years, Barefoot Farm Byron has battled searing drought, devastating bushfires, damaging floods and the COVID-19 pandemic.
PACHA MAMA WINE
https://thegoodstube.com/blogs/news/pacha-mama-wines
Nina Stocker and Callie Jemmeson are mums, foodies and friends. They're also a dynamic duo, changing the game with their business, Wine Unplugged - producing high-quality wines without the pretence. Just 10% of women make up the wine industry, but Nina and Callie are taking on the world from Warrandyte South, Victoria, despite months of lockdowns in 2020 and 2021.
BAHEN AND CO.
https://thegoodstube.com/blogs/news/from-bean-to-bar-with-bahen-and-co
Jacqui & Josh Bahen, a husband and wife duo from Margaret River, Western Australia, take a traditional approach to making chocolate. In a throwback to another time, Bahen and Co. makes stone ground chocolate from bean to bar in restored 1910s and 1930s chocolate machines. They forge strong relationships with their cacao farmers across the globe, including in Madagascar Vanuatu and the Solomon Islands, and pay them more by working with them directly.