Text messaging: The new expectation for Australian small businesses
Written by

Dave Scheine, Country Manager Australia at Podium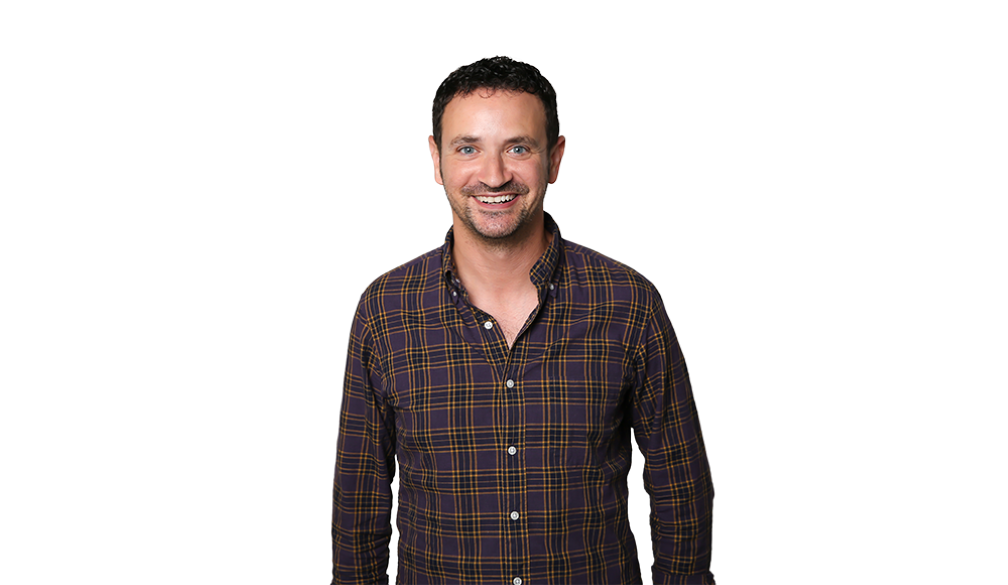 COVID-19 has created an immense challenge for businesses in every industry who have battled restrictions while navigating shifts in customer behaviour brought on by the pandemic. However, with great challenge comes great opportunity. There are so many options for small businesses you can start. Australians today are more plugged into their mobile devices than ever before, which presents new opportunities for the way business owners cater to their customers. It is important to provide customer service that is quick, convenient and personal and our research shows that there is no better way to do this than through text messaging.
Many of us live and work via our smartphones. Just as text messaging has revolutionised the way we interact with friends and family, it's set to have the same impact on the way businesses interact with new and existing consumers. Text messages have a 209% higher response rate than emails, Facebook, and phone, while four in ten Australian consumers would switch to a business if it offered text communications. One in five (19%) are already conversing - having real, two-way conversations - with local businesses via text, and of those that aren't, almost half want to. 
Evidently, therefore, mobile communications are no longer optional, but essential. It's not an exaggeration to say that small businesses who rely on traditional marketing channels or a physical location are in danger of being left behind. You could have the best products or services on the market, but if you don't find a way to communicate that to your audience, your return is next to none. Rather than relying on a physical location in the 'discovery' phase, or laborious email chains to communicate with customers, small businesses can use text messaging.
A key aspect of consumers' preference for text communication is its capacity for a real, conversational feel. Three in four (76%) Australian consumers would be more likely to text with a local business if they knew a real person was going to receive and respond to their message instead of receiving automated messages. Text messaging implies personal, real relationships. 
Any business - from builder to retailer, and car dealer to dentist - can benefit from text messaging. For example, dental clinics can use text messaging to confirm or reschedule appointments, share updates and promotions and allow patients to leave a review once they have finished their appointment. By sending customers a one-touch link to leave a review via text - rather than relying on them to proactively search your business and do so at a later date - you can incentivise them to leave the reviews that help businesses stand out from the crowd.
A great example of this is Cairns Precision Dental Group. The practice is a much-loved business that has been the core of the local Cairns community for over 17 years. The business prides itself on providing highly skilled professionals who offer the local community the best possible solutions for dental treatments. However, their exceptional service begins well before their customers sit in their chair, and well after they leave it. Driven by their ongoing commitment to provide excellent customer service, the business prides itself on ensuring patients are always informed and up to date with any changes or promotions.
More recently, the team began to notice a shift in their patient's communication preference, especially with the younger demographic. To accommodate the shift, they made text messaging their main form of communication. By offering SMS, it became an easy and convenient way to contact the practice directly and simplified scheduling appointments. It also gave customers an opportunity to opt-in to be notified about upcoming promotions and offers that the practice was running each month. Since implementing these processes through Podium, Cairns Precision Dental Group's opt-in list for text communication has grown to over 3,000 subscribers, highlighting the need for text messaging as a way to communicate.
After seeing how SMS had transformed communication with patients for scheduling appointments and sharing promotions and updates, the team also decided to implement SMS as a solution to assist in the review collection process. By streamlining the process of leaving a review, the team noticed a significant increase in customers posting a review within an hour - in some cases minutes - of their appointment. The practice's average star rating has increased from 4.47* to 4.85* and over 100 reviews have been posted.  
The power of text is only rising, and shows no signs of slowing down. When it comes down to it, business texts are so much more than just texts - they're relationships, and an opportunity to increase customer engagement, create trust, and convert customers for life.
 Dave Scheine, Country Manager Australia at
Podium