Designing a Website in 2021: 4 Essential Tips for Success
Written by

NewsServices.com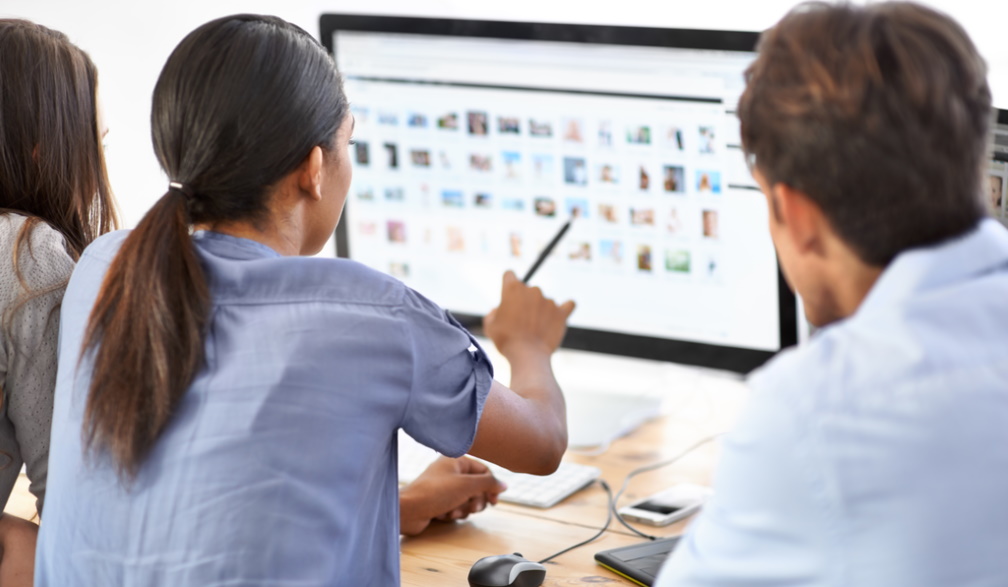 Are you ready to design a website for your business? Ultimately, it is an integral element for any company these days – whether you sell online or operate out of a traditional brick-and-mortar store. A website supplies visibility, a platform for selling your wares, and is the central point for your business's online presence.
The good news is it's easier than ever to create a website. What was once only a job for tech-savvy individuals with in-depth knowledge about HTML and CSS code, the task can now be done by virtually anyone with a computer, internet connection, and appropriate site building platform.
Despite the relative simplicity of designing a website these days, this doesn't mean it is a walk in the park to build a successful site. Here are four tips to factor into your journey of building a business website.


1. Use eye-catching imagery
It's imperative to capture a website visitor's attention, and the main way of doing this is by incorporating stunning images and videos.
To do this successfully, avoid stock images/videos which simply act as filler. Instead, you want relevant, high-quality content that not only catches the eye but also drives home a contextual message that resonates with the user.


2. Easy to navigate
Even if you have attracted someone to your website, it doesn't necessarily mean they will stick around. This is certainly the case if the design is clunky and difficult to navigate. Users will quickly jump ship if they struggle to find what they're looking for on your site. The solution: go with a clean, simple navigation structure that anyone can use.


3. Speed up
How many times have you clicked on a website URL link, been hit with an overly long loading screen, and then decided to go with an alternative site? It's a common issue, and bounce rates rocket as a result. If a page loads in two seconds, the standard bounce rate is a respectable 9%. Add just three seconds to that for a total of five seconds, and the bounce rate jumps to 38%.
You cannot afford to lose that much of your audience due to slow load speeds. This means it is imperative you do what you can to maximize the responsiveness of your site. There are various ways to achieve this, from compressing images to upgrading your web host.


4. Bring in help
If you're reading this article, it is clear you're not an expert in designing a website. However, there are experts out there who know exactly how to produce a stunning, responsive, and search engine optimised site – and you can enlist their services.
ALT Agency, a web design Coventry expert, is one such example. With many years of experience under their belt, they know how trends have changed with web design. The result: they can produce a professional site which is on-trend.
Another advantage of having a web design agency on your side is they can ensure everything is functioning correctly under the hood. Furthermore, they can also add customised touches, which are not possible with dedicated site builders.