Stretched to the max: how to grow your business with minimal resource
Written by

Adam Theobald, Founder and CEO of Ordermentum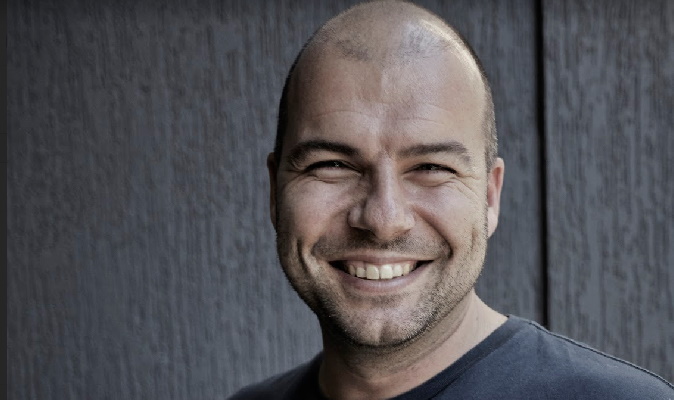 As one of the most time and resource-poor industries, the hospitality sector has always faced challenges when it comes to scaling. With the turmoil of the past year forcing businesses to tighten their belts even more, now is the time to streamline processes with technology and automated solutions.
While tight restrictions mean many venues are on hiatus for both in-store and online ordering, the rise of home delivery services has brought some relief for venue owners and hospitality workers. Additionally, there's growing awareness about the technology available that can ease business operations. 
By automating stock management, payments and leveraging data insights, venues and suppliers are now able to reduce the impact of cancelled orders and stock wastage. Having these capabilities is becoming increasingly important as snap lockdowns become common occurrences and businesses adapt to the changing face of the industry. 
Using technology to help your business grow 
The way technology has transformed the retail industry acts as a benchmark for hospitality and beyond. 
The retail sector, like hospitality, is an industry built on human connection. However, the rise of e-commerce has eclipsed bricks and mortar, doubling its size in the last four years to US$4.2 trillion globally, with Australia's spending at a record AU$50.46 billion online in 2020. 
While hospitality hasn't adopted technology in the same way as retail has, the industry's ability to adapt in the wake of the pandemic has surpassed expectations. 
The industry has welcomed digital solutions, recognising the need to adapt.  More than just a 'nice to have', more and more businesses now see how utilising cost-effective tech can encourage growth by streamlining operations.  
Don't have enough resources to service unlimited deliveries? Enter UberEats which closes that gap.  Limited capacity in a COVID-19 environment? Enter QR codes. Need to limit the interaction between staff and customers? Use digital menus. 
COVID has shown us that leveraging technology is not only a means for growth - but also a necessary step for survival.
Harness the power of AI 
Front-end automation is critical to customer service, but that isn't possible without getting your back end in order.  These days, automated stock management, automated payments, and data insights can astronomically increase productivity. 
By implementing technologies such as customer relationship management  (CRM) platforms, collaborative platforms and project management tools, businesses can free up employees' time so they can focus on building relationships and business development. 
Not only does the implementation of technology boost workplace morale by giving workers their time back, but it also reduces costs, allowing businesses to allocate resources to activities that will help them grow.  The utility of hospitality focused technology became obvious with recurrent COVID-19 lockdowns. It was reported that in Melbourne's February 2021 lockdown alone, $30 million worth of fresh food went to waste.  However, some technology platforms can anticipate changes in stock and minimise waste which reduces the burden of cancelled orders.  
A happier workforce is a stronger one
Anyone who owns a hospitality business knows how important engaged employees are, but Gallup's State of the Global Workplace: 2021 Report found that only 20% of employees in Australia and New Zealand were engaged at work. When employees are happy, they're likely to solve business problems which fosters growth. And in hospitality, happy employees are key to pleasant interactions with customers. 
One way to increase employee satisfaction and reduce stress is through the implementation of automated platforms like stock and payment management solutions that use AI to remove the risk of human error. Minimising stress in this way and reducing admin allows time for more meaningful tasks - or simply a reduced workload. 
Although growing your small business can be a daunting task in our current environment, implementing automated solutions lets technology take care of repetitive and time consuming processes while allowing you to focus on growing your business.
Adam Theobald
, Founder and CEO of
Ordermentum
.