Refreshing Your Business On A Budget, 6 Must-Know Tips From Vistaprint: To Revamp Or Rebrand?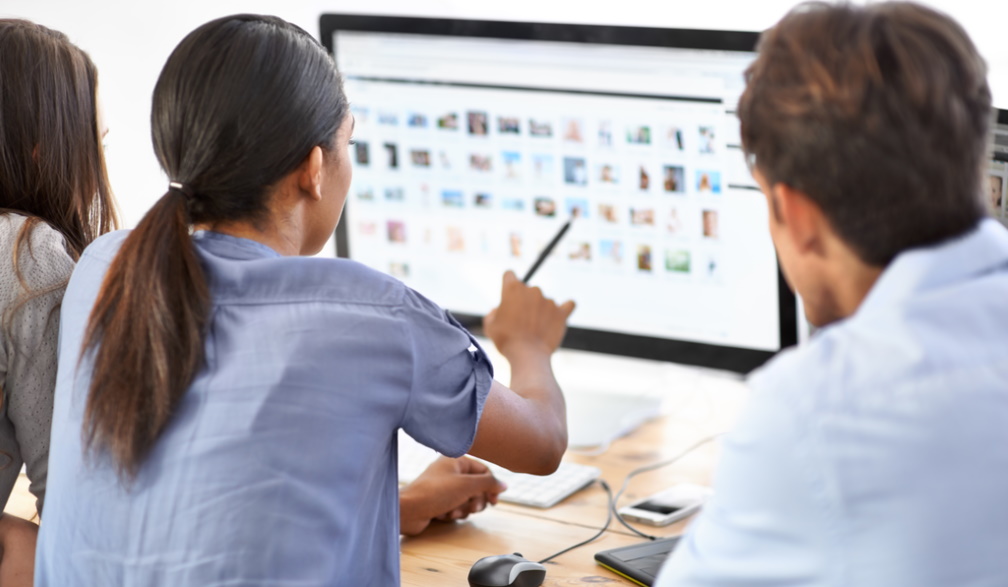 If your business is starting to look and feel a little outdated, refreshing your brand is a great way to adjust to new trends and remain contemporary. But first, decide whether your business is in need of just a revamp or a complete rebrand.
A rebrand can be quite a big investment that requires a lot of thought – you're not only rehauling your look but essentially changing your business' personality. Instead, a refresh is a simple yet effective way of taking your existing core brand message, along with the visual elements, and giving them an update or mini-makeover. Vistaprint Australia's Art Director, Bhavani Lee, shares her top tips for a simple and effective brand refresh with limited resources.
Know Your Audience
When it comes to revamping, or really any business decision, it's important to know your audience. Knowing who you're talking to will heavily influence what your communications look and sound like – e.g. bold colours vs. a subdued colour palette, casual vs. formal tone – and how they make customers feel. Always keep your desired audience top of mind and make sure your brand's visual identity speaks directly to them. If you can make small improvements to relate to them, you'll be set up for success.
Simplify Your Logo
Your logo is where your brand begins, so it's best to keep it simple. More often than not, there will always be something that can be simplified. Remove any elements that could be distracting, like too much text or busy images. Think about some of the most iconic brands, like Nike, Apple, Google and Amazon – their logos are simple and sleek. 
Experiment With Colour
Look at ways to revamp your brand by exploring the most recent colour trends and applying these where it feels appropriate. 2021 has seen a mix of neutral tones with a bright coloured accent for contrast and impact, and the continued popularity of colour blocking to create interest and eye-catching visuals. 
Consistency Is Key
Create a consistent look across all your marketing, both printed and digital. Whether it's a flyer in the mail, a poster on your window, an email or an Instagram post, every time a customer comes into contact with your business, they should feel an instant connection back to your brand.
Typography Comes In Twos
Be mindful of your typography. Generally, it's best to have just two fonts in your repertoire. Fonts can be fun to use, but mixing too many different styles, weights and sizes can quickly distract from your message as well as the visual appeal of your design. 
Don't Forget About Social Media
Extend your refresh to social media. We all know social media is a great way to connect with your audience and share your brand's personality, so have fun with it and use strong visuals to catch the eye of even the most avid scroller. You can also add your refreshed look to merchandise; run giveaways or competitions to engage users and get your brand in their hands.