Five Elms funding for local martech company IntelligenceBank
Written by

Alexandra Quitt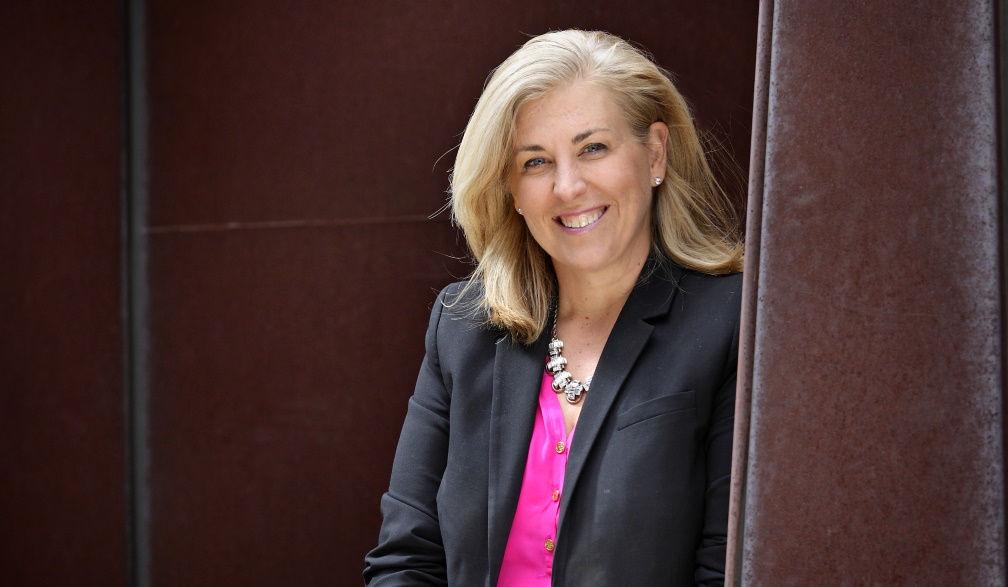 IntelligenceBank secures $37m USD growth investment from Five Elms Capital
IntelligenceBank, the leading innovator in digital asset management and marketing operations software, today announced a strategic growth investment from Five Elms Capital.     
The $37 million (USD) investment comes as brands and enterprises have realized that outdated technologies, disjointed data sources, and manual processes make it challenging to efficiently manage essential marketing workflows and ensure compliance across the organization. IntelligenceBank digitally transforms manual processes and poorly stacked systems with a purpose-built platform to improve marketing efficiency, increase speed to market, and minimize marketing compliance risks.  
Five Elms' investment will fuel the continued growth of IntelligenceBank, fortify its market leadership position, and support global expansion plans. The funding will also accelerate IntelligenceBank's innovative product roadmap which includes initiatives such as next-gen AI, flexible integrations and powerful content governance and compliance features.
IntelligenceBank CEO and Founder, Tessa Court, says the funding will help the company to scale its platform and further support its rapidly expanding global customer base. "We are looking forward to working with the Five Elms team to accelerate our growth during a time when marketing departments are undergoing massive digital transformations.  There is a growing need for IntelligenceBank's marketing system of record to better manage content, deliver go to market efficiencies, and streamline approvals as well as brand and regulatory compliance. The new funding will help us move faster and leverage global market opportunities that will serve our customers' needs." 
Five Elms' decision to invest was based on the belief that IntelligenceBank's best-in-class platform solves a massive problem for marketing organizations and is uniquely positioned to capitalize on a largely greenfield market opportunity. According to Joe Onofrio, Managing Director at Five Elms, "we have gotten to know Tessa and her team over the last four years, and during that time they have efficiently executed on their plan to build a world-class organization helping clients access, manage, deploy, and control their digital assets at scale. IntelligenceBank has an evangelical customer base across numerous industries and continents.  The company's platform is leading the way as organizations manage digital transitions and increases in remote workforces.  We could not be more excited to support IntelligenceBank in their quest to deliver innovative solutions that enable marketing organizations to be more collaborative, efficient, and strategic."     
About IntelligenceBank    
IntelligenceBank is the leading innovator in marketing operations software. The company helps marketing teams seamlessly manage digital assets, creative content approvals, marketing compliance, and creative project management to ensure brands get to market quickly, stay on brand and ensure regulatory compliance. IntelligenceBank's beautifully designed platform is used by over 400 brands with 250,000+ users in 55 countries. IntelligenceBank has offices in the US, Canada and Australia. For more information, visit http://www.intelligencebank.com
About Five Elms Capital
Five Elms Capital is a global growth equity firm exclusively investing in high growth B2B software businesses that delight customers. Five Elms provides capital and resources to help companies accelerate growth and further cement their role as industry leaders.