Airtasker co-founder spearheads growth for proptech startup Soho with Homesales.com.au acquisition
Written by

Media & Capital Partners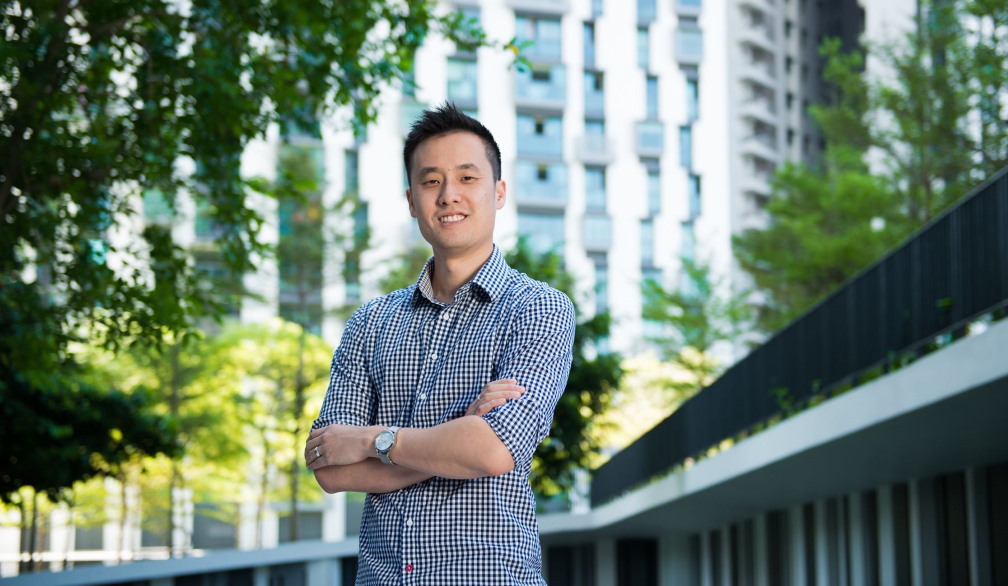 AI-powered personalised real estate platform Soho.com.au has announced today it has officially acquired Homesales.com.au, a real estate platform used by almost half of all Australian real estate agents.
The acquisition will see Soho add an additional 200,000 properties to its platform and grow their audience to half a million visitors per month.
Founder and CEO Jonathan Lui said the acquisition was a significant step in the company's aggressive growth strategy.
"This is a momentous time for us as our acquisition of Homesales.com.au will see us significantly ramp up our Australian growth," said Jonathan Lui, founder and CEO of Soho.
"Homesales.com.au has an impressive background that is renowned and well-respected in the Australian market which was a very attractive selling point for us."
Homesales.com.au CEO Bradley Beer says Soho was the perfect choice to take the company to the next level because of its innovative outlook.
"Soho have been great to work with on this transition and I look forward to seeing their new innovative approach to property listings change the way we advertise property based on serving the consumer what they want and matching the buyer and seller more efficiently", said Beer.
Soho was founded in 2018 by Airtasker co-founder and current shareholder Jonathan Lui. Over the past three years, Lui has been focused on ensuring Soho disrupts the current expensive, classifieds-based real estate paradigm, shifting instead to an experience that gets better every time it is used.
The platform is a personalised real estate matching service powered by AI that helps users find their dream home faster. Users can swipe right or left on properties they are interested in, and the more properties that are ranked, the better the matches and search results will be.
The platform is also completely free for agents to list properties for sale or rent, immediately saving thousands of dollars when bringing a property to market.
With the company's audience growing to 500,000 unique property seekers a month, there is significant interest from investors in the space and Soho recently closed an additional $1 million of investment alongside the recent acquisition.
"We're quickly gaining momentum within the Australian market and it's only just beginning," said Lui.
"We've experienced intense growth over the past twelve months and we think it's attributable to our very unique business model. We're not disrupting the agent and client relationship model; we're simply enhancing it, by providing them with a tool that offers sophisticated technology solutions such as access to real-time market demand analytics on their listings as well as end to end rental management features."
For more information regarding Soho visit https://sohoapp.com/.