Interview with founders of skincare brand Bio-Oil, Justin and David Letschert
Written by

NewsServices.com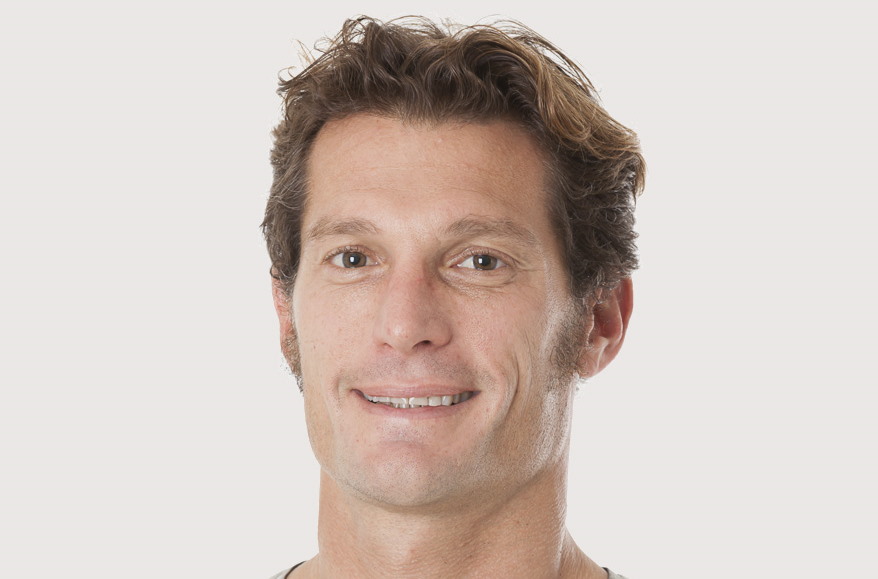 What initially drew you towards the world of skincare and into pharmaceuticals, moving away from Mergers & Acquisition?
Justin: I became a specialist in pharmaceutical and personal care product M&A, which then led to myself and my brother acquiring one of our clients. We were selling the business on behalf of the client and we ended up buying it ourselves – and that's how we got into the skincare industry!
How has Bio-Oil evolved since its inception?
Justin: The business that we initially bought was a South African-only business. It had multiple products – one of which was Bio-Oil. We got rid of all the other products, hung onto Bio-Oil, and globalised the Bio-Oil product – which is now a brand.
The reason we did that is that Bio-Oil was unique. It was one of the very first scar and stretch mark products in the world – and certainly the first oil for scars and stretch marks. We took it to the world because there was no one dealing with scars and stretch marks.
The reason that was happening is that scars were considered a medical condition in those days, so the personal care products guys didn't look at it – and vice versa. The personal care products teams thought it was medical, the medical guys thought it was cosmetic. Today, you've got many lifestyle drugs and you've got skincare products that promise scientific results. The two have merged, but in those days were very much separated, so scars and stretch marks went untreated. We were the first in and that's how we got Bio-Oil to the world.
What makes Bio-Oil such a unique brand that people keep reaching for?
David: When we started globalising Bio-Oil around 20 years ago, there was a lot of push back from potential distributors saying, "It's an oil and consumers prefer creams." I think it has evolved that consumers actually prefer oils to creams, because your skin is telling you that you prefer and love oil as it's lipophilic. Your skin is hydrophobic – it repels water.
I think that Bio-Oil – although it was the best medium for scars and stretch marks – put oil back on the map. Before the industrial revolution, skincare largely focused on oil and then someone invented an emulsifier and said, "Hey look, we can combine a water molecule with an oil molecule and make it cream." No one stopped to say, "What's the water doing in the cream?".
Really, the oil was the engine room and I think we've come full circle. What has made this brand something that people reach for is the fact that it's an oil. I think Bio-Oil pioneered it, in a way.
How important was focusing on Bio-Oil Skincare Oil, as the hero product of the brand, for success?
David: Focusing on one product, or one brand, allowed us to dig really deep and understand every facet and have a global rollout. I think it allowed us to hone in and focus on what we were doing. It allowed us to explain our story and it allowed us to explain oils.
How did you manage to grow the brand from South Africa to now being available across the globe?
Justin: We worked with human behaviour and technology. If you put those two things together, you can generally get quite far, quite quickly. If you look at rolling out something globally, every country has its idiosyncrasies and those people know their market. They don't want to be told what to do by another market.
What we did is appoint a sole distributor – as in a sole skincare company– in each country, and gave them the rights to sell Bio-Oil. We didn't sit on the phone every day telling them what to do, because people don't like being told what to do, especially in their own market.
We set up a playing field by developing a lot of manuals and documentation, and then used technology to put this onto an extranet. Today, that seems like nothing – but 20 years ago, no one was doing that. 24-hours a day, you can open your computer and download anything you need on the brand. You're not speaking to a person, you're getting pure facts and everything you need: images, clinical data, and so on.
If you take that combination of allowing people to do what they do best and clearly setting up what your product does, then you've got a winning combination. We focused on providing a structure for everyone to thrive and that allowed us to achieve the fastest global skincare rollout of all time. We built the foundation and then quickly built the building – which is the global brand.
Did COVID-19 have a big impact on the business, and how did you innovate to overcome any challenges?
David: COVID-19 has had an impact on every business and, in a way, has had an impact on the consumer. When COVID-19 hit, there was a full level 5 lockdown in this country (South Africa) and we had to shut the factory because we weren't an essential services provider. This gave us time and space as we had 5-6 weeks during lockdown to look at the business. We came out of it a lot more streamlined and a lot more focused.
We accelerated out of it and have grown our turnover. I'm not on the marketing side, but online has played a huge role, sales-wise, with the likes of the Amazons around the world. I know the distributors were quick to jump on online platforms with delivery during lockdown, so it accelerated that avenue of retail to consumer.
We were taught a lot. I think we only realised when we came out of it how much we learnt.
How much of a focus does Bio-Oil invest into research and development for new products, and how particular are you about launching new products?
David: We spent a lot of time researching different oils and their uses on the skin without bringing a product out – Dry Skin Gel only came a lot later. We set up a dedicated laboratory around 12 years ago, which we've doubled in size, and that laboratory was to research oil in particular.
Justin and I have pulled ourselves out of any daily role that we were playing in the business to focus solely on R&D. We've gained quite a lot of momentum over the last couple of years and that's because Justin and I have shifted our focus.
I run the laboratory side and am deeply invested in the science of skincare products. Finding something that will perform better on the skin in a certain area, be it wash or leave on, is not easy. One has to think outside the box and we need to be convinced that we have something better, otherwise we are absolutely not launching it.
We're loving the focus on R&D and I think there is going to be some great products that come out of it.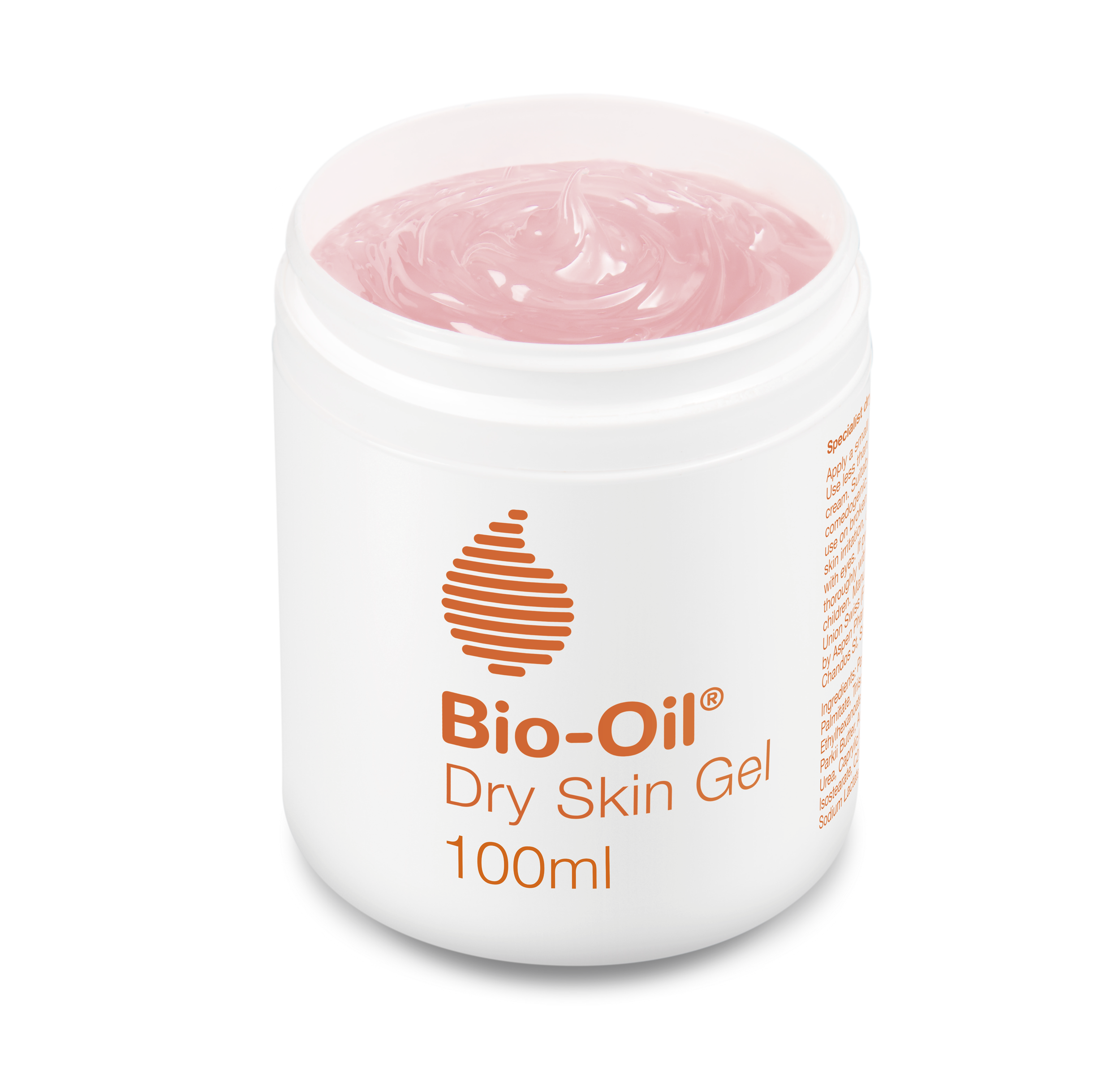 What brought about your first development in 30 years, the Dry Skin Gel?
Justin: We are oil-obsessed and feel that oil can play a much bigger role in skincare, and it does. Our research is focused on making better products through oil.
We looked at that and then looked at the biggest unmet need in the entire skincare industry – and that's dry skin. The short story with that is that most people are using water-based products to treat dry skin – so that's a cream, a body butter, a lotion, which are all 70 or 80% water. That's why you get that 'cool' sensation when you apply the product.
We developed Dry Skin Gel – and, whilst it says gel, it's around 80% oil in a gel format – and we made what we believe is the most potent dry skin product on the market. It's aimed at chronic dry skin sufferers. This is not an everyday dry skin product– this is powerful, and we did that by taking the water out and replacing it with oil.
What advice would you give to other business owners – from small to large – to grow their business and aim for the success you have achieved?
Justin: For me, keep it real. Keep it authentic. Be good at something and dedicate your life to it. Don't worry about the success. The success will come when you're least looking for it. You have to be doing something that's authentic and real and helps others. Success doesn't mean being big. I remember the early days when we were really up against it – I wouldn't say they were more exciting but just as exciting as where we are today. Keep at it and have fun.
David: If you want to grow internationally, my advice is to get your home market right first. It's the one you understand the best– and then you can go on the road. Everyone wants to jump onto export into the big wide world as fast as possible, but if you can't get it right in your own market with whatever product or service you're providing, then you're probably not going to get it right elsewhere across the water.
I think you've got to be happy with what you're doing along the way. If you're not happy, you're not successful. Money aside, you've got to enjoy what you're doing. You go to the office 8-10 hours a day and, as Justin said, you've got to be passionate, but you've got to be happy. Happiness equals success.