New research from Vistaprint reveals real COVID-19 impact on Aussie SMBs
Little Sacrifices Go a Long Way for Aussie Small Businesses

Vistaprint Small Business Recovery Report reveals how passionate owner-operators have tackled the past year
More than 1.1 million Australian small business owners have made significant sacrifices in the past year in order to keep their business afloat. Cutting back on small pleasures like takeaway (62%), dipping into hard earned savings (60%) and scrimping to reduce utility bills (48%) are all steps these small business owners have taken in the past year to keep their dreams alive. Commissioned by Vistaprint, the national survey delves into the reality of life on the hustle during the tough pandemic year, and shows that while the majority of small business champions have been doing it tough, most (71%) believe the personal sacrifices made have been worth it or will pay off in the long run. 
According to the research, around two in five (38%) small business owners who have made significant sacrifices have taken on additional work, while one in five (18%) borrowed a significant amount of money from a friend or family member. Some small business owners have made significant life choices by re-mortgaging their house (5%) or putting off having kids (5%).
Speaking about the Vistaprint Small Business Recovery Report, TV presenter, author and small business founder of SWIISH, Sally Obermeder, said: "The past 12 months have been like no other for small business owners Australia-wide, and Vistaprint's research certainly reveals the grit, determination and support entrepreneurs need to thrive. It's great to see also that in spite of all the challenges these COVID-19 times have thrown at us, more than half (52%) of entrepreneurs would still encourage other aspiring business owners to give it a crack. 
"Personally, I've had to rapidly adapt and alter several aspects of my own business in order to keep it moving forward, and essentially be ready for anything - wearing lots of hats and staying nimble. 
"Vistaprint's report shows that small business owners are now regularly fulfilling 5.4 job roles to drive forward their company - from Customer Service and Sales, to Finance Management, Planning & Strategy and Marketing. And over a third (38%) have upskilled to keep their business going. This is certainly something I can relate to, but I've learned it's also important to seek support where you have skill-set gaps and work with partners to achieve your potential."
Almost half (45%) of small business owners surveyed identified as "SOOs", a new term coined for sole owner operators. Another popular term was Owntrepreneur (30%), a hybrid term which lends itself to the responsibility, flexibility and all-encompassing nature of being a small business owner.
With a third (32%) of respondents highlighting marketing as one of their biggest challenges in the past year, a third (33%) noting financial support as a main struggle, and one in 10 (10%) calling out design as their key pain point, Vistaprint is launching 99 days of design - a global initiative to empower 99 small businesses around the world with financial support and refreshed design identities on the heels of a challenging year. 
Within Australia, six businesses will be selected to each receive a refreshed brand identity and marketing materials, as well as a $15,000 AUD financial donation to help their business be ready for anything during this unprecedented time of change.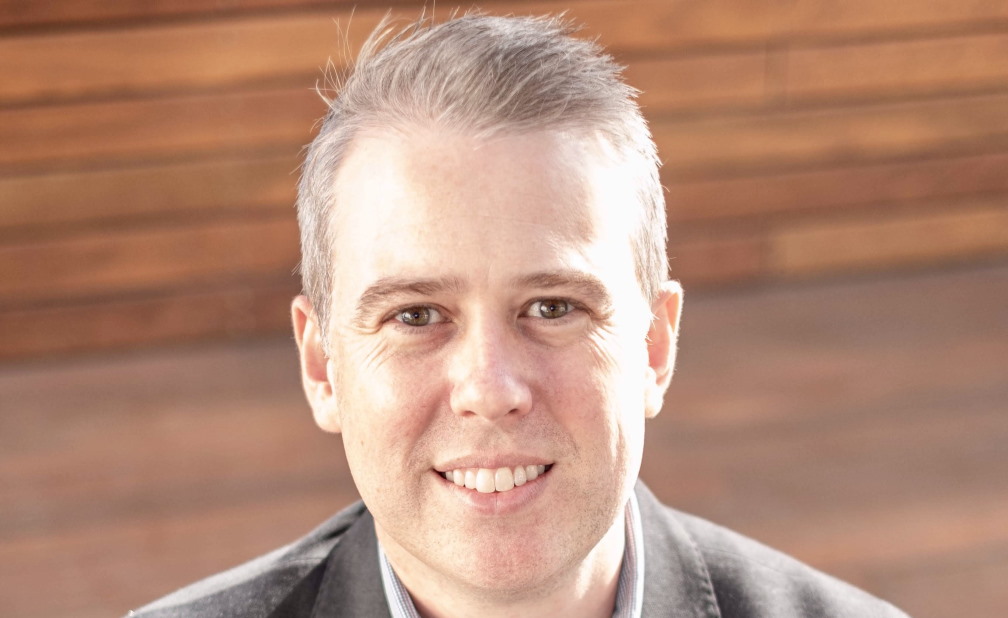 "We know how powerful great design can be in fueling success for small business owners but our research shows it is often an area small Aussie businesses struggle with," Vistaprint Australia CEO Marcus Marchant said. "Matching entrepreneurs with the right creative talent is where the magic happens when it comes to building a brand and growing a business. Through 99 days of design, we're excited to support businesses in this space and help them on their road to recovery, sharing these stories of global creative connection and collaboration with the world."
Small business nominations will be open from 15th June and close at midnight (AEST) on 25th June 2021. A panel including Vistaprint CEO Marcus Marchant, 99designs by Vistaprint CEO Patrick Llewellyn, alongside entrepreneurs Twice Blessed and artist Rachael Sarra, will help select the six successful businesses. Those wanting to get involved can nominate themselves or be nominated by someone else via vistaprint.com.au/mlp/99-days-of-design.
The Vistaprint Small Business Recovery Report research was conducted by YouGov amongst 505 Small Business Owners Australia wide between 28th May and 7th June 2021.
Top 10 Sacrifices made by small business owners who made sacrifices in the past year:
Cut back on dining out/buying takeaway food and coffees (62%)

Dipped in Savings (60%)

Cut back or stopped buying expensive snacks and drinks in our grocery shopping (50%)

Made a conscious effort to reduce use of electricity/gas to save on utility bills (e.g. used appliances during off-peak times, reduced/stopped using heater/air-conditioner/clothes dryer) (48%)

Gave up entertainment and shopping subscriptions (40%)

Taken on additional work (38%)

Started making meal plans and changing the way we shop for food to reduce food wastage (38%)

Borrowed a significant amount of money from a friend or family member (18%)

Gave no Christmas or Birthday presents to whole year (16%)

Put off wedding, large birthday party or similar big event (14%)
About Vistaprint:
Vistaprint is the marketing and design partner to millions of small businesses around the world, empowering each one to live their dreams. For more than 20 years, we have helped small businesses look and feel credible through high-quality marketing products and solutions that include signage, logo apparel, promotional products, face masks, flyers, postcards, business cards, websites and digital marketing. With Vistaprint, small businesses are able to create and customize their marketing with easy-to-use digital tools and design templates, or by receiving expert graphic design support. In 2020, Vistaprint acquired 99designs to expand its design offering via a worldwide community of more than 150,000 talented freelance designers to make it easy for designers and clients to work together to create designs they love.  Vistaprint is focused on making great marketing and design accessible to every small business owner, allowing them to create a cohesive brand image for use in-store, online and on-the-go. To learn more, visit: www.vistaprint.com. Vistaprint is a Cimpress company (Nasdaq: CMPR).
About 99designs by Vistaprint: 
With a worldwide community of more than 150,000 talented freelance designers, 99designs by Vistaprint™ is the global creative platform that makes it easy for small businesses to work with creative experts and build their brand through custom, memorable design.