CameraPro is expanding its business
Written by

Nicholas Grech
Brisbane business building photographic community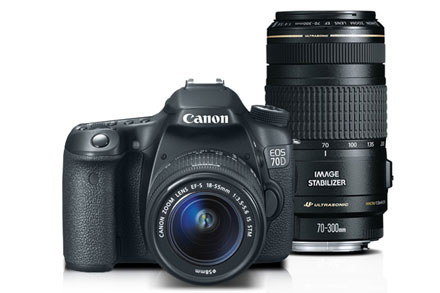 Leading Brisbane-based photographic retailer CameraPro is expanding its business beyond the traditional retail offering to become a hot spot for local photographers to work and play.
The brand's focus includes the expansion of its Newstead store, which has doubled in size to include a 'touch and try' camera station and café style workspace for photographers to undertake autonomous or collaborative work.
CameraPro's founder and managing director Jesse Hunter travelled extensively while completing a degree in anthropology prior to starting CameraPro and found the photographic medium to be an extremely powerful medium of story-telling and connecting communities.
"My interest in photography grew and I saw a need in the market for a store that really offered high level professional photography equipment and relationship-based customer service," Jesse says.
Jesse's photographic venture has been a huge success, seeing him listed on BRW's Fast Starters list in 2012 and '30 under 30' list in 2013. The unveiling of the new store coincides with CameraPro's desire to create a haven for the photography community rather than just being a place that sells cameras.

"To start building our community we are going to hold a series of workshops across our unveiling event hosted by ambassadors from top camera brands and influencers who use photography to tell their visual stories," Jesse says.
The two-day launch event will include workshops and presentations facilitated by ambassadors from high-end industry brands such as Nikon, Canon and Fuji. The event will also include an array of in-store entertainment, food trucks and even live lizards and snakes for a reptiles and wildlife photography workshop.
CameraPro's unveiling is on Friday December 9 and Saturday December 10 at 232 Arthur Street, Newstead.