NEW HOPE EVERGREEN KICKSTARTS LANDMARK QUARTER CONSTRUCTION WITH BINAH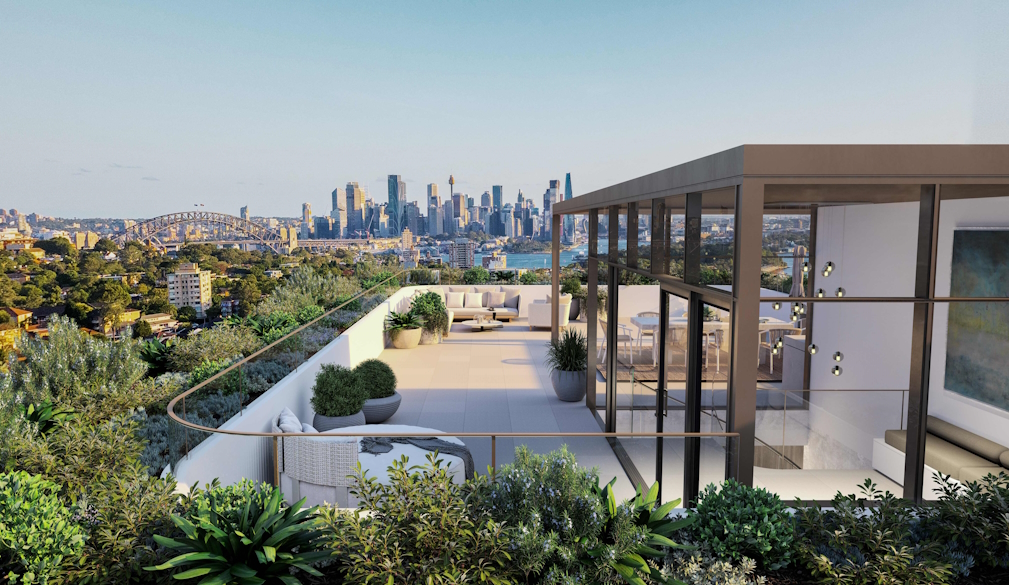 Eminent Sydney builder Binah spearheads construction and over $100m in pre-sales achieved, highlighting demand for luxury living
Leading residential property developer New Hope Evergreen, has appointed experienced Sydney-based builder, Binah, for its stunning Landmark Quarter project, set to commence construction this month. Renowned for its expertise in residential apartments and working with large developers, Binah was selected for its ICIRT Gold Star Rating, a testament to its high-quality construction standards.
The appointment marks a significant milestone following the Landmark series' remarkable sales success. With over $100 million in sales to date, including a suburb record sale for a three-bedroom apartment at $7.5 million and four penthouses sold for a combined $35 million, the demand for luxury living in St Leonards remains strong.
Peter Pereira, Development Director, New Hope Evergreen, praised Binah's appointment, stating, "Binah's expertise aligns with our vision of delivering exquisite residential spaces. Their proven track record in handling complex projects assures us of a stellar execution as we embark on this exciting phase."
The Landmark Quarter, located at the highest point in St Leonards South, epitomises six-star resort-style luxury living. The development boasts next-level amenities like a cinema, mineral pool, private rooftop terraces, and a scenic rooftop communal area offering captivating harbour and city views. The private landscaped area, a new park for Lane Cove Council, and hotel-style amenities further enhance the appeal of this high-end development.
The robust sales, led by Tim Rees from CBRE, reflect the sustained appeal of Sydney's prestige market, with local downsizers finding unmatched value in the luxury, location, and lifestyle offered by the Landmark series.
"These record-breaking sales express the discerning buyer's appreciation for architectural finesse, luxury interiors, and our lifestyle-centric amenities. Our partnership with Binah propels us closer to realising our vision of providing opulent living spaces in the heart of St Leonards," says Peter.
New Hope Evergreen expects to complete Landmark Quarter by mid-2026. This significant appointment enhances its $1.4 billion investment in St Leonards, cementing its belief in the Lower North Shore's potential as a thriving residential hub.