Maximising Your Return on Investment: A Comprehensive Guide to Evaluating Granny Flats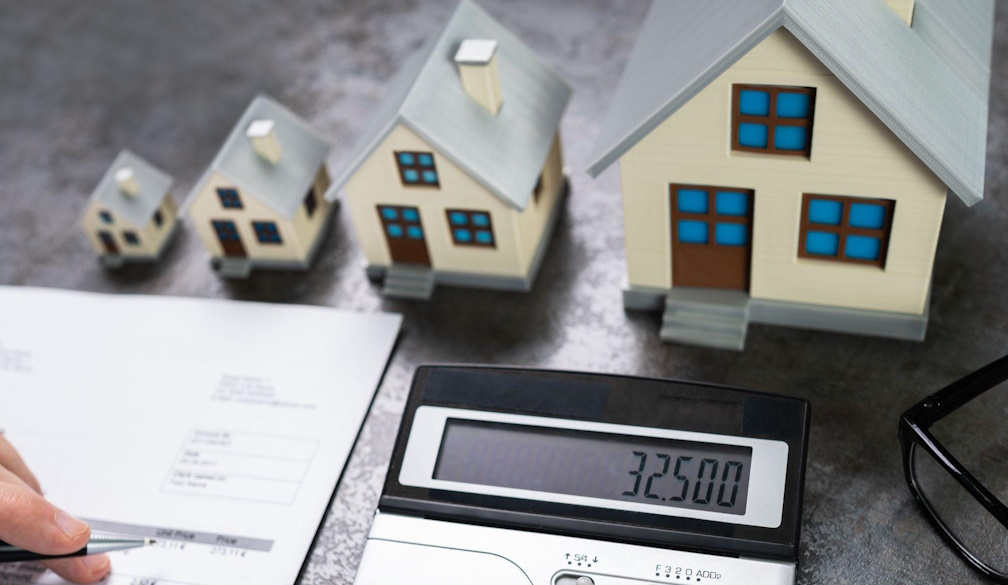 Granny flats, defined as self-contained secondary dwellings on a property, offer a unique investment opportunity for homeowners. They've gained quite a bit of traction as a savvy investment strategy with promising returns on investment (ROI). Thoughtful consideration and proper evaluation of granny flats are vital in realising potential profits. Read on as we delve into the ins and outs of evaluating granny flats, from understanding their value, financial aspects, and legal considerations to looking at design factors and market evaluation.
Understanding the Importance of Granny Flats for ROI
Granny flats significantly enhance a property's value by providing additional living space, independent housing or additional rental income. They've become a hot trend in property investments across Australia, thanks to the country's relaxed regulation and the increasing demand for affordable housing. An effectively managed granny flat can yield substantial returns, making the cost-to-value of granny flats a worthy focus. However, to cash in on this golden goose, proper evaluation of your granny flat proposition is quintessential.
The Financial Aspect: Expenses vs. Potential Returns
The cost of building or renovating a granny flat can vary, depending on factors like the size, design, and finishes. However, the returns generated can make this initial investment worthwhile. Whether it's the extra rent collected from tenants or an increased property value if you decide to sell, granny flats offer financial benefits that are hard to ignore. Several Australian homeowners have successfully maximised their property value, achieving significant ROI through well-planned granny flat investments.
Legal Considerations when Investing in Granny Flats
It's essential to acquaint yourself with the local laws and regulations concerning building or renovating granny flats to avoid potential legal pitfalls. While Australia has relaxed rules, certain stipulations regarding size, location, and occupant eligibility must be observed. Staying informed and ensuring your project complies with relevant laws and regulations helps mitigate any legal risks. Do reach out to local councils or a legal expert for accurate advice on granny flat investments.
Design and Construction Factors to Consider
A well-designed granny flat that meets the needs of potential occupants can positively affect its value. Selecting durable and high-quality construction materials enhances its longevity, thereby increasing its ROI. Picking the right builders is a crucial consideration too, as they can make or break your project. So, ensure you go with proven contractors who can deliver your vision within budget.
Evaluating the Market: Tenant Demand and Resale Value
Understanding the current market dynamics for granny flats across Australia is paramount for your investment. Location plays a significant role in determining rental demand and overall appeal of the granny flat. Projecting possible income from rentals or quantifying the value addition if you opt to sell is pivotal in assessing if the investment stacks up. An awareness of local real estate trends will help gauge both the demand and resale value of such properties.
Conclusion
By understanding the manifold aspects like the appeal of granny flats, the potential financial gains, legal and design considerations, and market demands, homeowners can undoubtedly maximise their ROI. Granny flats can offer a financially and socially rewarding solution to today's increasingly dynamic Australian real estate scene. But remember, every investment comes with risk, so it's essential to evaluate thoroughly. Ready to dive into the adventure of granny flat investments? Your future self might thank you for this wise decision!