3 High Impact Actions to Take Right After Launching a Business
Written by

NewsServices.com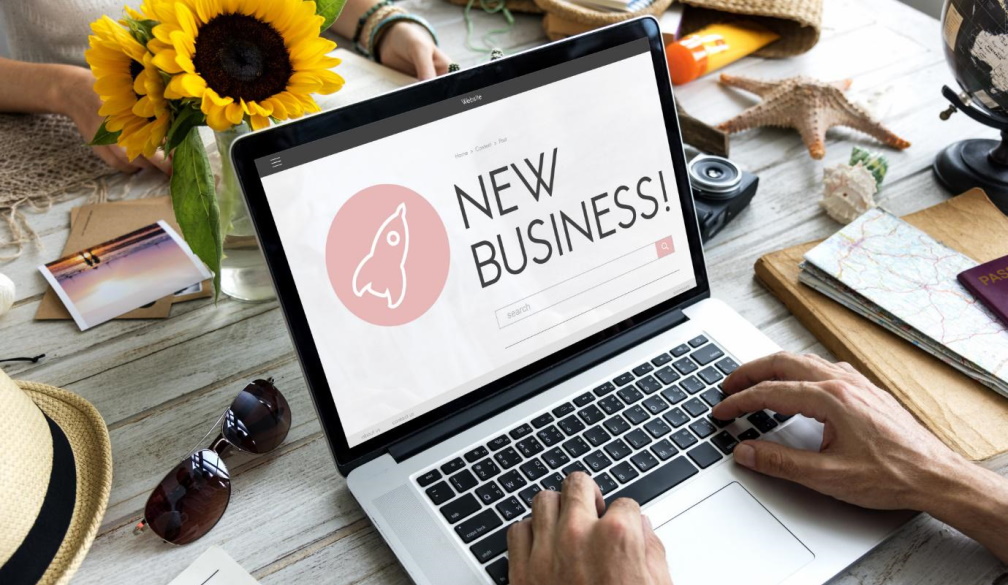 Nearly 70% of U.S. entrepreneurs start their businesses at home. Not only will you have more freedom working for yourself, but it can also be extremely rewarding both personally and financially.
For one thing, you'll be able to turn your passions into a source of income. It'll also give you a chance to make more money than if you were working for someone else.
Are you launching a business? Looking for a guide on what to do after your product launch?
If so, you're at the right place. Keep reading for everything that you need to know about what to do after starting a new business!
1. Build a Social Media Presence
Creating social media accounts for your company will allow you to build brand awareness and generate leads. Not only that, but it'll also give you an opportunity to connect and engage with potential customers. And if you want, you can expand your reach with ads.
Some of the major social media platforms for business include Instagram, Facebook, Twitter, LinkedIn, and YouTube.
Ideally, you want to post content that your audience can familiarize and connect with. Running a contest or giveaway can also increase sales and engagement.
2. Get Your Site SEO-Ready
Promoting your business on social media may get you some visitors but nothing beats organic traffic. How can you get that? By optimizing your website for search engines.
That way, people will be more likely to find your site on search engines such as Google. Generally speaking, the higher you rank, the more traffic you'll get.
For starters, you'll want to incorporate keywords into your website. Make sure they're related to your business and include them in the page titles, meta descriptions, subheadings, and body text.
It's also important that you create high-quality content for your site; that'll help you generate backlinks, which can significantly improve your SEO ranking.
3. Set Up Google Analytics
Setting up Google Analytics will allow you to keep track of your website's performance. For example, you'll be able to see the number of users that are visiting your site.
You'll also be able to track bounce rates, page views, average session durations, and more. If anything, you can use that information to improve your business marketing strategy.
And it's free to use. Simply go to google.com/analytics and click on the "start" button. Fill in the necessary information and you'll be given an installation code snippet.
Copy and paste it into your website's backend and you'll be able to see the analytics on Google.
Things to Do After Launching a Business
And there you have it—three actions to take after launching a business. As you can see, there are a few things that you want to incorporate into your brand strategy, from building a social media presence to optimizing your site for SEO.
Did you find this post helpful? For those who are interested, we have a lot more business-related articles on our blog. Check it out today!