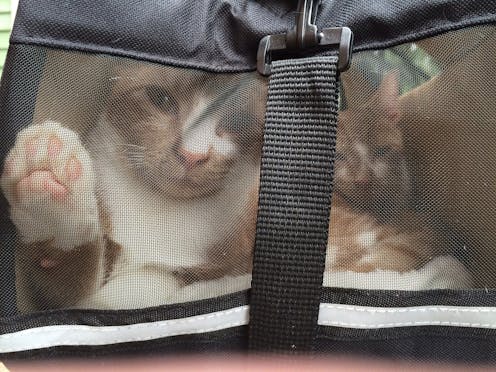 nevermindtheend/Flickr

, CC BY-NC-ND
The online sale of pets is increasing, with more than 31,000 dogs and 24,000 cats relinquished a year through online marketplace Gumtree alone. Our research shows this online market is worth an estimated A$14 million a year, just through this one platform.
Many other websites also allow people to sell their pets,...
Read more: As selling pets online becomes normal, we need to regulate it