REINSW joins sponsorship agreement with realestate.com.au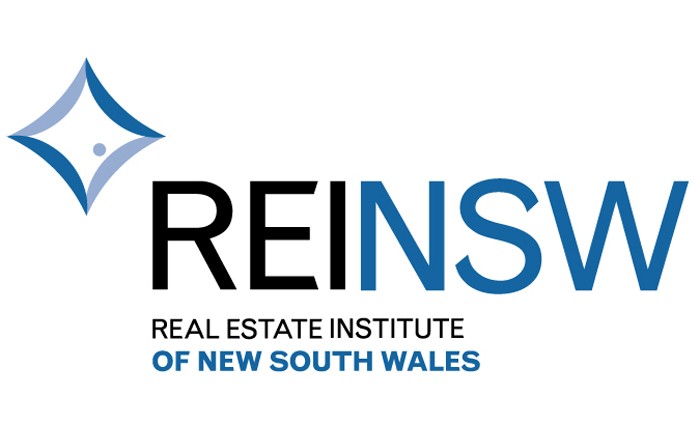 The peak industry body for real estate agents and property professionals in NSW, the Real Estate Institute of New South Wales and leading property portal realestate.com.au have signed a sponsorship agreement.

REINSW CEO Tim McKibbin said the one-year agreement, effective immediately, would see realestate.com.au featured prominently in REINSW's communications to the industry.

"The portal and its property expertise will be highlighted in our Journal, email newsletters and website and REA Group, owner of realestate.com.au, will participate in our events including Women In Real Estate, the REINSW Awards for Excellence as well as our statewide Roadshow.

"The support of a major industry partner like REA Group emphasises our position and reach as the peak industry body for real estate professionals in NSW," Mr McKibbin said.

"We're excited to be partnering with REINSW and supporting the industry more broadly by sharing our property expertise through communications and market insights," realestate.com.au Executive General Manager Andrew Rechtman commented on the partnership.
"Realestate.com.au has access to a large amount of consumer data, lifestyle and investor trends for New South Wales and this partnership will allow us to better share these insights with agents," Mr Rechtman said.