Economists back social distancing 34-9 in new Economic Society-Conversation survey
Written by

Peter Martin, Visiting Fellow, Crawford School of Public Policy, Australian National University
Australian economists overwhelmingly back social distancing measures that slow the spread of coronavirus over the alternative of easing restrictions and allowing the spread of the disease to pick up.
But a significant minority, 9 of the 47 leading economists polled in the first of a series of monthly surveys, say they would support an easing of restrictions even if it did allow the spread to accelerate.
The Economic Society of Australia-Conversation[1] monthly poll will build on national polls conducted by the Economic Society, initially in conjunction with Monash University, since 2015[2].
The economists chosen to take part are Australia's leaders in fields including microeconomics, macroeconomics, economic modelling and public policy. Among them are former and current government advisers and a former and current member of the Reserve Bank board.
Their responses are given weight by statements explaining their views published in full on The Conversation website and by a requirement that they rank the confidence they have in their responses on a scale of 1 to 10.
What matters is R
R, which is also referred to as R0, R₀[3], and Rt is the reproduction number of the virus. It a measure of the average number of other people that any person with it will directly infect.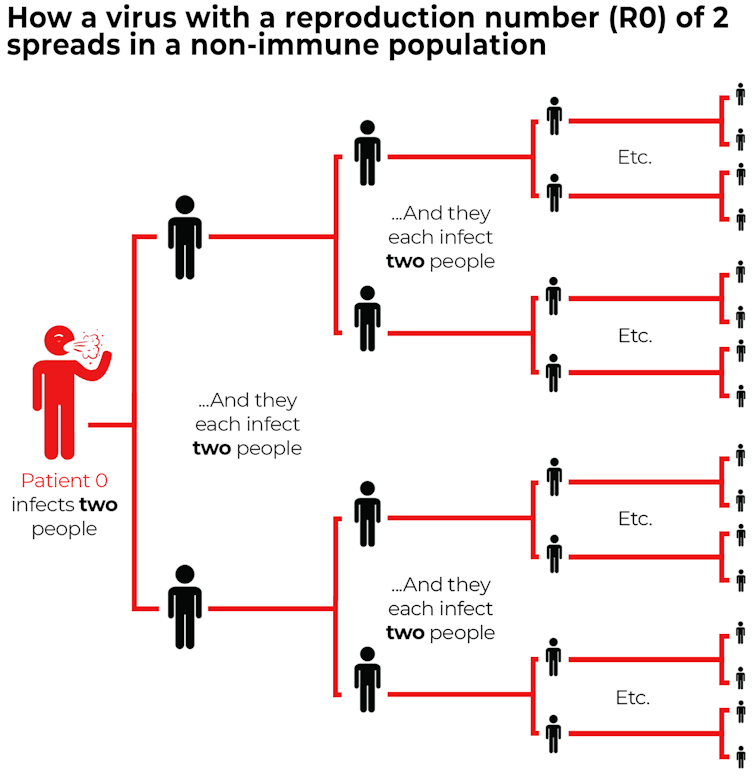 Authors: Peter Martin, Visiting Fellow, Crawford School of Public Policy, Australian National University
Read more https://theconversation.com/economists-back-social-distancing-34-9-in-new-economic-society-conversation-survey-138721