4 Striking Reasons To Invest Your Money In Platinum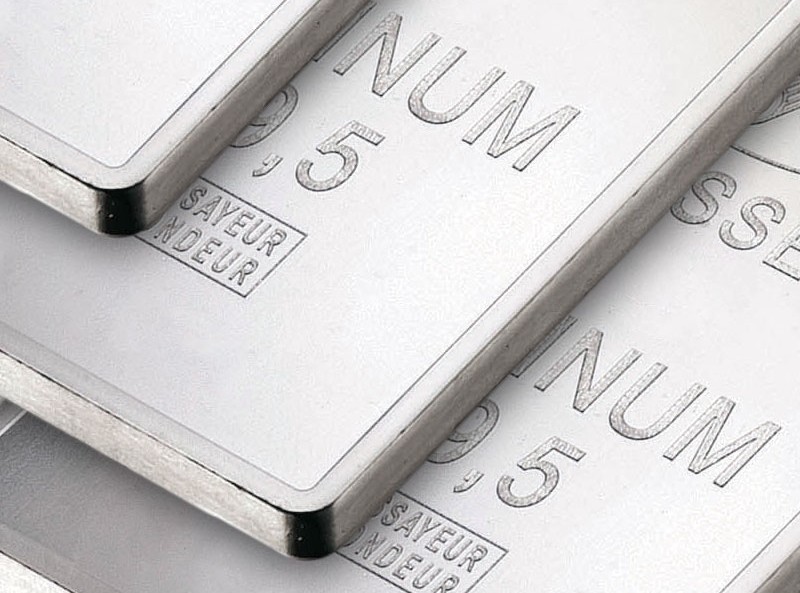 Due to the constant instability of the economy, most people consider investing their hard-earned money in different avenues to make sure that they will continue to sustain their daily expenses. While some people choose to put their money on the stock market, some want to get into precious metal investments. It is one of the most stable ventures that anyone can plunge into if they have the extra money.
For years, people put their money on gold or silver metals. But more investors are now willing to spend on rare metals like platinum and palladium to get the most benefits. Because of its rarity, investors turn to sources that sell platinum online if they want to get hold of the metal's physical form. 
For those who want to consider investing in platinum, here are several reasons that could convince them that it can be a wise investment.
Consistent Industrial Demand Growth
In recent years, the global demand for platinum reaches seven million troy ounces per year. But the current state of production can only provide approximately five million troy ounces from mine sources worldwide. The demand may grow more in the coming years, especially since it is one of the components of diesel vehicles sold in every country around the world. 
Other industries also need platinum to manufacture different products like anticancer drugs, biomedicine, oxygen sensors, spark plugs, electrodes, and glassmaking equipment. Jewellery makers also use platinum to come up with intricate and expensive pieces that can sell more than gold and silver jewellery pieces in the market.  
Steady Price Performance 
Historically, the price of platinum surges in the market in a short period. Back in 1971, an ounce of platinum sold for $90, but it reached an outstanding $1,000 rate per ounce in 1980. The price surges in platinum metal proved to be more significant compared to the increase in prices of other precious metals like gold and silver. It even became more expensive compared to gold for over 25 years. Because of this, more people are looking for platinum online to secure their bullions for investment purposes.  
Persistent Platinum Investment Growth
In the past, a lot of investment funds purchased platinum in massive amounts. But experts believe that the market will continue to increase shortly. More private businesses that have pension funds choose to increase their spending on commodities investments using Exchange-Traded Funding (ETF). Those with platinum ETF can enjoy a lot of advantages, such as diversified holdings and tax benefits. Because of the continuous growth of platinum ETF, platinum mining companies believe that there will be a considerable rise in the demand on this rare metal in the global market in the coming years. 
Platinum's Latest Volatility
At the moment, the price of platinum is volatile in the market. But the historical performance of platinum prices can be a great reminder about the precious metal's price performance during the last three decades. The current price range of platinum online is at the $700-mark per troy ounce. While it is not as high as the price for platinum during the 1980s, investors can still use it to their advantage since they can buy it at a low price today, then sell it at a higher price in the future. 
Because of these reasons, future platinum investors can have an assurance that they will put their hard-earned money in the right place by investing in this rare metal. The steady increase in the investment and industrial demand for platinum will be more substantial and more stable in the years to come.

Author Bio: Emily Stuart is a farmer of words in the field of creativity. She is an experienced independent content writer with a demonstrated history of working in the writing and editing industry.  She is a multi-niche content chef who loves cooking new things.