Corporate travel as an employee incentive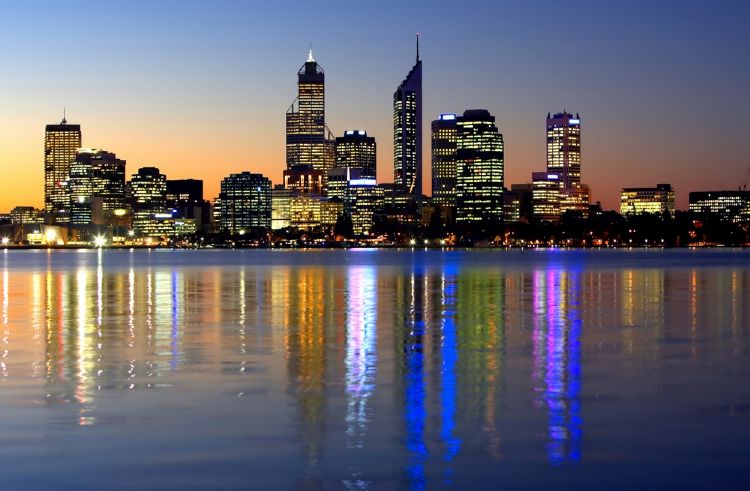 Historically corporate travel has been about building relationships and productivity. Progressive employers, however, are starting to use corporate travel to help improve employee wellbeing and boost creativity and innovation. The uninitiated corporate traveller may well ask: but how?
Australia's premier travel management company, Goldman Travel Corporation is witnessing a rise in forward-thinking businesses using work-related travel as a motivational tool and incentive.
David Goldman, Joint Managing Director of the Goldman Group says, "Travelling for business encourages employees to consider new ideas and perspectives. Progressive employers see an opportunity to encourage employees to get out of their comfort zone and seek inspiration and innovative ideas from the destinations they visit, the experiences they have, and the people they meet. This results in inspiration and ideas that they can bring back to their place of work," he adds.
This progression in corporate travel is also being embraced by the MICE, events, conferences and conventions sector. The so-called festivalisation of events is transforming conferences and mass-scale meetings into multi-sensory experiences - converging arts, music and culture with the corporate sector in increasingly innovative ways.
"We are seeing major innovation in events and meeting spaces, with future-focused hotels, resorts and convention centres re-designing spaces to meet demand for original ideas and venues. This results in corporate travel expanding to cities that typically would not be considered for business trips," says David Goldman.
Locally, events such as such as VIVID and Sydney Festival are seeing a positive response to this approach, with attendee numbers rising year-on-year as employer and employees are keen to return, often bringing new team members to experience 'what's next' or 'what's new' each year.
Also fuelling the corporate travel trend of boosting creativity and innovation is the desire for regular face-to-face meetings. While digital tools such as video chat have made virtual communication with anyone, anywhere, at any time part of day-to-day business, the importance of face-to-face interactions in this increasingly digital age should not be disregarded. While messaging and video chat apps might be the natural go-to for Millennials, ignoring the impact of face-to-face engagement can be detrimental to relationship building, and building your business.
"Many of our corporate clients agree that virtual meetings are great for regular catchups. However, for team-building endeavours or important conversations, nothing beats getting together in person. Most of our clients are ready to board a plane to go and personally establish, grow or maintain a business relationship, or close a deal," says David Goldman.
Bleisure is another corporate travel trend that is here to stay and helps improve employee wellbeing. Increasingly, employees will add a personal day, or longer stay to top or tail a business trip and take advantage of the opportunity to explore a different location, either alone or joined by family, friends, or even like-minded colleagues.



In fact, 36% of respondents in The Goldman Group's Australian Luxury Traveller 2019 survey revealed they had extended a business trip to add leisure time, reflecting a growing trend across the corporate travel sector.



ABOUT THE GOLDMAN GROUP
Established by Tom Goldman OAM in 1983, the Goldman Group is Australia's premier luxury travel advisory group with in-depth experience in all facets of luxury leisure and business travel. The company's professional and well-travelled team are leaders in the industry, leveraging excellent relationships with airline and hotel partners to make clients' travel seamless, luxurious, and cost-effective.
A leading member of the Virtuoso network and helloworld business travel network, the Goldman Group can access hotels and experiences not always available elsewhere, from room upgrades to on-site assistance in remote locations, and more.
The Goldman Group of travel companies includes Goldman Travel Corporation, Travelcall, Travel Phase, SmartFlyer Australia, Quintessentially Travel Australia, and The Cruise Centre. Goldman Group has been awarded multiple awards including Top Virtuoso Producer in Asia Pacific in 2018, 2017, 2016 and 2015 - and 2017 Best Corporate Travel Agency multi-location at the NTIA Awards.