5 Tips on What to Avoid as a Forex Trader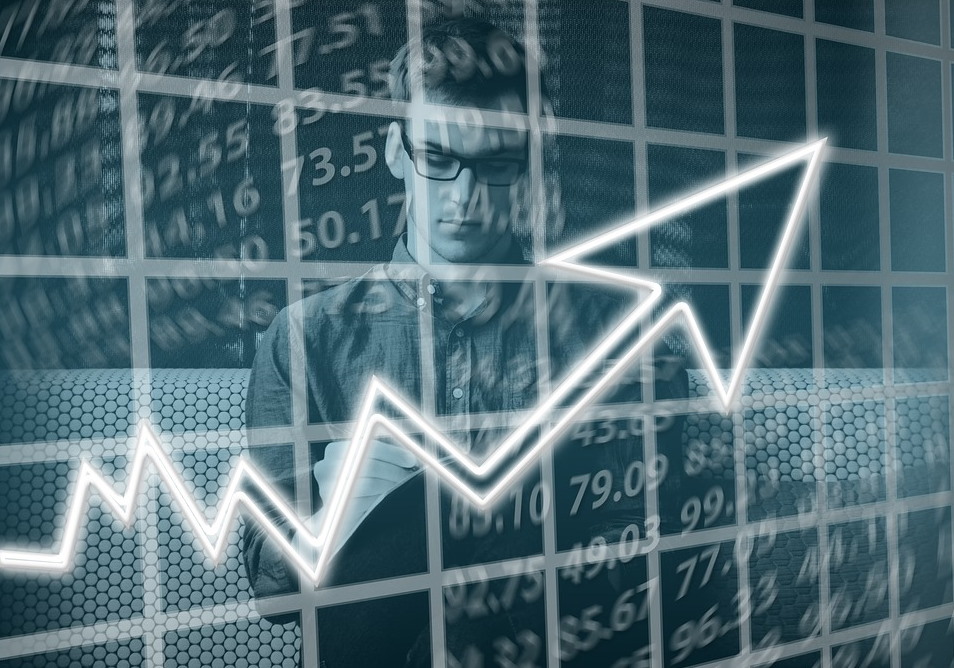 Whether you're reading the newspaper, surfing a blog, or flipping through your social media feeds, you're likely to come across a story of someone making it big in Forex trading. It's common knowledge that Forex trading is the largest financial market in the world. The number of Forex trading training courses in Australia and across the globe is also skyrocketing, giving credence to such stories. Despite such narratives illuminating the accounts of people who earned large sums of money over a moderately short period, Forex trading isn't a "get-rich-quick" scheme. That's why most successful Forex traders are seasoned entrepreneurs who've refined their trade over an extended period.
Trained or not, below are FIVE things to avoid if you're to make it in Forex trading.     


Lack of Trading Discipline
For sure, one of the main reasons why some traders don't succeed is their failure to implement their laid down Forex strategies strictly. Such traders are keen to follow the market dynamics but are too reactionary in their approach. As such, they respond to every probable obstacle, thus ending up switching between several different strategies that subsequently expose them to trading risks. If you are to succeed in Forex trading, whether you've taken some Forex trading training courses or not, you must always religiously employ your Forex trading strategies.   
Failure to Plan Ahead of Every Trading Session
It's always a good thing to be disciplined in your trade and to have a strategy. However, that doesn't mean you should incline your Forex strategies to a single market scenario. Every day, before the market opens, before you start trading, formulate a multi-pronged plan of action that foresees every market assumption and defines specific moves for each. By so doing, you would not be surprised by whatever directions the market takes. This also helps you not to make sporadic moves that could result in losses.
Learning to Trade By Experimentation
Because of the exciting stories we hear about people who've become rich off Forex trading, you may be tempted to make forays into the trade, which is okay. However, if you've never taken any Forex trading training courses and you aren't a veteran Forex trader, trial and error would most likely leave you disappointed. For the best results, be guided by some tried and tested Forex trading strategies and adjust to market dynamics according to your well-developed trading plan.
Unrealistic Expectations
There are many Forex traders in Australia and beyond. Nevertheless, only a fraction of them is considered financially prosperous as a result of Forex trading. The successful ones are those who chose to remain realistic in their approach to Forex trading. If you're the "get-rich-quick" type, be ready for one heartbreak after another. Ask any experienced Forex trader, and he'd tell you that the trade isn't a sprint, but a marathon. It takes some seasoning, serious learning, and disciple to make it in Forex trading.
Risking A High Percentage of Your Forex Trading Capital 
This point is closely related to the preceding one. Most traders with unrealistic expectations often risk too much of their Forex trading capital. The way the market changes is often very unpredictable, requiring a strategic approach to everything. You may put in some small amount of money and win big, then be tempted to pump in a higher amount outside your plan only to end up losing. That's why experts recommend trading with only 1% or less of your trading capital in any single trade. This rule is followed even by the most successful traders.
Feel free to join Forex trading, but only do so under some guidance or after taking one of the practical-based Forex trading training courses offered by reputable learning institutions in Australia. Such a Forex trading course will teach you and put you on a safe pedestal to commence your Forex trading career.