Is Australia experiencing a tradesmen skills shortage crisis?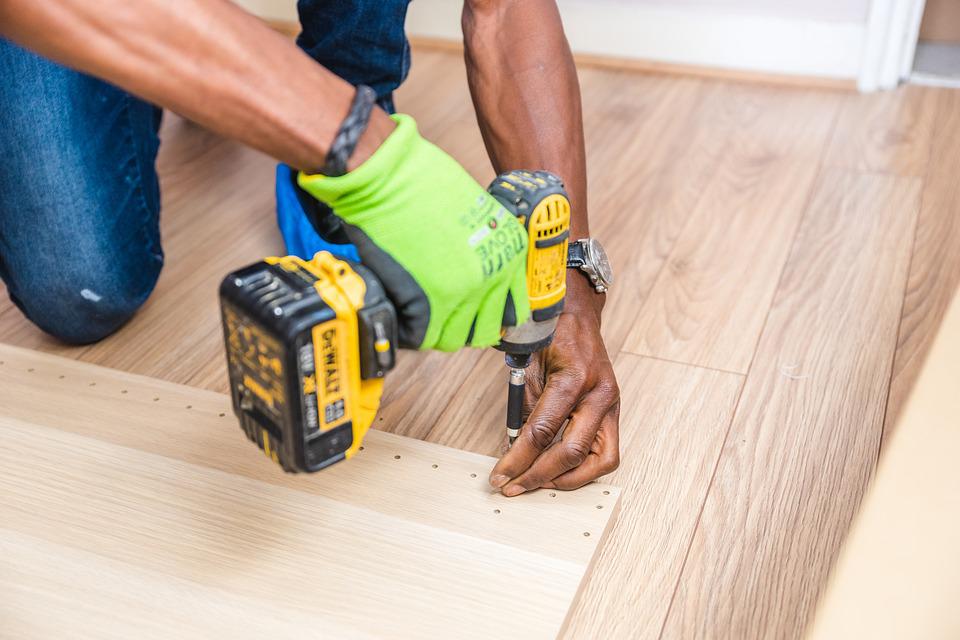 Did you know that there is currently a skills shortage of tradesmen in Australia right now? Currently, there is 22,967 technician and trade worker job vacancies available across the country. There is also a shortage of labourers, with 9,985 job vacancies waiting to be filled.
Australian companies claim that they have had to seek overseas talent due to the skills shortage in the country.
Keep reading to find out more about the skills shortage and what it means for Australia.
What do tradesmen do?
Tradesmen are those who specialise in a particular occupation that requires work experience, on-the-job training, and often formal vocational education.
When we talk about tradesmen (and tradeswomen) there are various different sectors and industries of trade. For example, there are skilled industrial trades such as electricians and plumbers, there are skilled construction trades such as brickmasons and carpenters, and there are skilled service trades such as mechanics and technicians.
Some of these tradesmen may train specifically with tools such as ball-peen hammers and wood, whilst other tradesmen may train with electrical equipment.
Tradesmen salaries in Australia are quite high, including plumbing which has an hourly rate of $87.88, air conditioning and heating tradesmen which has an hourly rate of $85.80, electrician which has an hourly rate of $80.34, and a commercial builder which has an hourly rate of $64.65.
Why does Australia need tradesmen?
Tradesmen are vital for the day-to-day of modern life, whether that's building more homes in Australia, or fixing leaking pipes in businesses.
Australia has seen a demand for some tradesmen in particular, such as boilermakers and welders, due to a recent increase in structural steel work.
Another reason Australia needs tradesmen is because young people seem to have less interest in manual labour and are more interested in office jobs. Which ultimately leaves tradesmen job roles to be filled by migrant workers who often are seasonal and thus leaves big gaps in the job market.
What is being done to address the skills shortage?
Recently, Bill Shorten has pledged to tighten the visa system for short-term skilled migrants. He hopes that this will ensure it isn't cheaper to pay overseas workers than it is local workers.
Shorten also hopes that this will boost local jobs and wages, however, many are doubting whether this is the right decision and whether it will address the skills shortage problem.
What should be done to address the problem?
The problem is that too many young people want to pursue other careers, especially those in the technology industry or office work. It appears that many young people don't want to get their hands dirty.
Perhaps one of the best ways to improve Australia's skills shortage is by educating and encouraging more people to pursue trades as a career. Placing suitable programs and apprenticeships in place will ensure that more young people consider pursuing a career in construction.
The state government is concentrating their efforts into pushing people onto a trades career path, so that the vacancies are filled.