How To Choose The Best Printing Option For Your Clothing Business
Written by

NewsServices.com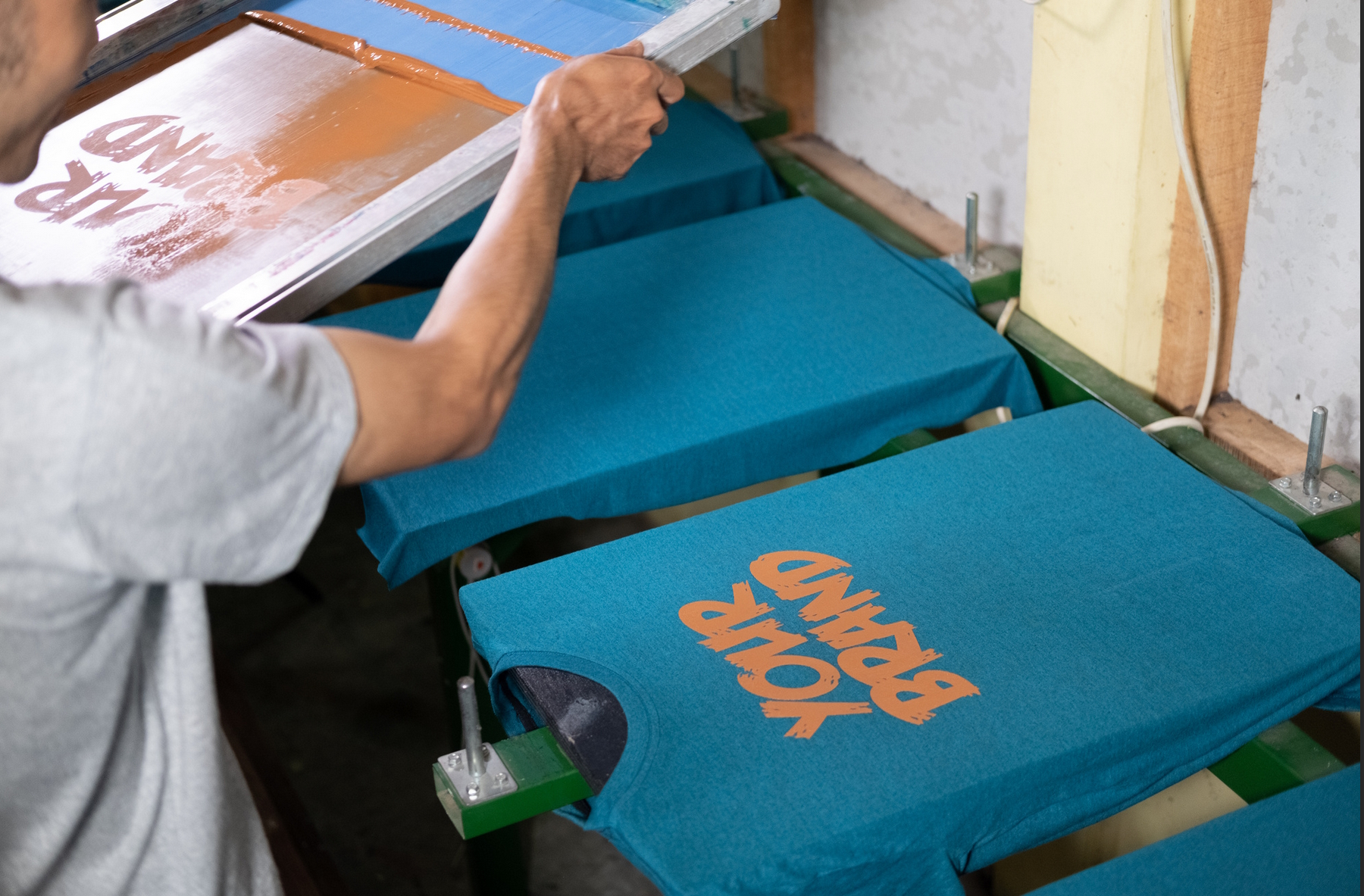 When running a clothing business, choosing the right printing method to maintain quality and meet your company's growing needs is critical. As a business, you can't afford to make the wrong choice, as it may tarnish your reputation and affect your growth. Unfortunately, with the different printing options in the market, making the right choice is never easy.
At present, there are several printing options you can consider for your clothing business, including direct to garment print services, screen printing, heat press printing, and transfer printing. Each of these has its own pros and cons. And the right printing method may depend on your requirements. So, when deciding on which printing option to choose, here are the things you must keep in mind:
Consider Your Target Volume
While there's no minimum amount of how much you should print, understanding your target volume in a week or month can make a huge difference in choosing which printing option is ideal for your needs. For example, you can print a few shirts using screen printing, but it may cost you more because its setup is often complicated. However, screen printing is your best choice if you expect bulk orders from your clients.
On the contrary, direct-to-garment printing can be used when you're using cotton fabric. It's ideal for designs with intricate details and without color limitations. For smaller orders, this printing is a cost-effective option. But if you have low volumes and prefer quality prints and less mess, heat transfer or dye sublimation printing can be your choice.
All clothing businesses have a particular budget for printing services. If you don't know your budget yet, you better plan for it carefully before you choose any printing option. Besides, not knowing your budget may result in overspending, affecting your cash flow or profits. If you have a budget in mind, it's easy to decide which printing option is good for your clothing business.
The printing cost differs greatly depending on the fabric type, printing method, and the project's complexity. But regardless of your budget, the good news is that there's always an available printing option suitable for your requirements. All you need is to compare your choices to know which works best with more or less investments without compromising anything.
When selecting a printing option for your clothing business, consider the fabric you plan to use for your product line. Does your company want to use cotton fabrics only or a combination of any material in the market? The answer to this question will help you choose the exemplary printing service. 
For instance, screen printing can be an excellent option if you want to use cotton fabric. Although every printing method has unique benefits, screen printing is popular as it provides premium results. The ink quality is also much better in screen printing. Plus, it's compatible with the majority of fabrics. 
On the other hand, dye sublimation is suitable if you often print in white shirts made of 100% polyester. It's also ideal for big designs, and results may give you a softer feel.
Keep Your Designs In Mind
Designs with many colors and photographs are typically better for digital printing, especially for your low-volume orders. The reason behind it is that digital printing is excellent at reproducing photographic images. Aside from that, it uses quality inks to make the colors more vivid.
But if you're searching for a cost-effective option and your designs have fewer colors, you can consider screen printing. As mentioned, it's ideal for larger quantities. Since screen printing requires separating colors in the design and printing them individually, the overall cost depends on the colors you have in your designs.
For instance, if you're going to print a design with less than seven colors to more than 50 shirts, the cost is more affordable. To keep screen printing a cost-effective choice, keep the color count low, especially when printing small quantities of shirts.
Know Your Target Audience
Like starting any business, you should determine your target audience for your clothing business. Do you offer services for corporate companies? Or do you accept custom orders? If so, you must know that not all designs are made for all printing methods and fabrics. Once you know your audience, you can easily decide which printing option to use for your business.
Conclusion
The best printing option for your clothing business depends on your unique needs. Try not to focus too much on the costs or your budget. Prioritize quality over anything else to stay on the right track to success. To make a wise selection, weigh the pros and cons of every option to understand better which would benefit your company best.