The Top 7 Packaging Design Trends You Should Know About in 2023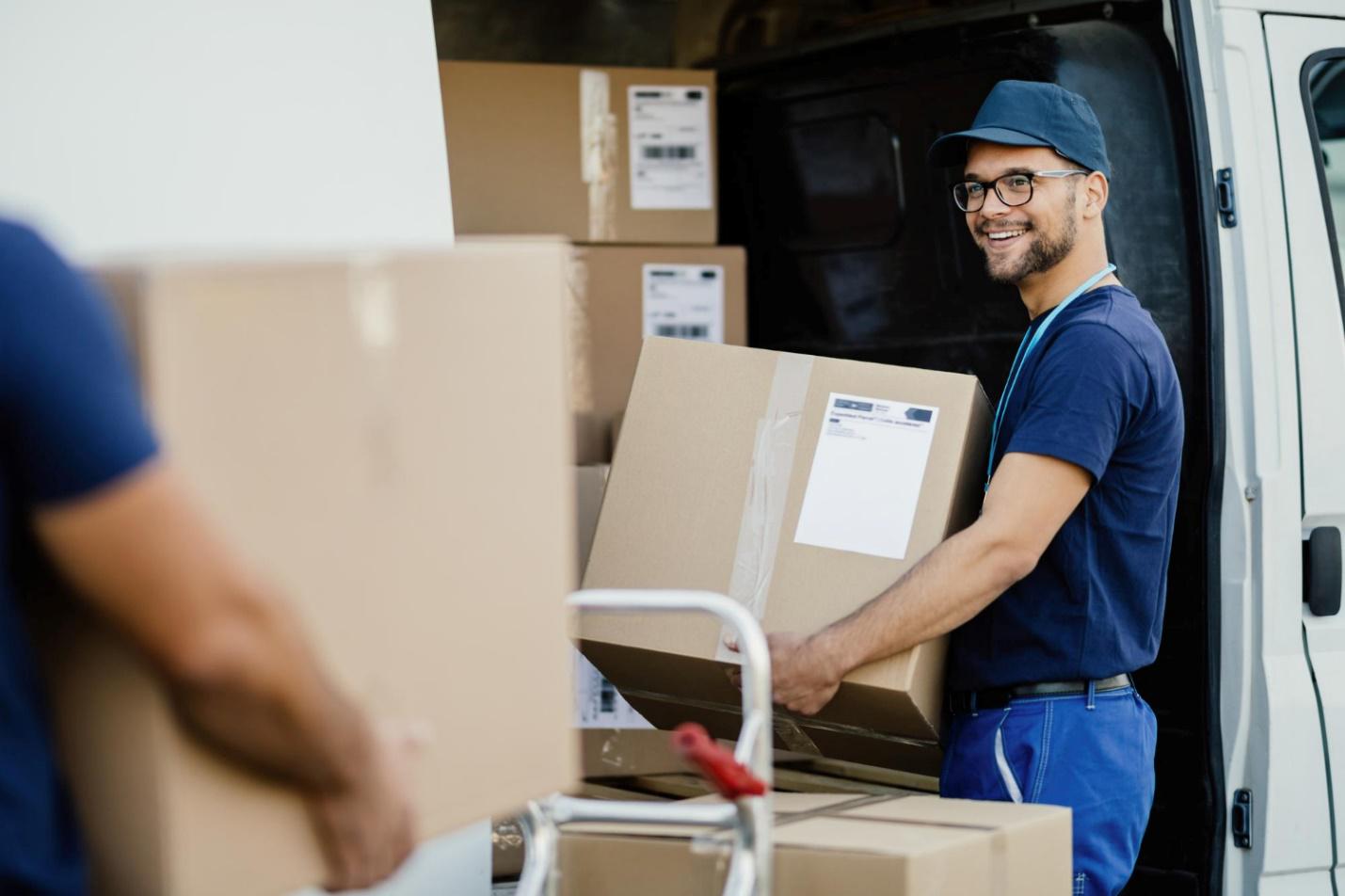 Although the main objective of packaging is to protect the product, it plays a significant role in marketing the product. A trendy packaging design displays and promotes the item, makes your product stand out, and attracts more buyers.
For packaging products, different kinds of materials are used, such as plastic, paper, metal, kraft paper, cardboard, wood boxes, glass, etc. Keeping up with the trends in packaging will help companies optimize their product packaging and attract more customers.


7 Best Packaging Design Trends for Brand Success in 2023
Here are some of the top-notch packaging design trends that ensure brand success and increase overall sales.
Reusable and Sustainable Packaging
Sustainable packaging simply means using eco-friendly, recyclable, and biodegradable packaging solutions that leave little to no environmental damage. Sustainable packaging has always been one of the packaging trends, with a global market size of $305.31 billion.
The majority of the buyers are interested in purchasing products that come in reusable, sustainable packaging designs. In addition, adding tags like "eco-friendly," "100% natural," and "sustainably sourced" to the product label design attracts more customers.
Bright, neon-colored packaging solutions are again dominating the product packaging trends. Businesses that want to give an edgy look and make their products stand out from the rest prefer neon color combination packaging.
The neon-colored packaging solutions are quite creative and carry a bold brand personality. In addition, soft neon gradients with blurry designs are also quite popular in 2023, as they create a bright and bold yet soft look.
Undoubtedly, typography retains a significant role in product packaging. It is best to choose a creative, catchy, and easy-to-read typography to print the brand name, product name, label details, etc. For product packaging, it is best to choose different attractive fonts that look good together to emphasize the details. Also, make sure to play with sizes and colors while using typography elements.
Illustrations are often another vital aspect of product packaging. Intricate, attractive, and silly illustrative product packaging design trends are gaining more popularity. Some businesses tend to prefer hand-designed illustrations to create a cozy look. In addition, cartoon illustrations are highly used in all industries to catch the attention of buyers.
The minimalist packaging design trend helps companies develop clean, simple, and organized product packaging without any extravagant details. It is best for companies to stick to minimalist packaging design trends if they want to emphasize only the important details of the product.
Businesses should choose a color or two and create a neat design using simple fonts. In addition, some companies are also adding QR code elements to make minimalistic and smart packaging.
Y2K trends are back again in 2023 and are more popular than ever as they are combined with current packaging solutions. The Y2K packaging trends are all about metallic colors with retro and bright shades. Currently, companies are mixing Y2K packaging with cool color shades to create pale and dreamy packaging trends.
Surprisingly, transparent packaging is gaining more attention in 2023 because some buyers prefer to see the condition of the product inside before purchasing. This type of packaging trend is more prominent in the food and beverage sectors. It is better for businesses to design a small brand label that does not affect the transparency element of packaging.
Bottom Line
The packaging design trends keep on changing as companies are trying to create new packaging designs that are environmentally-friendly and attract more buyers. So, it is best to keep an eye on the latest market packaging design trends and optimize them to highlight your products from the market competition.