Tips for Hiring Interior Designer Employees for Your Home Improvement Company
Written by

Business Daily Media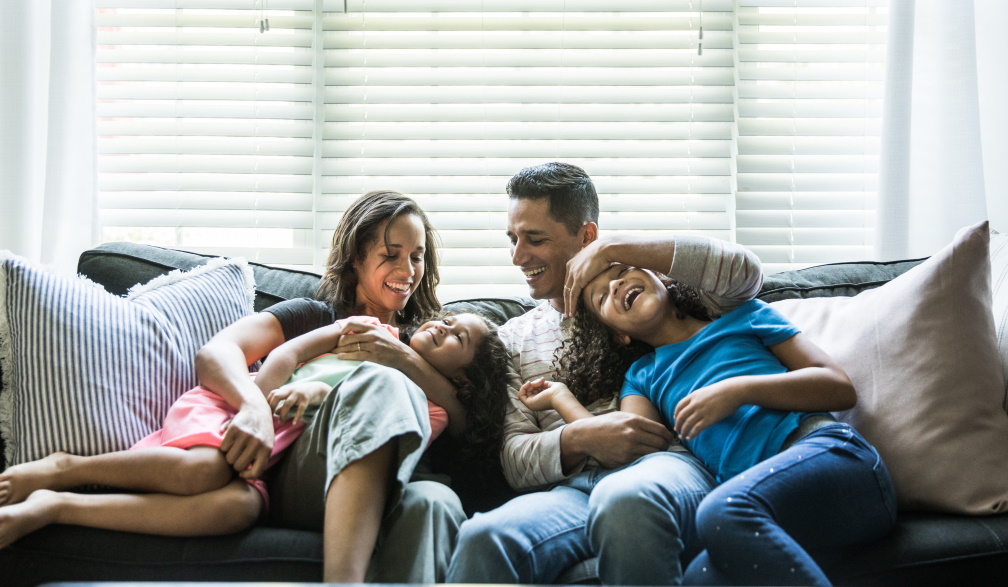 Running a home improvement business can help you make money, but having the right team is essential. Hiring interior designers will be vital to helping your business succeed. As you search for the best employees for your home improvement company, here are some tips to keep in mind.
Check Portfolios
Make sure each candidate has an impressive portfolio of work from past projects. Ask your candidate to see a variety of different styles and types of designs to get an accurate assessment of their skills. For instance, almost 90% of people have more of a desire to be at home after painting an interior room. Ask for interior design samples to determine if the candidate is familiar with various painting techniques and styles. Painting is just one element of interior design, but ensuring that your team understands the fundamentals is essential.
Ask About Education
Most interior designers have a Bachelor's degree in interior design, architecture, or another related field. If the candidate did not pursue formal education, then ask to see certificates of continuing education courses they have taken. An individual with a solid educational background will be more qualified and better prepared to handle challenging projects that come your way.
Understand Experience Level
When interviewing candidates, take time to understand each one's experience level. Ask questions about what types of design projects they have and how many years they have worked in the field. Asking questions will help you gain an understanding of their experience and skill level. Additionally, it's vital to ensure that the candidate understands the latest trends and techniques in interior design. For instance, according to Remodeler Magazine, a homeowner can recoup over 65% of the cost of a bathroom remodel upon a house sale. Does your interior designer know the latest bathroom remodeling trends and techniques? Can they offer advice on the best materials to use and design ideas? Consider these and other questions to understand their experience level.
Verify References
When searching for the right candidate, verifying references is crucial. LinkedIn currently has 500 million worldwide users who use it as a social network for business and career professionals. You can find references for your candidate on the site and contact those contacts for feedback. You can also review the candidate's online reviews from past clients and employers. Reading reviews will give you a better understanding of their design style and quality of work. It's also important to ask the candidate for references from past employers or colleagues. If they have difficulty providing connections, this could be a red flag.
Know Their Communication Style
Communication is an integral part of interior design, so it's essential that your team members can communicate effectively with clients. It's essential to identify a candidate's communication style. This will help you determine if they are the right fit for your team. Do they have a clear way of conveying their ideas? Are they open to feedback and willing to listen to the client's needs? Ask questions about how they prefer to communicate with clients and other professionals in the industry. This will also help you determine if their communication style aligns with yours.
Look For Creativity
Finally, hire someone who is creative and can think outside the box. Interior design brings unique ideas to life, so your team must have an eye for innovation. Ask questions about how they approach a design project and if they have any special techniques or tools they use regularly. This will help you understand their creative process and if they have a unique approach to interior design. You can even ask about past issues they faced and how they implemented innovative solutions to solve those problems.
Hiring the best candidates is essential for running a successful home improvement business. Following these tips can help you find the perfect person for your team and ensure that you have talented individuals who understand the latest trends and techniques in interior design.