Benefits of multilingual video captioning services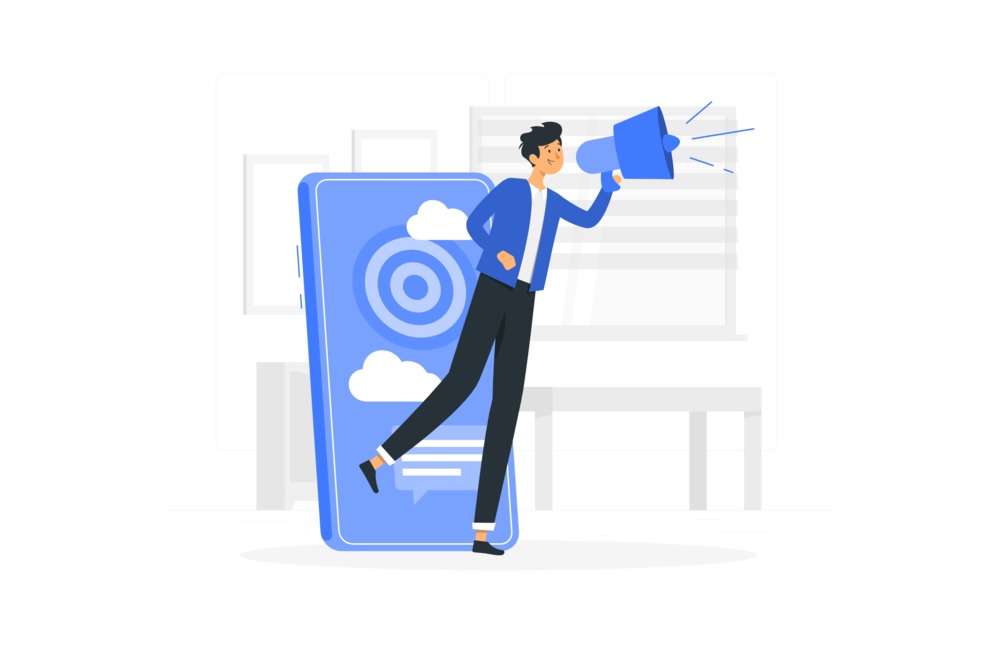 If you are a video content creator and want to improve the quality of your offering, you definitely need to hire multilingual video captioning services. Broadcasting to a multicultural audience can be challenging, but using effective captions will help you overcome the challenges.
What are multilingual video captioning services?
Multilingual captioning is all about adding captions to videos in multiple languages so that viewers from different backgrounds can understand and follow the message in the video. When viewers click the "CC" button on their media device, they can select the caption in any language of their choice using the drop-down menu. If you have your caption in two or more languages, that increases their options.
Subtitling and Captioning
Many people mistake subtitling and captioning as the same, but they are not even though both terms are used interchangeably. Subtitling and captioning mean diff things and can impact the viewer's experience significantly.
So what do they mean?
Subtitling
Subtitling is the act of interpreting spoken words in the text under the video. So as the words are spoken, the text appears in quick succession. Creators use subtitles to broadcast to a diverse audience who speak different languages. So while the audience can see the characters on the screen, they can also understand what is being said by reading the subtitles.
Captioning
Captioning, on the other hand, is similar to subtitling but with a slight difference. Besides providing text dialogue, it also captures the music, background noise, audio cues and soundtrack. Captioning is used to communicate with an audience with a hearing disability.
Although they can see the subtitles in the text, they are incapable of hearing other elements in the video. However, with multilingual video captioning services, they will understand non-verbal sounds as part of the story.
Benefits of hiring multilingual video captioning services
If you hire an expert captioning services company to handle your video captions, you stand to benefit from the following.
Access to the audience with hearing impairment
What many creators do not know is that by failing to caption their videos, they are alienating a significant audience population of viewers with hearing disabilities. If you hire multilingual video captioning services, you will have access to this viewer population, who will appreciate the extra value your videos have to offer. When you consider the fact that more than 70% of people with disabilities leave a website within the first minute, you will appreciate the importance of captioning your videos.
Legal Compliance
Protecting the rights of people with disabilities has become the focus of many government and corporate policies. When you caption your videos in many languages, you meet the legal requirements in many jurisdictions and Industries. The FCC and other government institutions highly regulate some content, including closed captioning. This is the case, especially for educational videos. In fact, the need for captions is included in Section 508 of the Rehabilitation Act of 1973 and expanded further in Section 504. Many state and local governments also have mini laws as well.
So captioning your videos is a safe way to avoid legal battles later in the future.
Good for online audience
When you hire a multilingual video captioning services company to caption your content for online purposes, viewers will respond positively to it. Research by Oregon State University reported that about 52% of sampled students found captioning helpful for comprehension when watching online videos. Captioning reinforces cognitive functions and helps students remember details better. Closed captions also help viewers who are not native English speakers.
Ideal for sound sensitive environment
Still, on the benefits of video captions, did you know that it helps in sound sensitive environments? If the video has poor sound or no sound at all, the audience can still watch it and follow the message. Watching a captioned video in a noisy environment is much easier than a video without one. These days, autoplay has become white common among users on Social Media platforms. Without captions, viewers cannot comprehend the messages in your video.
Boost your views
Last but not least is the fact that it boosts the views your videos get at the end of the day. Adding transcripts to videos increases SEO rankings. Search engines can't search sounds, but when your captions contain transcripts, search engines will find them quickly.
If you want the best multilingual video captioning services, look no further than Circle Translations. We have expert video caption creators who can translate your captions into multiple local and international languages for a fraction of a fee. Reach out to us today, and let us add value to your videos with quality and relatable captions.
https://circletranslations.com/blog/what-closed-captioning-movie-theatres-how-it-works