Supporting the veteran community is a family affair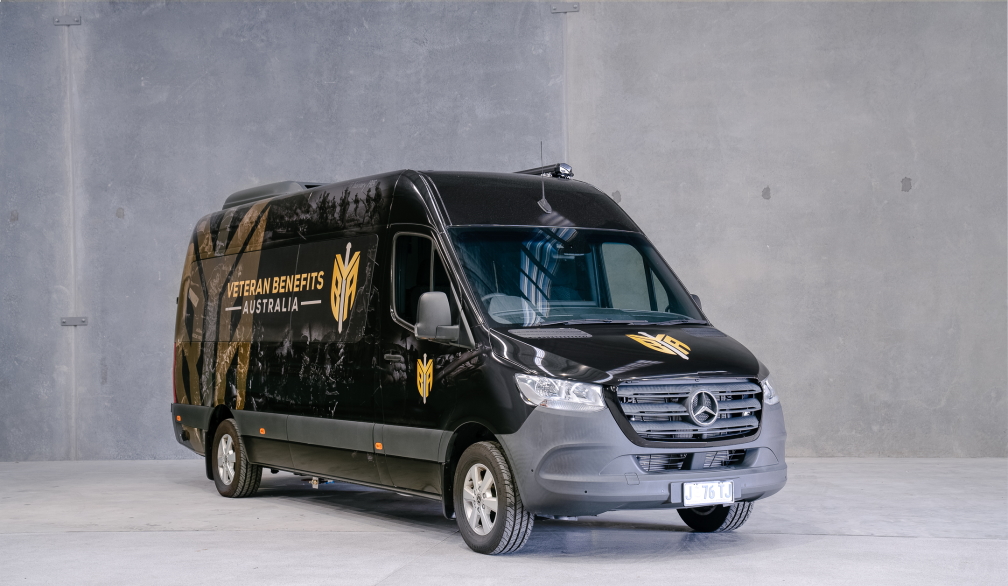 New research reveals two thirds (66%) of Aussies feel private organisations are essential in filling gaps left by the government for veterans. Specifically, by providing essential funding for those who aren't eligible for Department of Veteran Affair's (DVA) support (37%) and providing specialised support for veterans (29%).
To provide much needed support for the veteran community, Thomas Bailey founded Veteran Benefits Australia in 2015 and it has since become a family affair. With Tom at the helm, his brother Ed assists with managing the organisation, their mum Laura, is a nurse and implements the veteran healthcare plans while their sister, Rebecca, is a GP and helps with referrals.
Together the Bailey bunch have connected over 20,000 Aussie veterans to the healthcare services nationally that they are entitled to and can access for free. Further to this, they've created and employed a team of nurses and veterans to assist veterans in accessing their compensation claims for injuries they have sustained during service and manage their chronic diseases.
To increase accessibility for some of the country's most vulnerable Aussies, the organisation offers veteran healthcare plans across the country via telehealth and through a veteran mobile health clinic currently operating in Brisbane. They also distribute free wellness packs to veterans consisting of items to manage and track their healthcare and manage their chronic illnesses such as a tracking watch and fitness equipment to encourage exercise.
Australians can visit veteranbenefitsaustralia.com for more information or to support Veteran Benefits Australia's various initiatives to improve the social, physical, and mental wellbeing of the veteran community.