Common Financial Problems of Students
Written by

NewsServices.com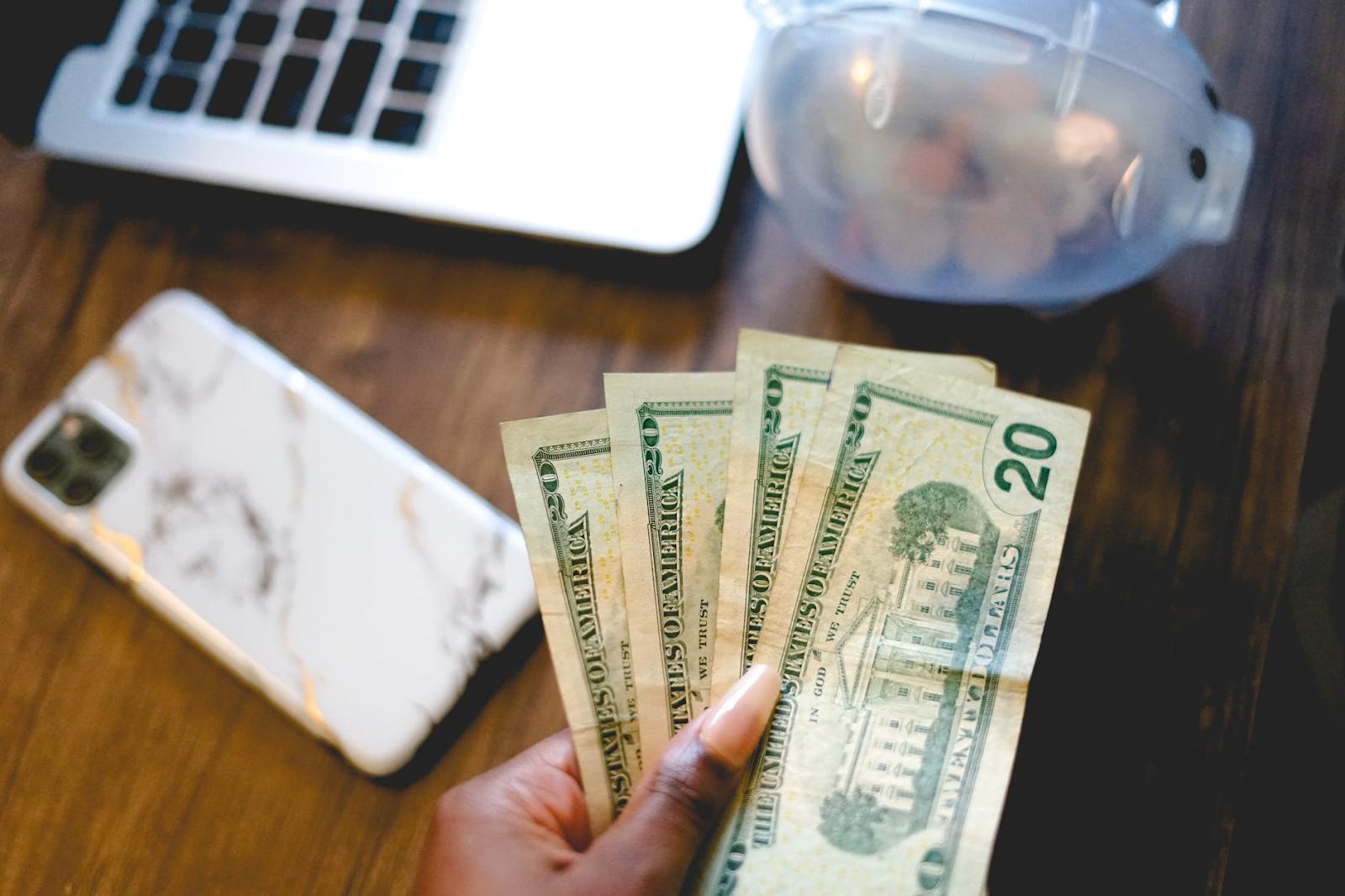 Universities and colleges are usually associated with terms like growth, independence, and self-discovery for their students. However, in recent times, the leading term that most people associate with universities and colleges is financial problems. Over time, it has become glaring that many young adults come into their life as students with poor money management habits and further develop this habit during their tenure in the university. These habits lead a large percentage of students into debt and various other financial problems, that a fair number of students can hardly recover from. This makes it apparent, that curbing these habits early on is the best way to go. Considering that, highlighted below are the common financial problems the average student goes through, and what you can do to avoid them.
Failing to Consider All Education-Related Expenses
A major financial problem for most students and one that can be said to start all other problems is a student's failure in planning for all education-related expenses. What most students do is focus almost entirely on large-scale expenses like tuition, room, and board, placing them in the canter of their plans, with no mind to other expenses. This is a big mistake that is commonly made and usually realized too late. To avoid this issue, the best step to take is to plan for as many education-related expenses as you possibly can, factoring in both large-scale expenses like tuition and small expenses like textbooks and class fees.
Failing to Take Advantage of Financial Aid
Another common issue most students find themselves in is failing to research and take advantage of financial aid. Financial aid is one of the numerous fundraising ideas for students. There are a lot of financial aid opportunities available to students at different universities, in the form of grants work-study programs and federal loans. All you must do is check if you qualify and then apply, if you do. It is quite a simple process that most students can benefit from. Therefore, you should endeavour to take time out, search for different financial aid forms, and apply.
Misusing Student Loans
For most students, taking out a student loan to pay for their education is often their first choice of action. However, a problem arises when they forget that their student loan money is strictly for their education. You should realize that your student loan money is for key education-related expenses, like tuition, accommodation, and books, and it isn't to acquire any personal items you want. To avoid falling into this mistake, focus on your priorities and control how you spend your student loan money.
Failing to Create or Stick to a Basic Budget
A very common financial problem almost all students face is the failure to create a budget. Not having a basic budget to help with your spending will lead to a hard time keeping track of your money. Furthermore, when certain students do make a budget, they fail to follow it, neglecting it halfway through the school semester. The solution to this is simply being serious about budgeting.
Using a Credit Card Unwisely
For most university students, a credit card is a major source of financial problems, even when they have a budget in place. The reason for this is that for most students, a university would likely be their first time making use of a credit card. The problem with this is, if you do not know how to use a credit card properly, you will quickly be in debt, as your balance increases due to high-interest rates.