Sydney Businesses Colliding with Branding for Success
Written by

Cara Barilla Educational Columnist and journalist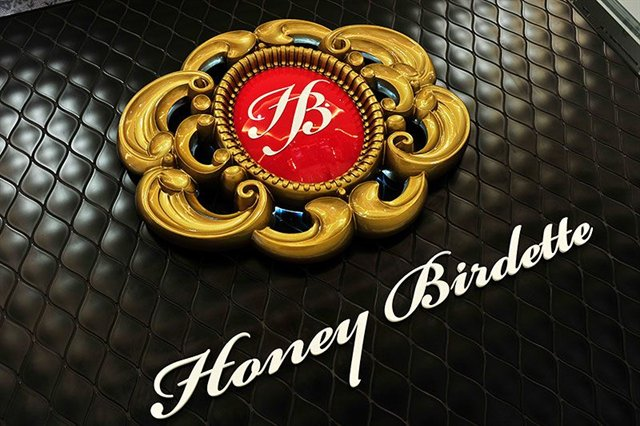 Amid the Mountain based greenery of The New South Wales district town of Wollongong resides a contemporary new feature setting to modern business collaborating. The conjunction of film, dance, branding and advertising a striking feature to the "Honey Birdette" Campaign was significantly standing out this month! The Fast growing academy and agency "The Project" is rapidly joining forces with Australia's more high end brand names and creating a stance of feature films this coming Month!
"The Project" Founded by the very talented Ebony Austin of Wollongong has not only transported and performed high levels of achievement amongst her devoted dance clients through her countless teachings, She has conjoined Teel, Honey Birdette, Feature Hair Boutique, Chloe Ephron Makeup Art and The Project Agency into the mix creating breathtaking advertising results.
This Ingenious dance company has Casted more than 150 applicants to find only two other models and dancers who truly stand out of the crows both aesthetically and rhythmically. The deliverance of choreography was created and portrayed by the very gifted mind of Miss Ebony Austin. Seductiveness, naturally intricate body gestures and a vibe which provokes an alluring attitude captures the moment that Miss Austin desires to translate into her client's vision board and ultimate goal. The concluding objective of this shoot will primarily set the feature for the HONEY BIRDETTE website feature video campaign and its collaborating brands including social media.
The Project Agency is fast growing and collaborating with many more exciting Aussie designer brands.
Ingenious hues of reds, black shades, illuminations, smoke, feathers, French lace, latex and French King Louis thrones was no doubt a spectacular feature which worked effortlessly. The campaign was captured and edited by the creative masterminds of TEEL. TEEL has Made a mark in the Australian Film, music and fashion industry by working with well-known Australian brand names, Creating new and exciting ideas, lighting and camera angles to capture the moment so fluently and ingeniously with the highest level of professionalism and raw creativity.
"This agency is certainly one to keep an eye out for as you will soon view more exciting shoots and campaigns!"