Benefits of YouTube SEO for Your Business Today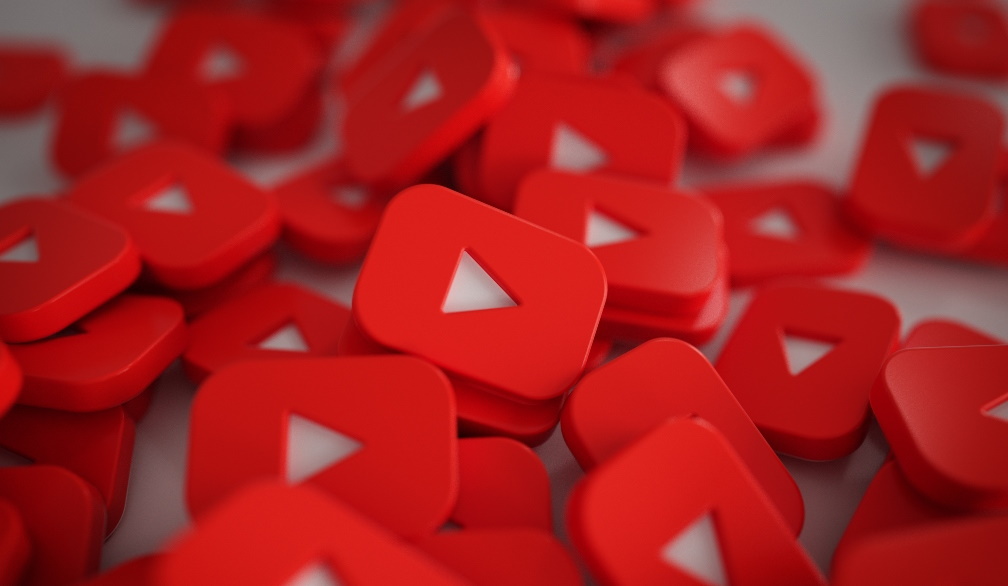 Ever since its inception back in 2005, it was very clear that YouTube will quickly outgrow its purpose as a simple video streaming platform and transform it into something completely different and much more comprehensive.
These expectations were, by all means, met and even exceeded. Today, YouTube makes an integral part of every person's life, one of the main sources of information and entertainment, the second most visited website, and an incredibly popular social media platform.
Most importantly, though, with its volume of 3 billion searches per month, YouTube also makes the second largest search engine behind Google which makes it an absolute marketing priority for any company that wants to register on today's busy market radar.
Let's go into more detail on this and see why you should invest more resources in YouTube SEO.
Higher rankings and greater traffic
Written content will always be the backbone of SEO and the internet landscape in general. But, puttering that fact aside, no one can deny that short videos are very fun, interesting, and easy to consume so they gradually carve out more and more of this cake with each passing day. By leveraging this channel and properly optimizing your videos you will, ultimately, get the same results as with the traditional SEO strategies – get higher rankings and boost the traffic to your business's website. If you link your videos on your website as well, you will get stronger brand cohesion and get a healthy cross-promotion boost.
Expanding the online presence and building a stronger brand
This works in the same way as the traditional blog posts we use for SEO. On the one hand, the content you put out is designed to get a greater number of organic hits and boost traffic to your website. On the other, each of these posts also boosts the visibility of your brand and turns it from the company strictly limited to selling goods to consumers into a free source of information and a voice of authority within your industry. This clout does an excellent job luring in hesitant clients closer under your wing.
Increased revenue and ROI
To put it simply, the process of Search Engine Optimization allows the content you are creating to be seen by more people, which, in turn, leads to more organic conversions and increases the revenue. Applying these techniques to YouTube content has two very novel aspects. First, the process is constantly becoming more streamlined and any latest-gen professional YouTube SEO tool can help you to reach your goals in a very efficient and optimized manner. Second, this channel is still nearly as competitive as some other digital media outlets. Both these facts mean every penny you invest here will be money well spent.
Improved paid media metrics
Last but not least, we would like to remind you that online marketing, especially SEO, is a long-term game where the strongest breakthroughs are made by small, cumulative steps. With that in mind, it should be clear that putting more effort to bail down the YouTube arena gives your online marketing strategy yet another dimension that will keep boosting the other outlets in years to come. The results of this approach will be even stronger the more intertwined your pieces of content are. So, as long as you keep your posts mutually embedded and interlinked since they will keep giving massive boosts to each other.
Quick tips for effective YouTube SEO
And now that we've seen why should invest more resources into optimizing your YouTube content for easier search, let us quickly go through a couple of SEO tips and strategies that should set you on the right foot and make sure you will get optimal results.
Use the keywords in the video title
The video titles play a tremendous role in determining whether people will actually watch them or not. Since you are going for higher engagement, you should research relevant keywords the people might be asking for and use them in the titles as much as possible. Alternatively, you can use some of the mentions that are already in your SEO rotation for higher synergy and stronger cumulative results.
Produce high retention videos
YouTube algorithm believes that if your videos are valuable and provide quality information they will be able to keep the audience engaged all the way through. The posts that manage to meet these goals, therefore, tend to get much better ratings. Try to boost the retention rates by breaking the videos into chapters, pacing out the content to keep the audience inclined to watch through, and using a narrative frame that leads the viewers toward a meaningful ending.
Leverage tags and video descriptions
Both these assets are a genuine keyword goldmine and make the process of SEO far easier. So, you can easily sneak in a lot of information that would make the video title cumbersome, overly aggressive, and cheap. Speaking from a strict consumer viewpoint video descriptions and tags help people to find the info they are looking for more easily so it's really a win-win situation.
In conclusion
We hope this short breakdown gave you a general idea about how important YouTube SEO can be for the development of your company and offered a couple of simple strategies to make your efforts more fruitful. The most important thing to take out of it, however, is that YouTube makes a critical part of today's entertainment, media, and marketing infrastructure. If you want your organization to thrive, you need to have this channel nailed down.