1970s-style stagflation now playing on central bankers' minds
Written by

John Hawkins, Senior Lecturer, Canberra School of Politics, Economics and Society, University of Canberra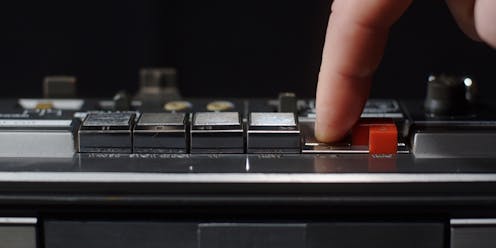 "Stagflation" is an ugly word for an ugly situation – the unpleasant combination of economic stagnation and inflation.
The last time the world experienced it was the early 1970s, when oil-exporting countries in the Middle East cut supplies to the United States and other supporters of Israel. The "supply shock" of a four-fold increase in the cost of oil drove up many prices and dampened economic activity globally.
Stagflation was thought left behind. But now there is a real risk of it coming back, warns the central bank for the world's central banks.
"We may be reaching a tipping point, beyond which an inflationary psychology spreads and becomes entrenched," says the Bank for International Settlements BIS[1] in its latest annual economic report[2].
By "inflationary psychology" it means that expectations of higher prices lead consumers to spend now rather than later, on the assumption waiting will cost more. This increases demand, pushing up prices. Thus expectations of inflation become a self-fulfilling prophecy.
The danger of stagflation comes from this inflationary cycle becoming so entrenched that attempts to curb it through higher interest rates push economies into recession.
Global inflation since the 19th century
Read more https://theconversation.com/1970s-style-stagflation-now-playing-on-central-bankers-minds-185868