Hotel Career Expo 2018 Launches in Sydney
Written by

Marlise Beasley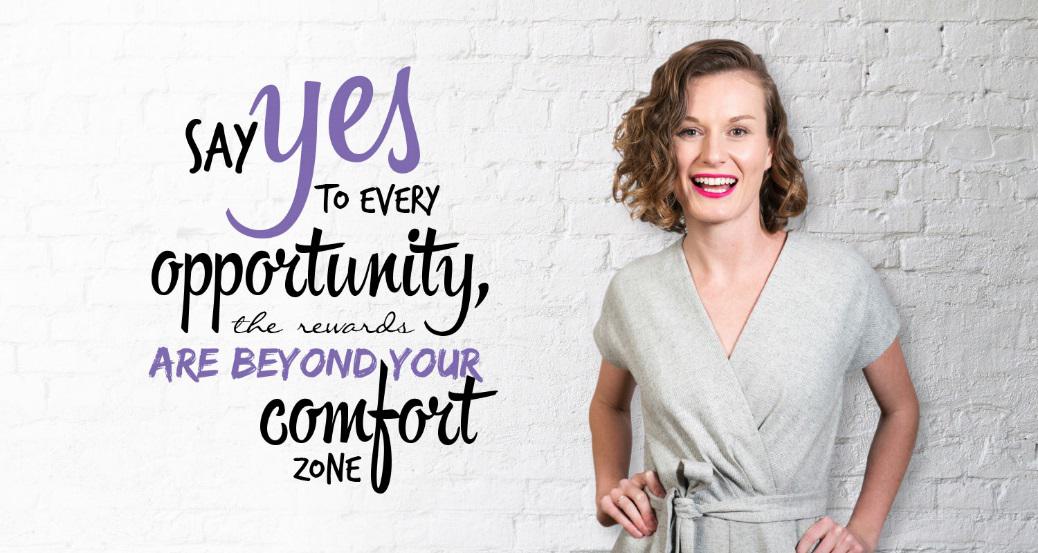 Minister for Tourism and Major Events, and Assistant Minister for Skills Adam Marshall joined representatives of Sydney's top accommodation hotels in Sydney last night to officially launch Hotel Career Expo 2018.
The Career Expo - backed by Australia's peak accommodation body Tourism Accommodation Australia – will be a major drawcard in the effort to attract the next generation of skilled young professionals to the tourism industry.
Minister Marshall told the crowd of more than 120 industry leaders the Expo was the perfect chance to showcase the wonderful career opportunities available for young people in the tourism and accommodation sectors.
"It's great to see the industry working together in such a positive way to both fulfil a gap in the workforce, while at the same time allowing young people to see first-hand the great careers on offer right across the sector," Mr Marshall said.
"The NSW Government is committed to growing the NSW visitor economy to ensure we remain the number one State for tourism and major events in Australia. This means the creation of more jobs across the industry and more opportunities for future generations of tourism industry professionals."
TAA NSW chair Peter Tudehope said the Hotel Expo – which will build on the success of the previous event in 2016 – was the perfect example of the industry working together to make a difference.
"This is about filling a real need for skills across a number of disciplines in the tourism and accommodation sector," he said.
"And it is also about showcasing the great opportunities available in this vibrant and growing industry to a new generation of young people and letting them know about the exciting employment opportunities we have to offer."
TAA CEO Carol Giuseppi said the launch followed the success of last month's Hotel Live Experience, which saw more than 550 young people given the chance for an immersive career experience across more than 25 top hotels.
"We had an overwhelming response to the Hotel Live Experience, which saw hundreds of students see first-hand a range of career options from events and marketing through engineering to HR, food and beverage," she said.
"This was a unique opportunity for students to work one-on-one directly with experts in the industry who could actually be their employers in coming years.
"Our message to young people today is a simple one – our hotels offer great advancement for an exciting career across a range of fields, and the Hotel Expo in May is the perfect chance to see just what the industry has to offer."
*The Hotel Career Expo 2018 will be held at the Sofitel Wentworth, Sydney on 7 May 2018.
For more information, visit: www.hotelcareerexpo.com.au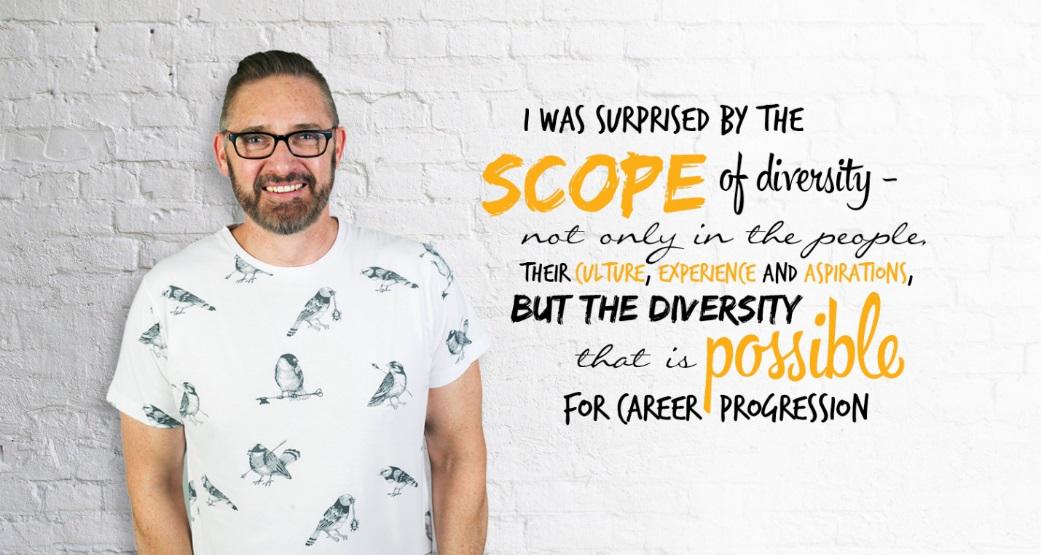 About the Hotel Career Expo
Students, graduates and young professionals are invited to find out more about the endless professional career opportunities available in Australia's leading hotel brands – from hotel management, to sales and marketing, engineering, finance, IT, human resources, food and beverage and many more – there's a career path for just about everyone and it all starts with the Hotel Career Expo.
The Hotel Career Expo will be held 7 May 2018 at the Sofitel Wentworth.
At the Expo, major accommodation brands will exhibit, and be on hand to discuss available career paths and opportunities. Essentially the Hotel Career Expo is the cornerstone of the campaign and is a tangible representation of careers available within the industry.
During the Expo, each hotel brand will be provided opportunities to engage through offering cadetships/ internships, work experience programs, site visits and more.
A seminar program will also run during the Expo to educate students on career opportunities and how they can engage with the industry to find their dream role.
The statistics behind the Hotel Career Expo
Strong tourism growth, massive investment in hotel development and a forecasted skills shortage have created the perfect environment for students, graduates and young professionals to take advantage of the significant career opportunities now available in the hotel accommodation industry.
National Visitor Survey results released 20 September 2017 by Tourism Research Australia, and the International Visitor Survey results also released in September 2017 reveal that Australian tourists are choosing to holiday at home with domestic overnight travel increasing seven per cent on the previous year, and international tourist numbers increasing nine per cent over the same period.
The Australian hotel industry has responded to continued domestic travel growth and record growth of international visitors, with an unprecedented level of hotel investment – over AUD$8 billion.
Figures released in March 2017 by Tourism Accommodation Australia (TAA), identified 228 hotel projects which equates to 34,702 rooms either under construction, approved for development or in advanced planning stages across Australia.
The Deloitte Access Australian Tourism Labour Force Report (2015) forecasted that by 2020, there will be demand for a further 123,000 skilled and unskilled workers in the hotel sector nationally, with the 2015 TAA Labour Trends in Accommodation Survey reporting significant skill shortages in a range of managerial and supervisory positions.