Is Your Small Business's Infrastructure Missing These Essential Ingredients?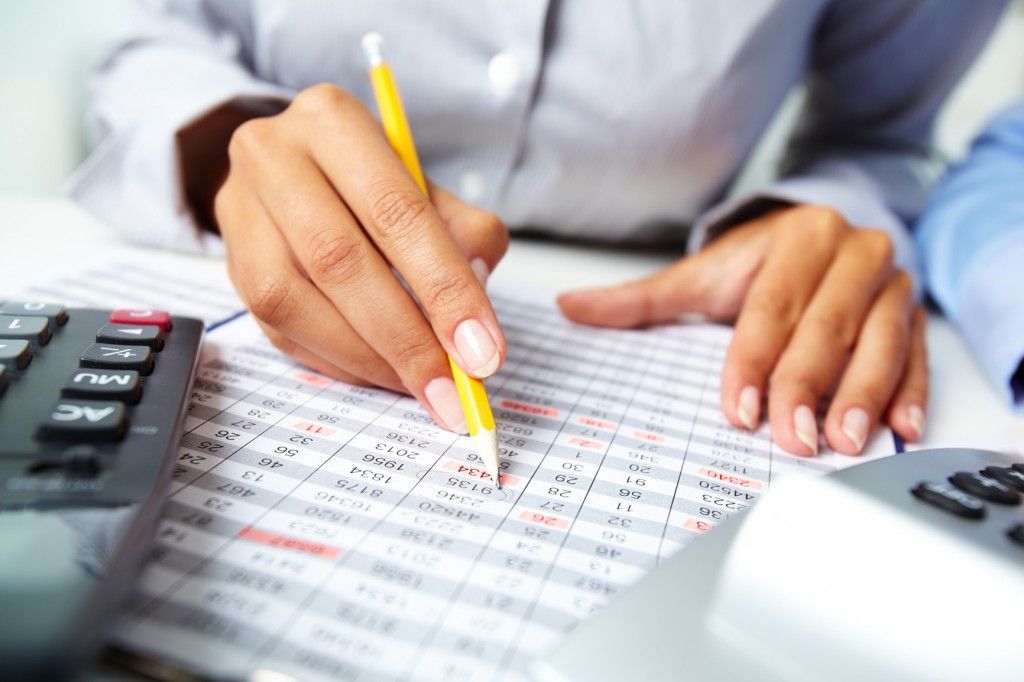 A successful business is a well-oiled machine, often comprising countless tiny moving parts.
Missing a few essential ingredients can lead to a stunt in productivity, or perhaps even worse, an outdated set of processes.
For the busiest of small business owners among you, it can be difficult to take a step back from the action and conduct a reliable assessment of the situation.
A great infrastructure can carry a company to greatness, no matter the industry. If you feel like your own efforts in the entrepreneurial realm might need a little support, it is worth thinking about whether or not your foundations need a rebuild.


Reliable Credit Reports
Managing money is often the key to success, especially for smaller businesses that may not possess a wealth of resources to dip into should anything go wrong.
Minimizing financial risk is crucial in this area. This means making smarter decisions, which is difficult to do without some reliable business credit reports to support you.
Making data-driven financial decisions is likely one of the most secure ways to move forward for a company rather than relying on gut feeling alone.


A Strong IT Framework
In the digital age, businesses with a strong IT framework in place can thrive ahead of their competitors.
A good IT infrastructure is often one that enables seamless remote collaboration between employees, provides your company with elite cyber security measures, and boasts some impressive storage.
Saleable IT solutions are probably worth considering for small businesses, particularly those that wish to expand their borders any time soon.


Passion
If the passion is gone, you might have a hard time convincing customers that you actually believe in your product or services.
Regaining this passion can be a challenge if you feel burnt out or bogged down in the various intricacies of the business arena, but it's not impossible by any stretch of the imagination.
An infrastructure built on passion can create an exciting, desirable working environment – a good situation to be in for anyone wishing to nurture a positive company culture.
Returning to what made you want to get into business in the first place, what your values are, and who your customer is may help you reignite the spark.


A Highly Optimized Website
The value of a highly optimized website should be impossible to ignore for any diligent small business owner.
Poor imitations will not make the grade either. For a website to go down well with your customers and enable your digital presence to flourish, it needs to look bespoke, aesthetically pleasing, authentic, and professional.
Thanks to some great CMS (content management systems) like WordPress and Squarespace, you can get this sorted out with no knowledge of coding.
A good business website can be the glue that binds together your digital infrastructure and helps your brand shine out across the cyber highway, so do not hesitate to spend a little extra time beautifying it to the best of your ability.