How to Choose a Retail ERP Solution to Boost Your Footwear Business
Written by

NewsServices.com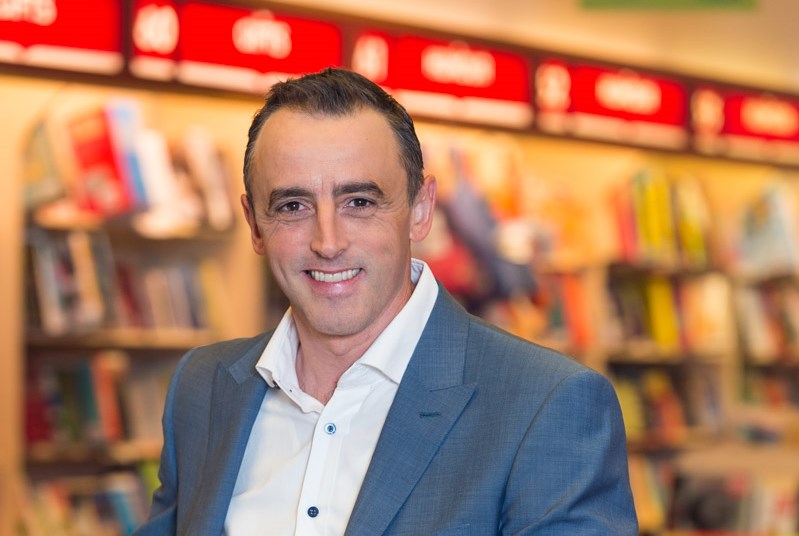 Businesses in the footwear niche are always looking for ways to boost their efficiency, increase productivity, and gain an edge over the competition. One way to do that is by managing business processes accurately with ERP software from experts like GOCretail.com.
Such a solution offers robust features that revolve around merchandise management, sales tracking, purchase, warehousing, inventory management, etc. But implementing it requires strategic planning along with industry-specific knowledge.
As per 2020 estimates by BCC Research, the global retail ERP market is expected to attain a value of $28.3 billion and grow at a rate of 4.6%. This figure indicates the potential for growth in retail businesses, especially those in the footwear niche that encompass large operations across different geographies and time zones.
So, how can you choose your solution? Follow this guide and primarily look into these 5 considerations:


1.) Integration with Existing Applications
You are highly likely to use other business applications such as POS (Point of Sale) and accounting software. So make sure the retail ERP solution you choose offers seamless integration with these apps. You should be able to exchange data among different systems without much effort.


2.) Scalability
Ensure the retail solution can service all your branches and keep pace with growth even in the future. The scale of operations should determine which solution you opt for – cloud-based or on-premise. If you plan to go big in the future, then choose an application that can function offline and online simultaneously.


3.) Customisation
A customisable retail application will help you take advantage of existing system features, integrate them with few existing 3rd party solutions, align them with your current business practices and grow with your company. So, look for options that let you create custom labels, barcodes, moving parts, etc.


4.) Possibility to Expand
Your retail business can expand beyond just shoe stores. Be it an online store or small-scale offline enterprise, the ERP solution must provide a way for multi-channel presence. That means inventory visibility across sales channels – brick & mortar stores and eCommerce platforms like Amazon and eBay.
Some ERPs offer integration with popular logistics providers such as FedEx and UPS to manage the shipping requirements of customers from different geographies. Look out for these capabilities when evaluating software options for your footwear business.


5.) 24/7 Technical Support
Technical support is critical if you plan to adopt a new system. Nowadays, most applications come with readily accessible customer support via phone and email – meeting ticketing systems – that you can use around the clock.
Alternatively, you may choose to implement it in-house by hiring and training staff and dedicating resources to create custom queries and reports (if necessary).
The best way is to find an expert like GOCretail.com to understand footwear business processes and their challenges. Many such professionals offer consultancy services on different ERP software based on your specific requirements. They will help you choose one that meets your needs without overspending or underutilising resources.
So there you have it. These are some simple factors to consider while choosing an ERP solution for your footwear business.